After all the hype around the OnePlus 7, you must definitely be aware that OnePlus is releasing a new phone. If not, we can confirm that OnePlus will release OnePlus 7 series on May 14, globally. In the OnePlus 7 series, you will see the OnePlus 7, OnePlus 7 Pro and OnePlus 7 Pro with 5G support.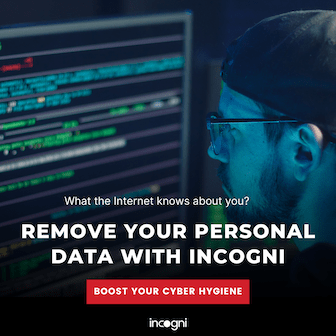 In the meantime, Amazon seems to be gearing up for the OnePlus 7 launch as well. This is because the e-commerce giant is offering a huge discount for the OnePlus 6T at its 'Summer sale'.
It was just last month that we reported a permanent price cut on all the variants of OnePlus 6T. At that time, you were able to buy the OnePlus 6T base variant for Rs. 33,499. However, the deal gets even better now that OnePlus 7 launch is just a week away.
Amazon Summer Sale – Amazing Deals on OnePlus 6T, Samsung Galaxy S10, and iPhone X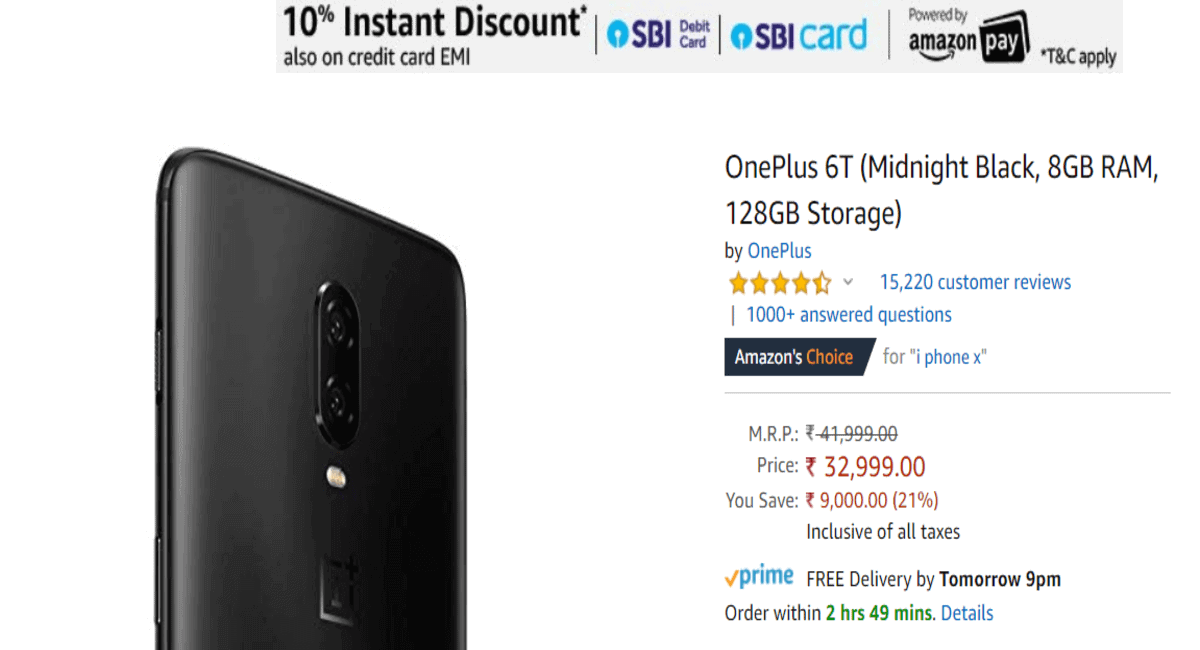 As part of OnePlus 6T's stock clearance (we believe), OnePlus and Amazon are offering its OnePlus 6T 8GB RAM variant for Rs. 32,999. This price is applicable for the OnePlus 6T during Amazon Summer Sale which is to take place from May 4 – May 7. However, Amazon Prime customers can get the device from May 3, 12 P.M. onwards.
But you must be pleased to hear that the deal gets even better. If you are an SBI customer having SBI's Debit/Credit card, you can get even more discount. Amazon, during its Summer sale, is offering a flat 10% discount up to Rs. 1500 for all its customers.
Therefore, you can get your OnePlus 6T 8/128GB variant for a price of just Rs. 31,499 assuming that you have an SBI card. Note that the OnePlus 6T 8GB RAM variant was launched at Rs. 41,999 in India.
Amazon is offering discounts on other smartphones during this sale as well. OnePlus 6T McLaren Edition's price is also lowered by Rs. 4000 and it is available for Rs. 46,999. Note that the OnePlus 6T McLaren Edition was launched in India at Rs. 50,999 with 10GB RAM and 256GB storage. Apart from that, the iPhone X is also available during this sale for Rs. 69,990, discounted from Rs. 74,990.
The recently launched Samsung Galaxy S10 is already discounted. You can buy the Galaxy S10 during this sale for Rs. 60,990. Last year's Galaxy S9 is now available for Rs. 39,990. 
In addition, Redmi 6A from Xiaomi is also available for Rs. 5,499. This is the successor to Xiaomi's superhit Redmi 5A tagged as "Desh ka smartphone".