Geek Dashboard, a technology blog strives to produce high-quality tech to our readers. Here you will find the latest updates on trending tech news, how-to guides about various gadgets and find unbiased product reviews.
We also developed a platform to find the specifications and features of all the latest smartphones. We developed one more tool to compare those phones with each other. The best part of our tool is, you can compare unlimited mobiles you like to pick the best.
Why Geek Dashboard?
Good questions, scroll down to know why you advertising on Geek Dashboard is profitable.
Traffic Details
Traffic is the main plus point for us. Almost our traffic comes from search engines. Other sources include Facebook, Twitter,  Quora, SU, and Reddit.

Traffic Sources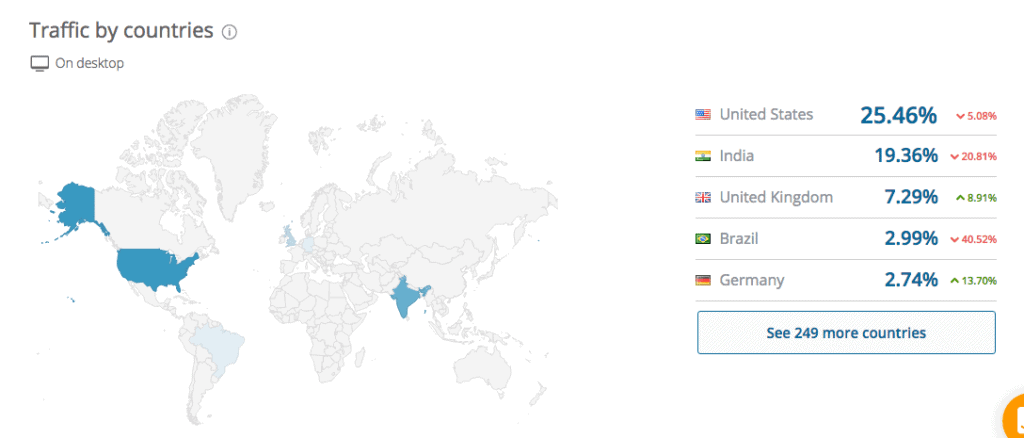 Domain Authority and Page Authority

Global Rank

MozRank

Google Page Rank (PR)

Mobile and Browser Extensions
We promote our content in Andorid app and Google Chrome Extension:
Download the Apps Now
We put a lot of effort and resources in writing our articles, and we believe it is our responsibility to satisfy your tech hunger
Android App on
Google Play
Browser Extension on
Chrome Web Store
Advertising Options
Geek Dashboard allows various kinds of advertising options. Currently, we are accepting Product reviews and Banner advertising.
Product Reviews
Geek Dashboard is ready to review your products. Your review will be displayed on the home page until we review another product. So, your product would get a lot of exposure. Also, we will be sharing your review on our social media sites and mobile/browser apps with around 150K followers.
Banner Advertising
We allow banner advertising on Geek Dashboard. You can choose any size and location you want. We support JPG, PNG and GIF banners. If you have any other business proposals for us, you can contact us directly to have a discussion.
Contact Details
You can contact us using any of the following ways:
Email – contact@geekdashboard.com