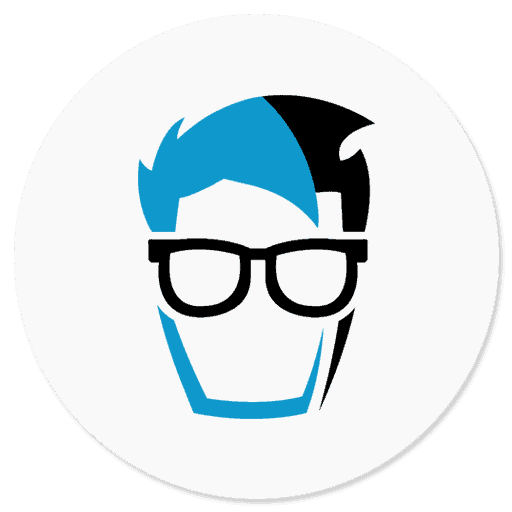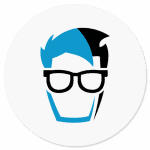 Geek Dashboard, a technology blog strives to produce high-quality tech to our readers. Here you will find latest updates on trending tech news, unbiased product reviews and how-to guides on various gadgets.
We also developed a platform to find the specifications and features of all the latest smartphones. We developed one more tool to compare those phones with each other. The best part of our tool is, you can compare unlimited mobiles you like to pick the best.
Founded in January 2012, from day 1 of our journey; we focused completely on the latest gadgets and common problems faced by a non-techie. We're happy for serving over half a million users every month.
Connecting with Geek Dashboard is the best way to stay up-to-date with the latest TECH happening around you. You will never miss anything related to the tech once you get connected with us.
Geek Dashboard Mobile and Browser Applications
We released an Android application for Geek Dashboard. Using this app, you can view and read any article on our website, you can filter or search posts you need and also interacting with our users by commenting on the articles within the application. We also send notifications whenever we find something interesting or amazing deals.
We also developed a Google Chrome extension for Geek Dashboard. Using this extension, you can browse/search the posts and even find the trending topics in the tech industry. Just click our extension icon, and the world will be in front of you.
You can download our mobile app and browser extension below: