OnePlus has made its name as the top smartphone manufacturer in the industry in a very short span. This goes back to the OnePlus One which was launched back in 2014 by the company. Since then, the company has had some setbacks (OnePlus 2, OnePlus X) but has never looked back. Now, we are all set to see the company launch its OnePlus 7 'series'.
Yes, OnePlus is going to launch a series of smartphones this year rather than just a single flagship. We will most likely see the company launch OnePlus 7 and the OnePlus 7 Pro along with OnePlus 7 Pro 5G variant.
Now, we have some confirmation regarding the cameras on the OnePlus 7 Pro thanks to some exclusive information by Wired.
OnePlus 7 Pro has a triple rear camera setup with 3x zoom and pop-up selfie camera: Wired
This confirmation regarding OnePlus 7 Pro's camera comes thanks to a two-week-early hands-on by Wired. We know that OnePlus is known for its unique marketing strategy. And so this time around OnePlus sent out it's OnePlus 7 Pro to Wired (and possibly others too) for early impressions.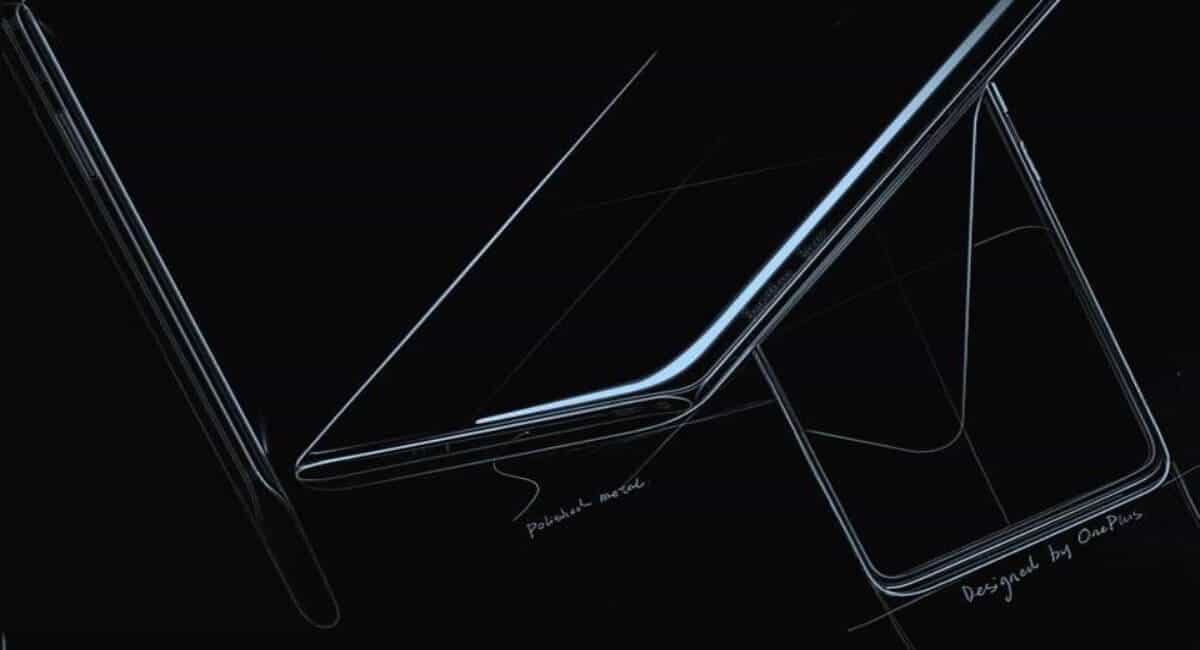 From this, we get the confirmation that OnePlus 7 Pro houses a triple rear camera setup. Also, this camera setup will be able to offer a 3X zoom. Interestingly, Wired claims that OnePlus 7 Pro's 3x zoom allows cropped photos of a subject "without the obvious degradation of digital zoom".
The publication also notes that OnePlus' previous phones also had 2X zoom. However, it was found out later that since the OnePlus 5, OnePlus has used digital zooming techniques. From the OnePlus 5/5T, the company includes a 1.6x lens on its phone and provides 2X zoom by software which obviously doesn't provide the best results. With the OnePlus 7 Pro, however, the company has finally started to use "real" zoom.
Although the OnePlus 7 Pro comes with three cameras at the back, there is no time of flight sensor on this device. This is a sensor used by various flagships to provide depth information to its smartphone for portrait mode. Wired also mentions that OnePlus 7 Pro still does not beat Huawei's 5X zoom though.
We will also see a new 'Night Mode' on the new OnePlus 7 Pro. But even this does not beat Huawei or Google's Night Mode implementation.
OnePlus 7 Pro's camera still does have the tendency to make distant objects into watercolor-like patterns. OnePlus will launch its OnePlus 7 series on May 14 globally for its users.
So we will get to know more about the OnePlus 7 series in a few weeks' time.