Windows Defender is the native security solution for Windows 10, but what if you need something else? Besides, unless your privacy settings are tight, anything on your computer may be sent to Microsoft anyway. So what's the solution? We've done some extensive research to find you the most reliable Windows 10 security software utilities for your PC, laptop or tablet. They'll keep your data safe and your system running like butter.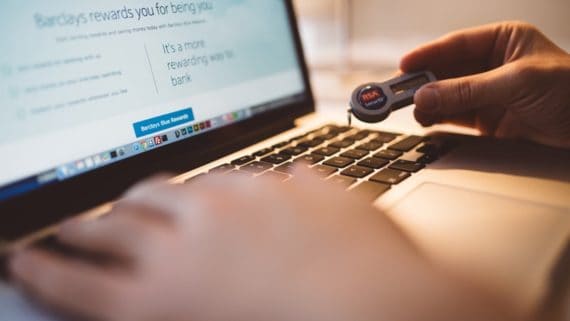 List of best security software's for Windows 10 devices
To keep your Windows 10 machine safe from ransomware and other attacks, you need to use a Windows 10 security software. Check out this list of useful and trusted security software for Windows.
As a password recovery tool security tool for Windows, there are very few utilities that can perform above and beyond expectations, and TunesBro WinGeeker is one of those few. The software boasts a 100% recovery rate and will allow you to reset your Windows admin and user password no matter how complex it is.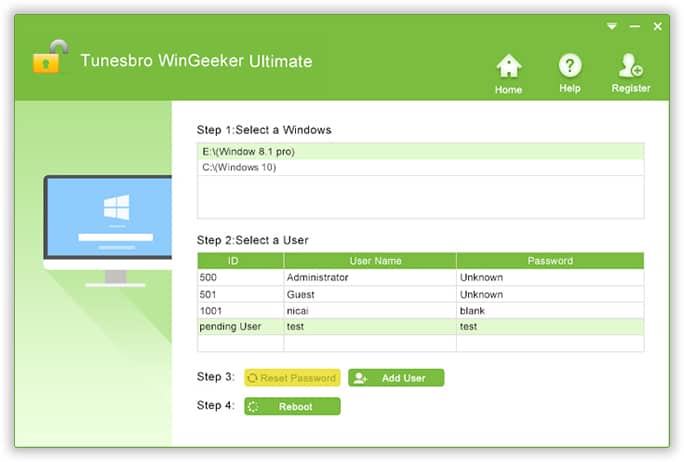 The best part is that, unlike most other Windows 10 security software tools, your data is left untouched, so there's no chance of accidental deletion.
If system protection is what you're after, then look no further than AhnLab's V3 Internet Security software for Windows 10. Its ability to protect your system against 0-day malware attacks is unsurpassed, and it has received the highest possible score (6.0/6.0) in the AV-TEST benchmark report for November and December 2017.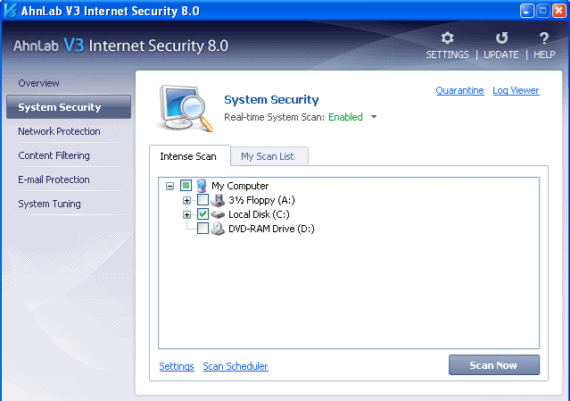 The best part about this software is zero false positives when scanning your system, which is a big time saver.
Recuva is an "undeletion" software program for Windows from Piriform, and it works with internal as well as external and portable media types. You can undelete files from your computer's hard drive, USB flash drives, microSD memory cards and even portable media players.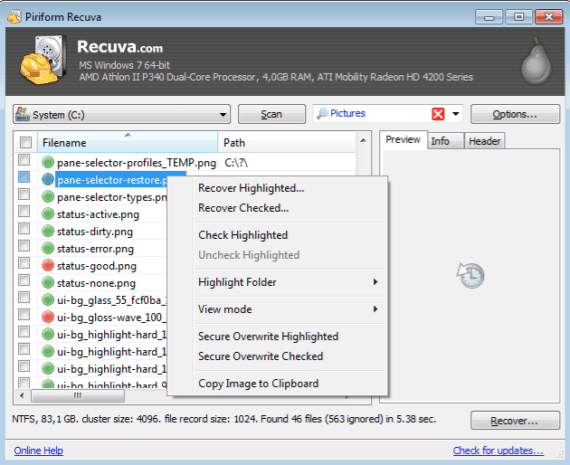 This is a useful tool for when you accidentally wipe out a drive or delete some files while doing housekeeping on your system.
Also Read: How to see deleted messages in WhatsApp Messenger and WhatsApp Business
Windows 10 and earlier versions of Microsoft's desktop OS don't allow you to lock specific folders without the use of third-party applications, so SecretFolder is often considered an essential tool for shared computers.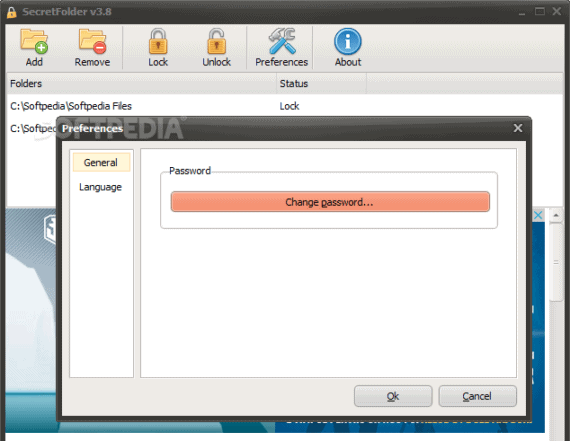 The best part is that even uninstalling it requires the password that you've set. It means another user can't simply remove the software and access your locked folders.
Security is not always about your device alone. It is also about keeping you secure when you're browsing the web. In that respect, NordVPN is one of the most useful virtual private network services available today. If you value your online privacy then you need to keep you anonymous on the web.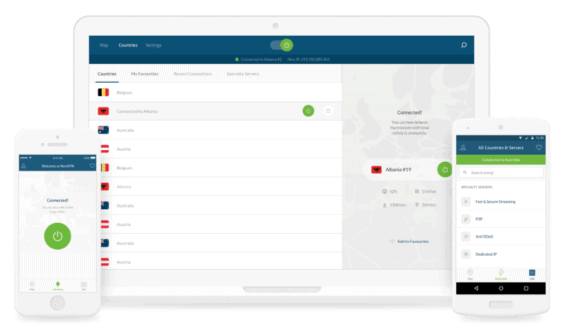 The service offers thousands of secure servers across the globe, and it can block ads, unblock websites and other unwanted online threats.
Also Read: uBlock vs AdBlock – Which one is best for you?
About Your Security as a User
Windows 10 is one of the most robust operating systems in use today. Microsoft keeps upgrading it with really cool features on a regular basis during its major update cycles twice a year. Although it focuses heavily on security aspects, Windows is not exactly the most secure operating system on the planet. That's why you need third-party security software for Windows 10 to help bolster your system's security.
As a word of caution, we advise Windows users to thoroughly vet any third party product before installing it on their PC. Make sure an expert has properly reviewed the product, and that enough users can vouch for its efficiency and safety. When it comes to online security, you can never be too careful. Try these security software utilities we've suggested, and let us know what you think in the comments section below.