India is among those countries which have received these internet-based features at last. There is a huge gap between internet and people. They still fear that it isn't safe to perform transactions online. Well, money isn't safe even in your bank so you shouldn't be thinking of internet in a wrong way.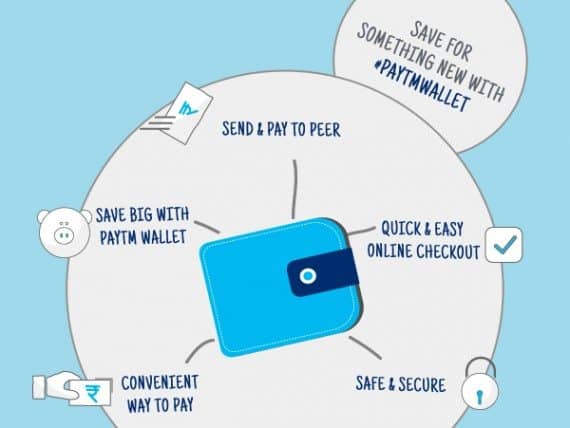 This is the reason you should be using internet banking and related services right from this moment. But, there are certain things you need to first learn about computers, internet and security things related to internet banking.
Also Read: How to Link your Aadhaar Card in SBI using Net Banking to get LPG Subsidy
If you can't learn them then I recommend you to stay away from internet banking as your account may not be safe. To minimize that gap, companies like PaytM has come forward to deliver safety measures.
If you trust the PaytM (you should, they are genuine in their work), then transfer a fair amount of money into the wallet feature they have and then you can use this wallet to do transactions on different websites. You can also redeem the paytm wallet coupons to save money while online shopping.
Yes, PaytM has a partnership with lots online eCommerce stores, and when you reach the final checkout area, then you will see an option to pay directly from your PaytM wallet.
This is how you will not have to do a transaction at different websites directly from your bank account and thus you can keep it further safe and secure.
Now, the main thing here is that how many eCommerce platforms have this partnership? That means you are searching for a list of stores that accept PaytM wallet.
Here is the list you wanted to know from very long time. Following eCommerce platforms support PaytM wallet payment and related transactions.
UBER India
Domino's Pizza
Jabong
FabFurnish
Zovi
Foodpanda
TastyKhana
JustEat
Haldiram's
Archies
IndiaTime Shopping
Infibeam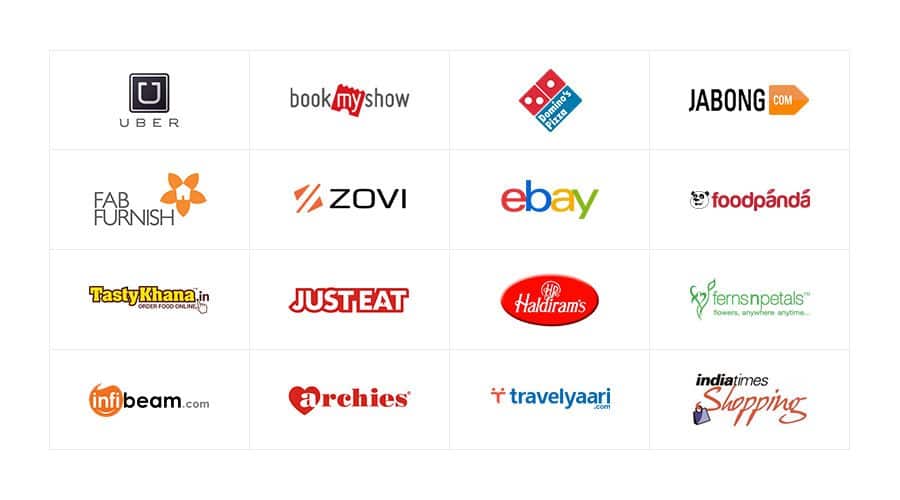 Well, these are few top names in the list. And if you find a wallet option at any other merchant, then I would recommend you to go for that way.
Recently, Paytm also partnershiped with Indian Railway to add Paytm gateway as another payment option.
This is how you are going to stay protected in every sense. But, to make it possible, you need to keep money in the wallet.
Security is the prime reason while there is some secondary as well. Like, you can win lots of cash backs and gain coupons, vouchers, and few good offers. All such offers are running at PaytM website. You need to update with all those running offers and then you will be able to gain a chance to have them.
This is how, you will be saving a bunch of money on almost every transaction.
Also, PaytM is working to implement its wallet service on many other eCommerce portals and also the one which works offline but depending on the digital transaction like UBER.