With a Smartphone in hand, one can multitask with ease and to help in this multitasking are certain apps that are freely available for download for Android phones. The following is a list of 7 very popular, diverse and useful free Android apps that one must absolutely install for better productivity and benefits. With the help of these free android app, your life will become even more easier with your smartphone.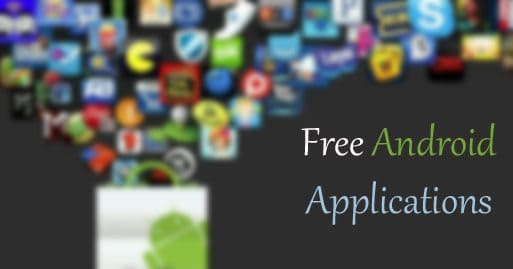 Top Free Android Apps for Everyone
Here is a killer list of free android apps for every kind of user and it will change the way how you use your smartphone.
Xender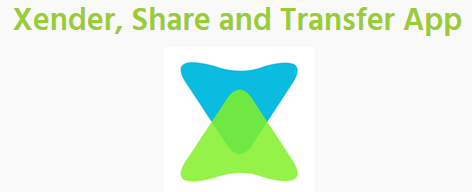 File sharing is something that we require to do often. This app lets the user transfer files as large as 500MB in less than 5 minutes using Wi-Fi hotspot. Transfer anything- pictures, videos, apps at great speed from one device to another without any lags now. Along with Xender, also try ShareIt, these two are the best free android apps on the market to exchange data between two phone in easy and faster way.
Freecharge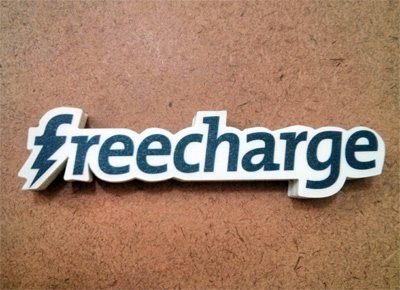 With this app the users can pay their utility bills online, or even recharge their phones online! Additionally, there are freecharge recharge offers that can help the users save money on their mobile recharge. The bill payments and recharges can be done at any time, and from anywhere adding to the convenience of the user.
Bonus: How to Pay your Mobile and other bills online using Mobikwik
Evernote
This app is like a comprehensive notepad on which you can note down pretty much everything. Be it an important phone number, address, grocery list, the day's to-do list, ideas for an upcoming Christmas party, audio clips, or a picture, you can save anything. Furthermore, you can access these notes or create new ones from any device that you've logged into using your Evernote account I.D. You may also share these notes with others by using the "Share" feature. The thoughtful "search" feature allows the user to quickly search for a previously saved note.
Couponraja
In this day and age of having to save money, this is a great app to have. This app provides couponraja promo codes for more than 1000 stores, both online and offline. Be it bus bookings, shoes, electronics, shoes, clothes etc., this app has ways to help the user save money and get added monetary benefits with just a few taps on the screen.
Also Read: Best Coupon sites to save money in Online Shopping
WhatsApp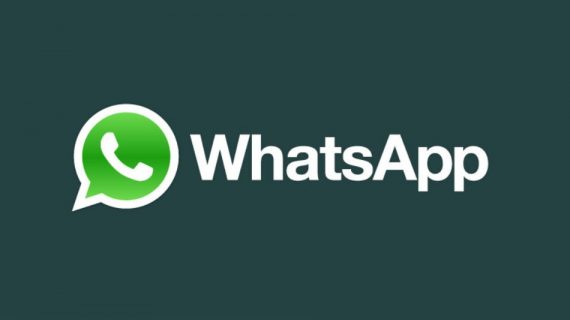 If you don't already have this one installed, you better do it soon. The app is a popular messaging app that allows the user to send free text messages, videos, and pictures to another WhatsApp user free of cost, over the internet. The latest update also allows the users to make calls to other users without any costs. It is a great app to stay in touch with friends and family even over long distances. No doubt to mention WhatsApp is the best free android app in the PlayStore to send instant messages at less data cost.
Bonus:
Opera Mini browser
More than 350 million people over the world trust and use this app for all their internet browsing needs. The security and customizability that it provides is a hit with the masses who love the app for its efficiency and quickness. Its layout makes the app easy to navigate and it uses 90% less data than other browsers.
Also Read: Best Web Browsers for Windows 10 and Windows 8.1
Clean Master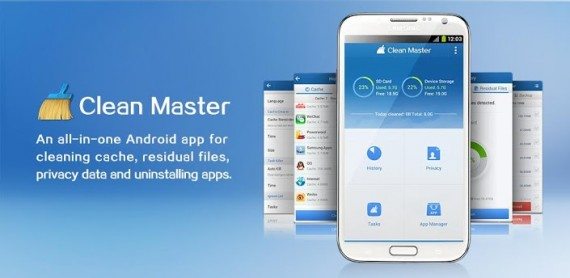 A Smartphone is bound to be cluttered if it's going to be used for multitasking. The app helps clear space to increase storage, enhance speed to counter the lag, protect the phone from malicious software etc.
Every Smartphone needs apps to help maintain its smartness. Download these free android apps and more if you don't already have them for a better phone experience.