Smartphones have clearly transformed the lives of many across the world. They offer so much in one small package, making them a must have for millions of people. You can do nearly everything on a smartphone, and that is truly remarkable. Smartphones have been around for over 5 years, but have never been as popular as they are now.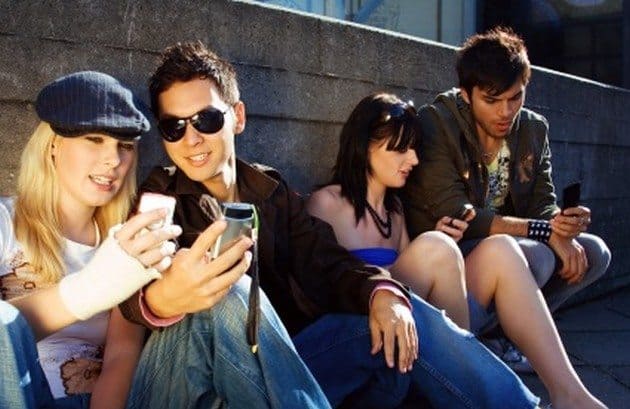 Since they are so common now, they can be found in nearly every mobile phone dealership. They can become very pricey, and may even cause you to search for some quick loans online or in town. No matter what, these phones are well worth the price; just check out everything that they have done to revolutionize life for the masses.
Smartphones allow people to get news and updates immediately, whether it is through an application or the browser. Important weather updates, school closings, important emails, and many other notifications can all be received much faster. Weather warnings are especially important, as they can save lives.
With these phones, sharing photos, videos, audio, and more online and between friends or family is even easier. You can even hold live video calls with some models. Smartphones have allowed communication to reach a whole new level, keeping friends and family in much better contact than ever before. Bonds are very important; and they are helping to strengthen them.
In case you haven't noticed, smartphones boast so many applications for Kids, financial and business purposes. You can do anything from checking your bank account balance, buy/sell stocks or check out the latest stock trends, evaluate and edit business related documents or emails, and so much more. One can even apply for mobile loans with their phone, without having to deal with the hassle of physical documents. Financial or business related tasks have become so much easier, and are now mobile friendly.
Entertainment and nightlife are very important to the well socialized individual, and smartphones are yet again an enormous help. If you are planning an outing with friends or a romantic date night (maybe even a quick pizza delivery?), your smartphone can give you quite the hand. You can use your phone to download theater related apps, which can give you show times for movies and allow you to buy tickets directly from your phone. Dining applications can help you to find nearby restaurants while providing you with a menu and customer reviews; then allow you to make a reservation within the app. Other applications can help you to find local clubs, natural areas, and other events. These phones and their numerous apps are truly helpful for the social butterflies; especially college students. No matter who you are, there is probably some way that a smart phone can help you to plan your night.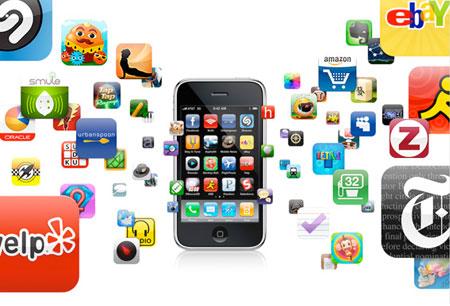 Smart phones have touched so many different areas of our lives, and have made them much easier in the process. As mobile technology continues to become smarter and more helpful, smartphones will only continue to make a huge impact on lives across the world. From the fashion savvy teenager to the super busy mother or business owner, a smartphone can make a world of difference when confusion and frustration make themselves known.