Paying bills online will surely make our lives better than ever and I get people these days are finding short ways for everything to make their lives easier and they will surely like to to pay bills online. Mobikwik is a great boon for prepaid mobile users all over the country to pay bills online and to make mobile recharges. The site offers online payment services especially for mobile recharge. Users can also use the site to pay for their DTH recharge, data card, and other utility bills such as landline phone, electricity, insurance and gas. It is one of the easiest and most hassle free way to make postpaid bill payment online and recharge phones.
Mobikwik works like an online wallet where you can store your money for making a transaction. The site in itself is easy to navigate with a cool, no frills feel and an attractive interface. The navigation tool bar is simple for anyone to use with easy steps to follow. The neat and organized layout of the site, helps make the entire experience smooth and without any hassles.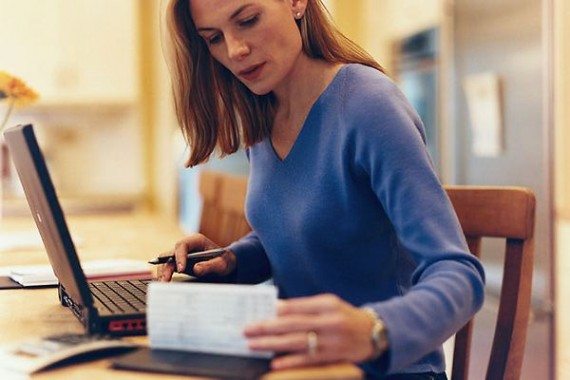 Once you have signed up with your email id and mobile number for a Mobikwik account, you can use it as a free one stop shop for almost all your prepaid recharge payments. You can create or update the Mobikwik wallet, either by credit card, debit card, net banking or best of all through a cash pay – wherein you can provide your address and at the designated time an executive will collect the cash from your doorstep. Easy and Convenient! Mobikwik also sells coupons for various items related to travel, food, movie, electronics, gifts miscellaneous etc. You will get that coupon for a low price like Rs 10 or Rs 5 and they provide flat 10% –50% off on the specific product.
For most users making an online payment- security is often a huge concern. At Mobikwik all information transmitted between the user and MobiKwik is done through SSL, a secure and safety protocol available on the web. MobiKwik assures users that it will never release any of their bank details to anyone and they only use the user registered email address for all records and transaction verification's.
Pay Online bills with SMS
While the Mobikwik app needs a working fast internet connection to make the payments, if you do not have access to the internet and need to make an urgent payment, mobikwik also allows users to send an SMS or make a call for urgent mobile recharge.
With the world around us going online, mobikwik.com is a great service as it has tie ups with a large number of mobile and DTH operators around the country. If you are a frequent traveler or want to make payments on behalf of your friends or aged parents – the Mobikwik wallet is a quick one stop solution for you. So now you no longer have to grapple with online transaction gateways, long queues or penalty charges because of late payments. Mobikwik with is secure and hi speed transactions takes care of all your online payments for you and your entire family.
The MobiKwik Wallet App is available on mobile and smartphone platforms such as  iOS, iPad, Windows, Android and Blackberry phones. The app uses an edge to edge design, reduces clutter, and provides more intuitive controls and is very pleasing to eyes.
So, whether you want to make your monthly utility bill payment on the move, booking movie tickets on a smartphone or ordering a pizza online – MobiKwik wallet enables you to make payments anywhere, anytime and to anyone with the quick touch of a button.
To know more about the The MobiKwik Wallet and how to credit your wallet and make various payment transactions, you can visit the FAQ section on the mobikwik for easy guidance and quick tips.
If you still know any other easy and best alternatives to pay bills online and for online mobile recharge, let us know from comments section.
Giveaway
Participate in this giveaway and get a chance to win free MobiKwik wallet balance of worth 1000 INR. Make use of below widget to participate in the giveaway.

Rules:
1. No multiple entries allowed.
2. Should complete all tasks in above widget without skipping them.
3. Prizes are as follows:
1st Winner: 500 INR
2nd Winner: 350 INR
3rd Winner: 150 INR
4. Winners are selected randomly by the sponsors and their judgement is final.
5. Winners are contacted directly and their MobiKwik wallet is credited immediately.