Slow motion video apps can be used for entertaining purpose or just for fun. If you are an iOS user and looking for some best slow motion video apps to give your videos slow motion effect, then you need to go through this post. These types of video apps will really make you feel happier by letting you create slow motion videos right on your smartphone. Yeah, hereafter you don't need to depend on some big software's loaded on your PC.
So many people may ask many questions related to it. But most of them will be popping out, why you need to create slow motion videos on mobile? The only answer will be, Faster and Easier. It will create some interest over video editing and furthermore you will help others for making slow motion videos too. It's basically very simple to execute this task, and it will really give a hand on editing dance videos or tutorial videos. I suggest all of you guys to give a try and create some funny videos and start uploading on YouTube and make money from it. Do it as your hobby with passion and you will reach the success.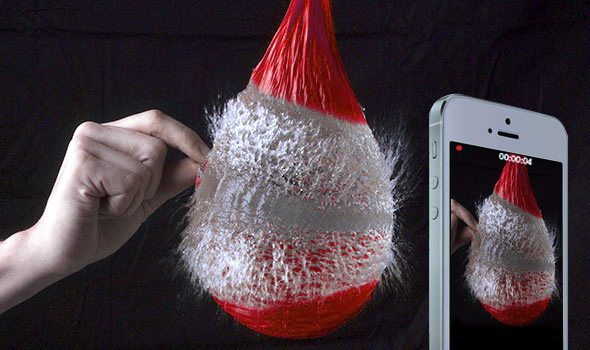 Top 8 Apps for iPhone to Record Slow Motion Videos
In this post, I'm going to share some of the best slow motion video apps which can complete the task which we are talking about. These best video app offer tons of new editing features and one of my favorite feature is 'Fast Motion Videos'. It will give your videos fast motion touch easily.
Down below I've listed some best slow motion video apps for iPhone and iPad. The main reason to share this list is because in the market you will find thousands of video editing apps and find the best video editing application is a kind of tough job. So I've handpicked some of the best apps according to your need which contains both paid and free version.
Here is the list of best slow motion video apps for iPhone and iPad:
1. SloPro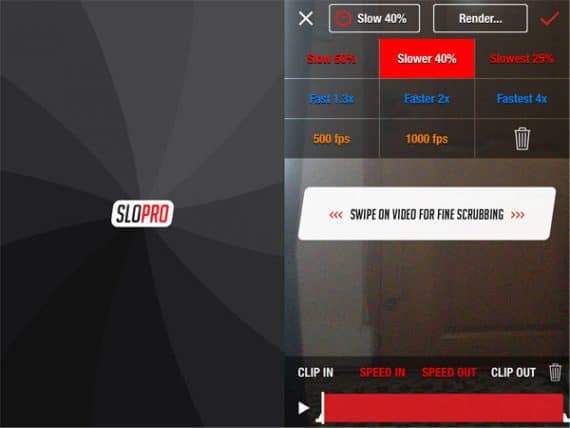 SloPro will be your perfect companion which lets you shoot videos and edit easily at high speed and play it back in slow motion too. It is one of the best slow motion video apps available for iPhone and it offers amazing features. One of my favorite, you can record videos in 1000 FPS and video can be slowed as much you can. It might be the unique feature when compared to other best slow motion video apps does. It allows the users to watch slow motion videos created by SloPro users. SloPro is available for free to download!
Download from App Store
2. Ubersense Coach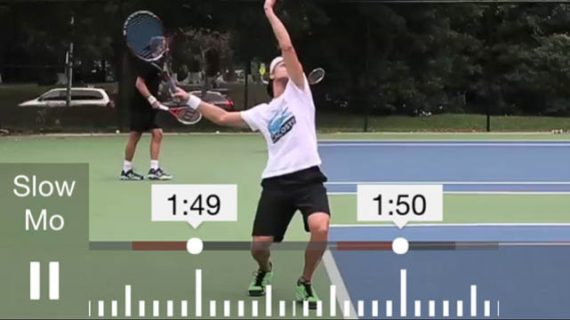 Ubersense Coach app will be a handy tool right on your iPhone or iPad which let you add slow motion effect to your videos. This app is mainly used for analyzing the video performance through slow motion video analyzer and it also allows the users to record HD videos at 120 FPS. After then, users can edit their video according to their creativity in multiple slow motion speeds by editing it frame-by-frame. It has the simplest user interface which helps the beginners to edit videos easily on iPhones.
Download from App Store
3. Videomotion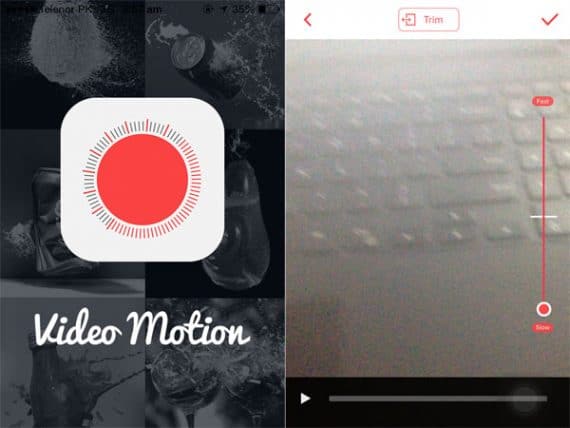 As the name implies, by using this tool you can control the video motion of any video you have on your iOS device. It will be one of the simplest slow motion video editing tools which allow the users to record the videos in normal mode. Here users can edit videos by changing the aspect ration between 1:1 and 4:3 during recording as well on editing sections. After editing your editing on Videomotion, you can share your works directly on Facebook or on other popular social networking sites which are already included in the application.
Download from App Store
4. Speed Pro
Don't mistake by considering the name of this app. Speed Pro is an awesome tool which allows you to record the videos in normal mode and it let you change the speed of the different portion of your videos. Portions can be recorded in slow motion while another part will be moved faster than normal speed. Speed Pro app can be used to speed up your video frames and it can also add slow motion effects. You can give a slow motion touch to the recorded videos as you do for fast motion videos. Another amazing thing, you can add background music to the video in Speed Pro app. This is available for free of cost.
Download from App Store
5. TruSloMo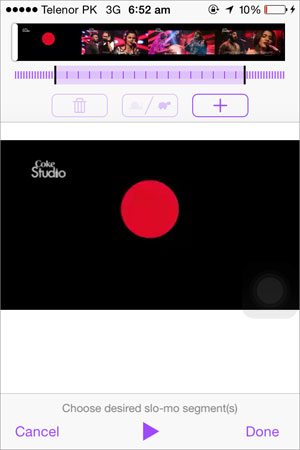 One of the best slow motion video apps for iPad and iPhones. TruSloMo app works on any iOS devices which let the user to capture videos in high quality and later they can add slow motion effects directly in just a few clicks. It also works on any video in your camera roll. TruSloMo app works fine with WhatsApp, Instagram, and other social messaging apps. It supports 240fps and 140fps videos for adding slow motion video effects easily. TruSloMo app can be downloaded from iTunes for free by following the below widget.
Download from App Store
6. ProCam 3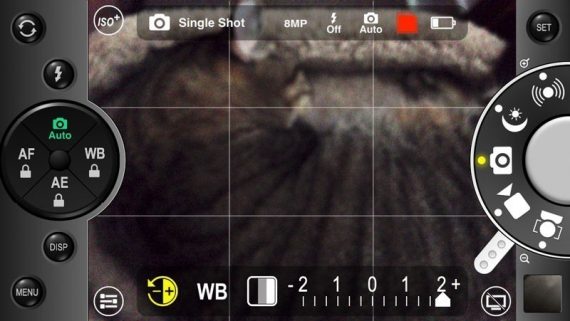 This app offers many interesting features such as Anti-shake, burst mode and slow motion effects with 4 playback speed tweaks. It got millions of users and ProCam 3 is well optimized for iPad Pro users. You can download it for free.
Download from App Store
7. Video Pix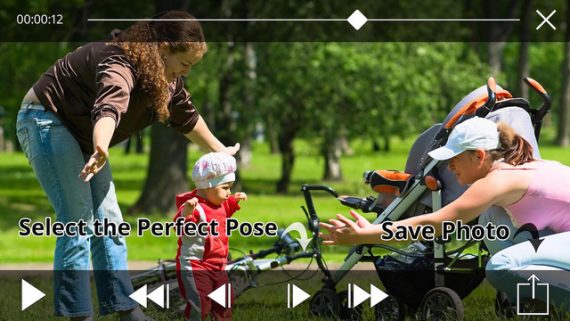 It is one of the top slow motion editor for iPhone and it will shoot videos at 1fps to 60fps. Anyhow, it gives you best result for video editing and the user interface is so simple and easy to understand the options and features. Video Pix is well known for video frame grabber and the app which is enhanced video player with a powerful user interface.
Download from App Store
8. VideoShop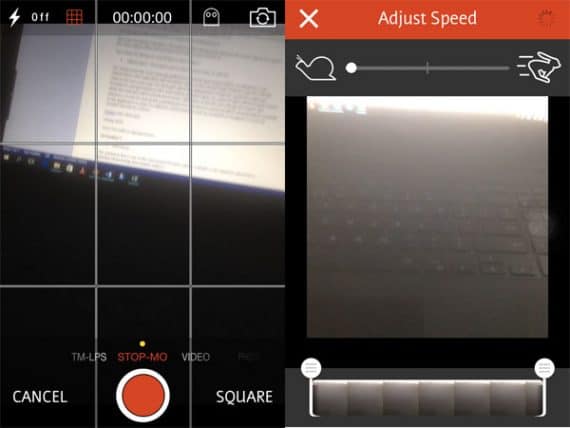 Last but not the least! Just like other slow motion video editors, VideoShop offers many features which give better results. It allows the users to record and it also has a rich video editor which let you add text, music, transitions and many other stuff. This app cost you around $2 and you can download VideoShop by going through the download link added below.
Download from App Store
So these were the top 8 best slow motion video recording apps for iPhones and iPads. If you any suggestions regarding the apps mentioned in the above list, feel free to share your thoughts in comments below.