Are you looking for Instagram tutorials? Want to Unlink Facebook from the Instagram account? How to Remove Instagram Application from Facebook with few clicks? If your mind is full of these questions, then have a look on this post! It will fix all your queries!
We all know that Instagram allows you to share instant photos with your followers and works similar to Facebook Timeline. In short, it's a photo sharing application loaded with tons of features and gives better experiences among the users. If you have an Instagram account (If no, create one here), then you need to follow your friends or celebrities, in order to get their updates on your timeline. Pretty interesting huh? Moreover, all popular celebrities have Instagram accounts and millions of followers to following them! Rather sharing photos, you can share short videos too! There are many videos which went viral are shared initially on Instagram and some time on Reddit! So the thing we are talking about Instagram is, in this post I'm going to explain How to Unlink Facebook from Instagram and stop Facebook posting your Instagram updates to Facebook?
If you have created an Instagram account using Facebook, then the things you share on Instagram will be shared in Facebook too! You can't disable it unless you unlink/Remove Facebook from Instagram. If you have private Instagram accounts too, it won't work! If you want your Facebook friends to follow you on Instagram, then check out this post!
As I mentioned above, by disconnecting Facebook from Instagram, your Facebook friends can't see your activities on your Instagram profile. So before stepping into the tutorial section let me brief why you need to execute this tweak on your Instagram account. If you're in damn urgent to know the method to unlink FB account from Instagram, then check out this post end section. This works for all social networks you linked with your Instagram account such as Twitter, Tumblr, Flickr etc. If your privacy is a concern, then you must disconnect Facebook from Instagram.
Reasons to Unlink Facebook from Instagram:
To maintain your privacy from unknown Facebook users. There are some options in Instagram which help you to have Private Instagram Accounts. But they work only for an Instagram user and the followers! Not for everyone! Hope you got my point 🙂
Keeping your Facebook friends stay away from your Instagram activities.
Private photos of yours may get shared on Facebook too.
How to Unlink or Remove Facebook from Instagram?
To execute this process in a simple manner, I've added step-by-step screenshots below from my Android device. Never mind, if you have iOS devices, it looks almost same expect settings icon! Let's check it out.
Also Read: How to Download and Use Instagram on your PC/Laptop
Open Instagram and navigate to your profile tab.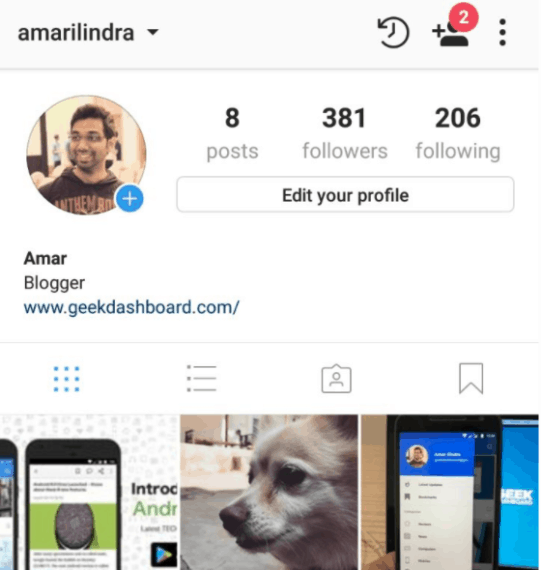 Now tap the menu at the top (three vertical dots) and select settings (in iOS devices, click on settings icon).
Then find "Linked accounts" and just tap on it.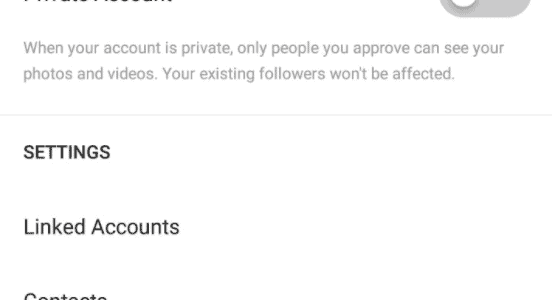 Once you do, Select Facebook and you can find an option 'Unlink'.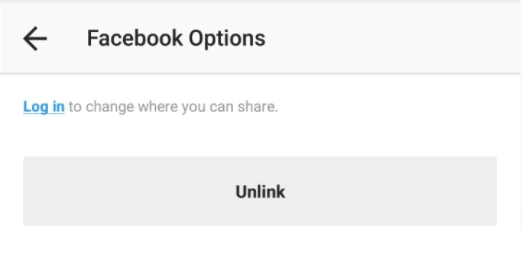 Now just tap on "Unlink" option and confirm it. This process will allow you to unlink Facebook from Instagram. That's it!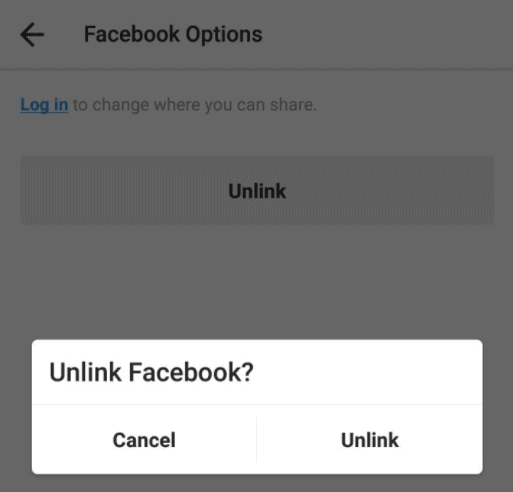 Now we have just unlinked Facebook account from an Instagram account. One more thing on the queue is still remaining to execute. Some of you guys may have authorized Instagram App on Facebook. If yes, then you still haven't unlinked successfully! So still your Instagram activities will be shared on your Facebook timeline too! Pretty sick huh?
Don't worry! Just a few more steps to remove it completely! 
How to Remove Instagram App from Facebook?
Visit your Facebook Setting Page.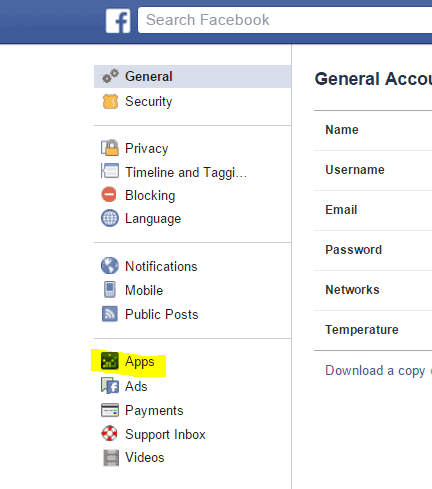 Then click "Apps" and look for Instagram.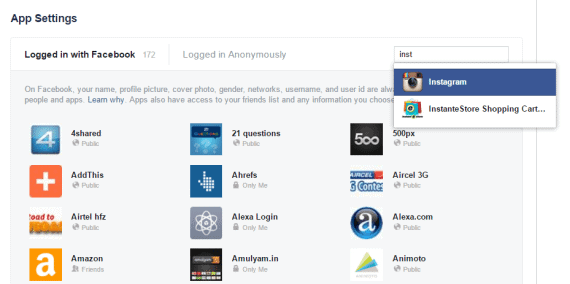 Just click on it and wait till new you see the below screen. Look for "Remove App" and click on that! Wait for few seconds and you are done.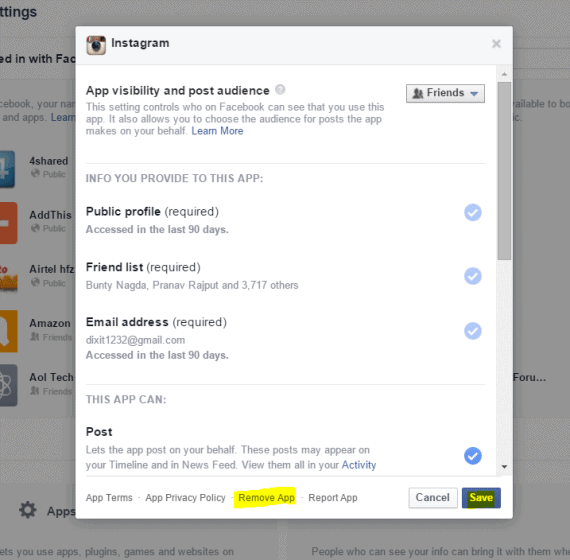 Yeah, now Facebook was successfully unlinked from Instagram. So from now, none of your online friends can see your Instagram activities. Have some fun!
For Unlinking Other Social Networks from Instagram:
If you want to unlink other Social Accounts from Instagram then just have a look below,
For Twitter, Go to Settings > Authorized Apps > Find Instagram and remove it.
For Flickr, navigate to Settings > Authorized Services > Find Instagram and Stop Service.
For Tumblr, go to Preferences > Applications > look for Instagram and remove it.
For Foursquare, go to Setting page and check connections to other apps. Then revoke access for it!
Final Words
I'm sure everyone managed to follow our step-by-step tutorial to unlink Facebook from the Instagram account without facing any issues. If you're facing any errors while executing this method, then let us know in comments below! We'll get back to you with the perfect solution ASAP.
Do you have any easy solution than this method mentioned above? Then kindly drop them below.