You know we have been sharing with you all the new features WhatsApp is bringing. Even before the same made their way to the stable versions, we reported the possibility of the arrivals. Live location sharing, possibility of ads in status, Siri support for group messages, and message forwarding limit are a few of them.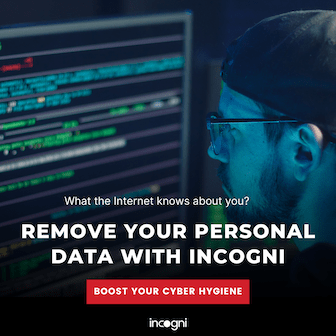 Going by the speculations surfaced on the web, we have got to know that the most popular instant messaging platform is implementing two new important features soon on the platform.
WhatsApp Dark Mode and Swipe to Reply will Finally Go Live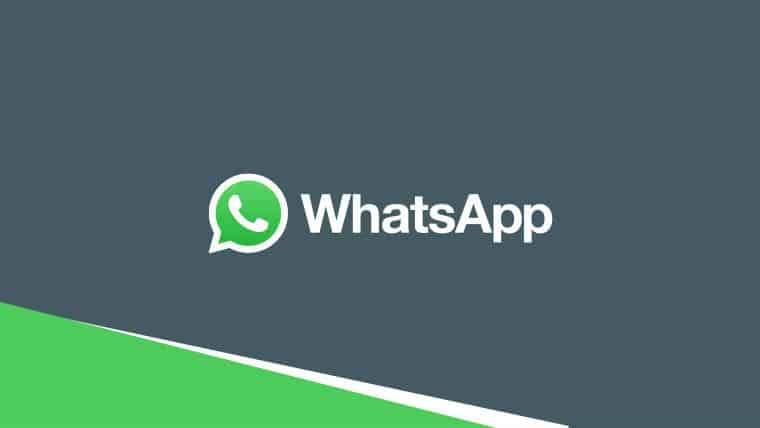 Ever since Facebook acquired WhatsApp, they have been trying hard to stay on top. The platform even dared to imitate the short-living status straight from Snapchat to deplete the increasing popularity of it among teens.
You know what dark mode is. It turns most of the white portions into black so as to give some rest to your eyes in dim light. Moreover, if your screen is AMOLED or OLED, you can save considerable battery juice as well.
YouTube has recently implemented dark mode on their platform. We all know many applications and interfaces has the same feature to help the users in the night time. Not only does it decreases the eye strain, but it also helps you use the minimum amount of pixels on the LED screen (you know LED panels turn off pixels to show the black color). As a result, you can decrease the amount of power the phone screen utilizes.
Most of the times, when WhatsApp is about to launch a new feature, they bring it to the beta version. However, it hasn't gone the same route yet. We can expect both those features to come into the beta version very soon. WABetaInfo has publicised these features online.
As for the swipe to reply, iOS users have got this a long time ago. When you want to quote a specific message for replying, you will have to select the message and type the response. Or, it is possible for you to use the specific quote button as well. When swipe to reply comes into effect, you have to just swipe on the message to the right.
Also Read: How to Save Status in WhatsApp Messenger and WhatsApp Business
As you read earlier, you may not get the feature so soon especially if you are in stable version. In order to get the latest features, you have to subscribe to the beta program through Google Play. In case you see there is no slot for beta testers, you just have to note the build and get the APK file from a reliable source.