Are you a person who sends good morning and good night messages to your contacts every day? In case you aren't, each day you are getting such messages. No matter whichever end of the spectrum you are in, WhatsApp is limiting the message forwarding.
You know WhatsApp is one of the main sources of fake news. Many people blindly trust what they get on the platform without even checking the authenticity. That's why the company is implementing such a change.
WhatsApp will Only Let You Forward Messages to Five Chats in India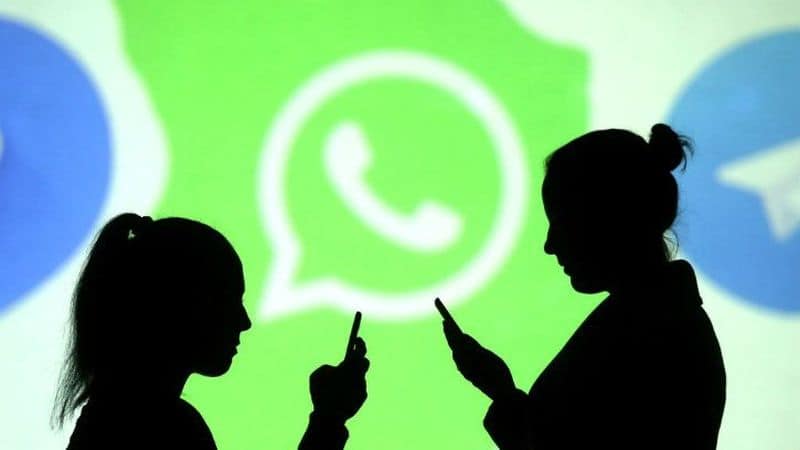 A few weeks ago, the most popular instant messaging platform has got a feature that labels forward messages. When you get a news or fact, you can at least be aware of whether or not the sender forwarded it.
However, many new users who come to the platform believes everything they see on the platform. In India, it has led to mob lynchings many times. If you look at the statistics, more than two dozen people lost their lives this year in violent mobs fuelled by rumors spreading on the platform.
About a week ago, India's Ministry of Electronics and Information Technology warned WhatsApp to bring some changes to the platform to reduce mob violence or face legal action. The Government in a statement wrote that when rumors and fake news get propagated by mischief mongers, the medium used for such propagation cannot evade responsibility and accountability.
Maybe, that's what triggered the Facebook helmed instant messaging platform to change their mind. In a blog post, the company announced that they will be imposing limits on message forwarding. According to them, the users in India forward more messages and media than any other country. Once the changes make its way to the platform, you (if you are Indian) can forward a message to only five chats at a time. Moreover, they will also remove the quick forward buttons next to media messages.
Also Read:- WhatsApp Group Admins can Now Restrict Members from Sending Messages
Of course, the fake news hazard isn't exclusive to India. Recently, a yellow fever fiasco (fake) spread among the users in Brazil. So, WhatsApp will limit the simultaneous number of chats for forwarding to twenty globally.
WhatsApp's spokesman Carl Woog wrote that they believe these changes- which they would continue to evaluate- will help keep WhatsApp the way it was designed to be; a private messaging app.
The company officials will visit India this week to meet with civil society leaders and digital literacy organizations.