You know WhatsApp is the most popular instant messaging service available today. Ever since Facebook acquired the application, they have been bringing new features regularly (status, video calling, live location sharing, etc.).
Unlike other applications under the umbrella of Facebook, you can't see ads on WhatsApp. So how do they make money out of it? Well, you know WhatsApp has a business version. In case you are still unconvinced, ads will make their way to the platform next year.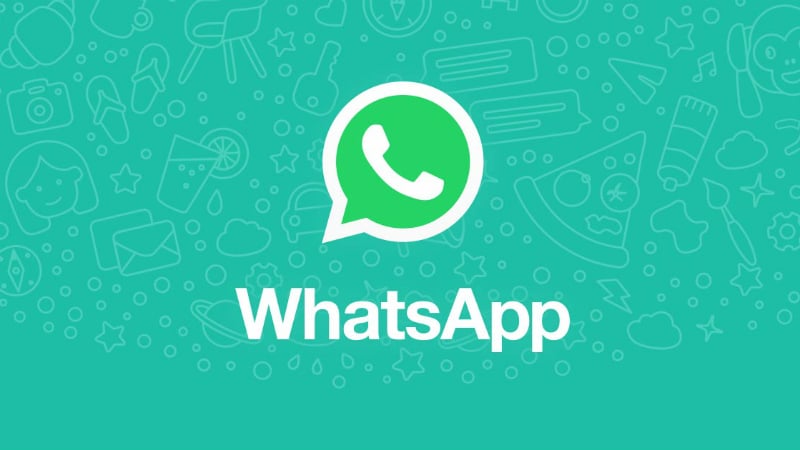 WhatsApp to Serve Ads via Status Next Year
You are now using WhatsApp statuses to show off how well your day went off. Many people use it to share quotes, and small videos as well. How we use it doesn't matter to WhatsApp because they get no direct no revenue out of it. As you read in the heading, the scene is going to change in the next year. Similar to what we see now in the Instagram Stories, WhatsApp statuses will start displaying advertisements.
In May, the company CEO sighted that WhatsApp status has hit the benchmark of 450 million. Given the huge number of users, we don't wonder they are thinking to monetize it. You know how it works. Images or videos sharing as a status stays there for 24 hours. Those who saved your contacts (you should have their number too) can see and react to them. You can even restrict people from seeing your status as well.
WhatsApp released the status feature in February last year. Of course, it is evident that they copied the feature from Snapchat. As long as users love it, they don't care, neither should we. The overall monthly users of Snapchat is just 191 million whereas the people who use WhatsApp status comes around thrice.
You know WhatsApp now has a business version as a revenue model. It has around 3 million monthly active users. The company will introduce a new feature that let us know the customers to directly send messages via WhatsApp for any service-related queries. The service launched in India now has many reputed brands under its belt. Netflix and BookMyShow were among the initial test partners.
Also Read: How to download WhatsApp Status in Android smartphones
As you read earlier, the company has been delivering ads via Stories on Instagram. Obviously, for them, it started paying off. Maybe, that triggered them to try the same on WhatsApp as well.
On a side note, the revenue growth of Facebook is declining even if it has around 2.23 billion monthly active users. The company observed that the retardation in the revenue growth is because they started promoting some new and less profitable products.