These days most of the payments are done online, as internet has made it convenient for us to shop, pay bills and do lots more with just a click of a button! But, how sure are you when you do online payments? Right from travel tickets, education, shopping, e-learning, communicating, socializing, advertising, online marketing to developing business, internet allows you to do everything in a jiffy. Hence, it's highly important to be careful while making payments online. Also there are lots of fake sites which are misleading and often there is a threat of fraud transaction, so it's always better to do payments through a trusted source. Remember to check authenticities of the website while you shop and check the reviews before proceeding towards payments.
Transferring money online also needs to be done safely. Most of the website offers you safe and secure transactions, hence you can totally rely on them. However, it becomes difficult to transfer foreign exchange as they charge you heavily at times. This also depends on the amount you're transferring. Sites such as MoneyGram and Western Union money transfer are some of the most trustworthy brands.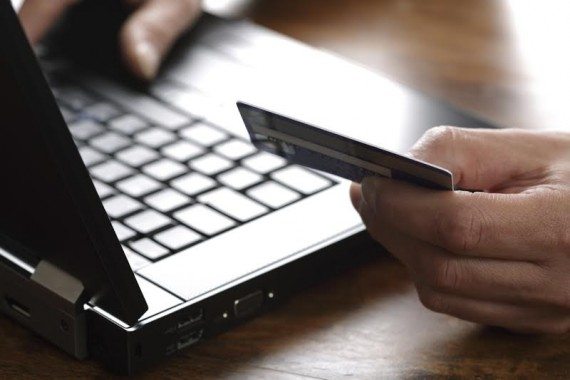 This is also applicable to your bill payments and other important online transactions. Always opt for safe payment options such as SMS verification or OTP (one-time password) you generally receive these on your personal registered email-ids and mobile numbers. This also helps you track the figure of the amount you paid online, payment verification and final status of your payment. This just simplifies your life and lets you have a safe transaction. The recent mobile Apps that offer online recharging facilities are also designed in a smart way. The customers need not to face any hassles during payments. It is super fast and highly convenient and just a click away from your mobile phones. What's more? You get to avail some exciting deals, discounts and offers while you recharge!
Find Discount Coupons
Some of the well known mobile apps such as JustRechargeit, PayTM, Freecharge and MobiKwik offer you some great offer on mobile recharge plans. You can also check out their offers on various couponing sites such as Couponraja. So if you are willing to check out the offers on any of these websites you can simply search for MobiKwik Coupons on Google and you shall get to see the entire list of available offers on various couponing sites. Also you can avail the coupons and go for your favorite deal.
Beware of Credit Card Fraud
There are a number of published articles and blogs on cyber crime and fraud online transactions and the cyber bureau has listed down a couple of controversial websites which are suspicious and fraudulent. Hence it is better to be informed and stay alert when it comes to online transactions.
The online payment sites and mobile apps are undoubtedly safe modes of transactions but it's always a good idea to check the authenticity before using any source. This will reduce your chances of losing your hard earned money over deceptive transactions.