We have been hearing the news about Jio ever since the launch. First, they amazed the customers and competitors altogether with the free services. Then, they came up with affordable tariff plans. Recently, the company has announced a Surprise Summer Offer as well.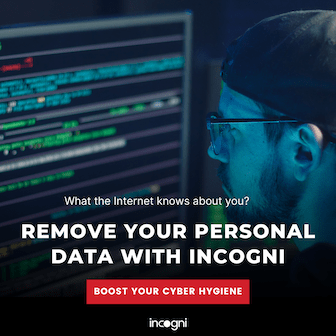 We reported about Jio working on their fiber net broadband service a few days ago. Now, Jio's DTH service is what making waves in Indian tech field.
Reliance Jio to Unveil Their DTH Service Soon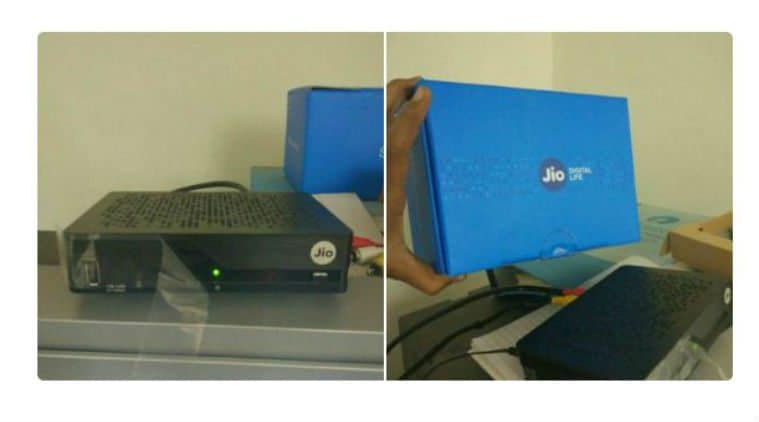 Even though we have got a hint about Jio coming up with their DTH service, we didn't get any confirmation (even now, the company hasn't confirmed the rumor).
Earlier in February, there were some leaks of Jio's set top box along with the remote. On the contrary to the rounded STB we have seen in the past leak, what we see in the recently leaked images is regular rectangular STB. The box comes in a blue Jio branded package with 'not for retail' label on it.
The company is testing the service now. And, we have no idea where they launch it for the public.
We can figure out a few features of the set top box from the images. On the front, you get a regular USB port, along with a LED and the Jio branding. They have placed the port in the front to ensure the maximum convenience for the users.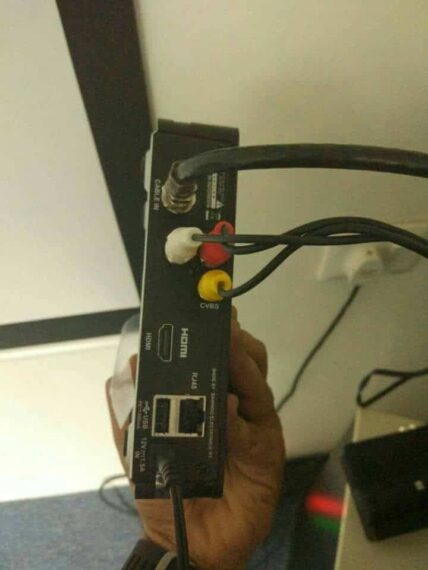 On the back, you get an HDMI port, standard cable connector slot, a USB port, video, audio outputs, and an Ethernet port. In short, Jio has integrated all the required connection options on their set top box.
Once the JioTV DTH service goes live, it is supposed to have 300+ channels with more than 50 of them being HD. The best feature tech enthusiasts expect in JioTV is Catch up, which helps users stream the old content up to a week. Unlike the recording options, other providers offer, Jio stores the video content on their server for us to catch up.
The speculations point to the possibility of having a remote with voice control. You can quickly search for different channels, shows, etc. without even pressing any buttons.
Also Read:- Reliance Jio is the Fastest 4G Network in India; Says TRAI
Reliance Jio has already partnered with Hotstar. And, we may get the ability to stream Hotstar from JioTV. By the time the service goes official, we expect they team up with Amazon Prime and Netflix too.
Similar to what we see with the Jio 4G service, the pricing of JioTV will be less than that of competitors. Most probably, they will launch the service first in Mumbai.