After Social media companies spreading awareness about COVID-19, Telecomm giants have started awareness. Vodafone and state-owned telecom operator BSNL has changed their network names. While BSNL changed the operator name to 'BSNL Stay at Home' and Vodafone is displaying 'Vodafone-Be Safe'.
The change comes at a time when India and the world are having a tough time against Coronavirus. Everyone is trying to aware of their consumers in different ways. Telecomm operators are also coming forward making efforts to raise awareness and promoting social distancing.
Change in Operator Name
Vodafone network operator name was spotted by a user on Twitter. The name change is not limited to India, Vodafone users from Berlin and Germany have also reported change in the network name. As shown in the screenshot below shared by users, it clearly shows the change in operator name written 'Vodafone-Be Safe'.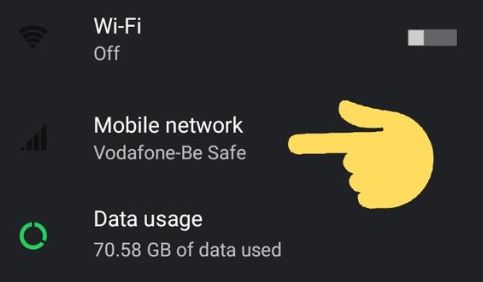 The company is also promoting Hashtags like #StayHome and #Stayconnected to spread awareness.
On the other hand, BSNL has changed its carrier name to 'Stay At Home', a user reported on Twitter. However, for now, the change in carrier name doesn't seem to change for all users. There is no official word from either Vodafone and BSNL.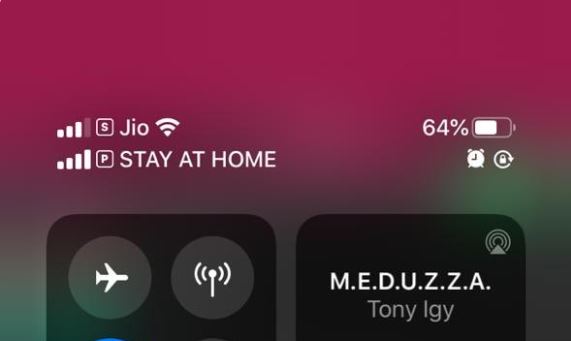 Previous announcements on Plans
Earlier both operators Vodafone and BSNL had announced measures to help its customers during the COVID-19 crisis. BSNL had announced earlier that it is extending the validity of its mobile subscriptions to April 20. BSNL had also launched a 'Work@Home' promotional broadband plan to offer internet access to its landline customers free of cost.
Similarly, Vodafone also has announced benefits for its feature phone users on prepaid connections. The company has also extended the plan validity for users.
This will benefit those users whose plans might be expiring during the 21-day lockdown. Further, the company is also offering free talk-time worth Rs.10 for feature phone users.
Jio recently introduced its ATM recharge service. With this new option, users can do all kind of Jio recharge via major bank ATM's. The recharge can be done via AUF Bank, Axis Bank, DCB Bank, HDFC Bank, ICICI Bank, IDBI Bank, IDFC Bank, Standard Chartered Bank, and State Bank of India ATM machines.