Right now, Google Pixel is the only set of smartphones with Google Assistant on it. In the next month, we will see a non-Pixel phone come up with the same digital assistant.
LG is all set to launch their next flagship device, LG G6 in the Mobile World Congress at Barcelona. And, on the contrary to the anticipation, they will go with Google Assistant, not Alexa from Amazon.
LG G6 will have Google Assistant on it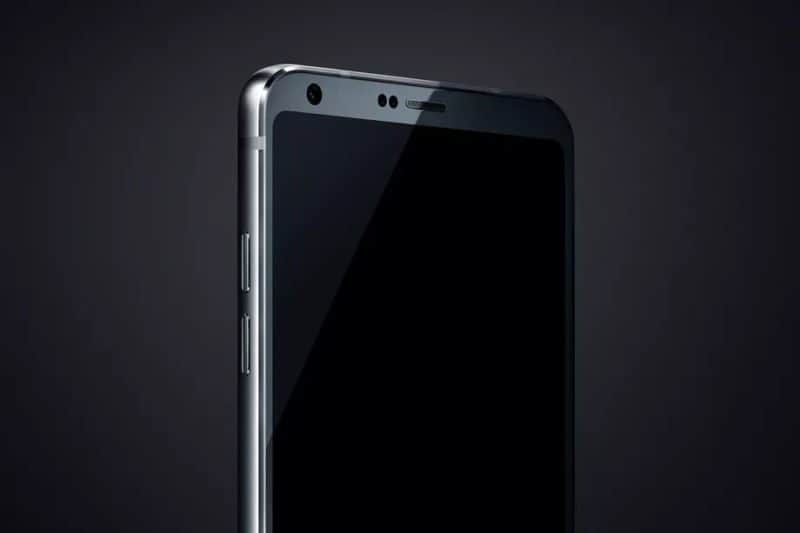 LG ditched Alexa and decided to go on with Google Assistant because they feel the former isn't ready yet.
Apart from this, we have got a few other details about the upcoming phone as well.
LG G6 will have a complete redesign as compared to its predecessor. The phone sports 90% of the display (with 2880 x 1440 resolution) on the front with a short chin. Obviously, Mi Mix will be the only prominent competitor for LG G6 in this segment. The metal and glass build provide a premium look and feel.
LG is not going to ditch headphone jack. Even though wireless is the technology of the future, they prefer going in the conventional path.
The modularity vanishes with LG G6 this year. They finally realized it's not comfortable to work with G5 mods. So, you won't have to pull the battery down to place camera or DAC mods.
The speculations suggest that G6 won't come up with the latest Snapdragon 835 chipset. Due to Samsung's large need for the SoC made it difficult for LG to go for that one. Most probably, G6 will have snapdragon  820. And, it is a huge pitfall for those who look forward to buying LG G6 because once the Galaxy S8 comes out with the snapdragon  835, the former will be seen with an outdated processor.
Also Read:- Here's what We Know about the Upcoming Samsung Galaxy S8
Most of the flagships today feature a non-removable battery. But LG refused to take part in that bandwagon. But it seems they are ready now. As they want to make the latest phone waterproof, the company realized non-removable battery is better.
So now back to the core of the post! The Google Assistant is a facility exclusive to Pixel only. But Google has made an exception for LG, it seems. Both the companies also joined their hands together to develop Nexus-like watches as well.
We are not sure whether all the speculations are true or not. You have to wait until 26th February to know what the actual specs of G6 are.