Ever since the Note 7 tragedy, every gadget freak is waiting for Samsung to launch S8. The company keeps on making delays, maybe to bring the device to the best level in all aspects.
The new rumor suggests they may launch the phone on April 15. Though we are not sure about the validity of the speculation, tech world got excited to finally see the launch date of S8.
In this article, we are going to present all the leak details of Galaxy S8.
The New Rumor Suggests the Launch Date of Samsung Galaxy S8 may be April 15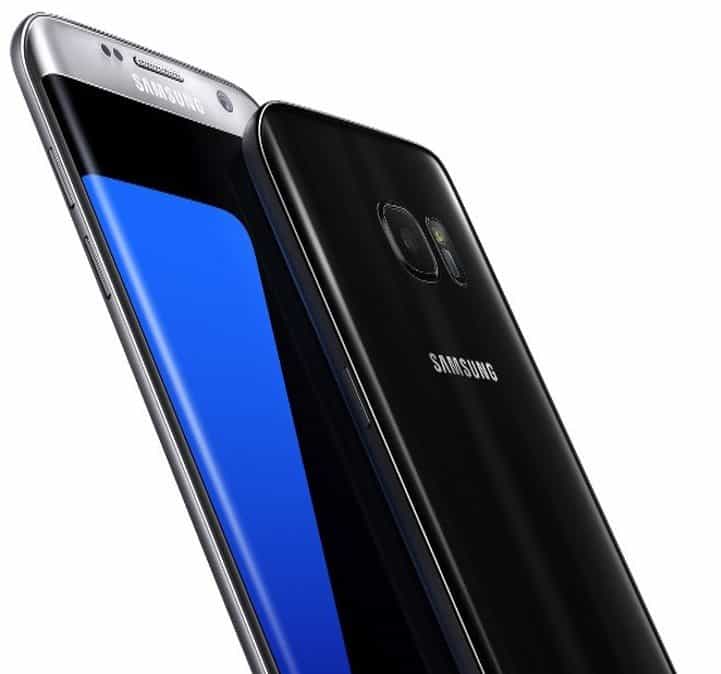 One of the enchanting things we heard about Samsung is that they may upgrade the display to 4K. It's been a while since they have migrated to Quad HD. So, with S8, there's chance for them to go with 4K display with a comparatively big screen (5.7 inches).
Most of the smartphone companies are trying to decrease the size of the bezel or completely remove it, so that the device can have the maximum screen to body ratio. The physical home button was a convention of Samsung. But the speculations suggest they have decided to go with the trend. The new Samsung Galaxy S8 may lack physical buttons and there's chance that they will embed the fingerprint sensor on the screen itself.
If we believe the history, there will have two variants of S8 based on the processor underneath; one Exynos and one Snapdragon. Of course, we will see a significant boost in the performance.
The techies are having two opinions about the RAM. Both the sides suggest having more than 4 GB (either 6 or 8).
Also Read: Asus ZenFone AR With 8GB RAM Unveiled at CES 2017
The same is the case with the presence of headphone jack. There are two opinions. If Samsung decides to retain the jack, it will be a slap on Apple's face. On the contrary, the lack of the audio jack proclaims it's time to go wireless.
Have you ever thought of the one thing Samsung doesn't have on their smartphone? You know what? It is an AI digital assistant. Google recently unveiled their Assistant, Apple has Siri, and Windows has Cortana. Given that Samsung bought Viv (an AI assistant) in October, they will come up with an exclusive one for S8. Guess what the name is? It may be Bixby.
The waterproofing technology of S7 will be there with S8 as well. And, a slight chance is there for having the dual camera too.
All the leaks related to specifications already came out. The launch date speculation only took its real form recently. Yeah, you can expect it in an event on April 15.