Clubhouse Backchannel feature has arrived on the audio chat application for the users for even better communication. All this time, Clubhouse is just an audio-based where people can interact with other users via rooms. The introduction of Backchannel makes the interaction between the individual users and groups even better through text messages.
Now, users can not only exchange their views using audio medium; but can even direct message in a group or an individual user. This is possible because of the Backchannel feature; that lets you text chat with users on the application. Many social media applications solely work on this feature and Clubhouse is no exception now.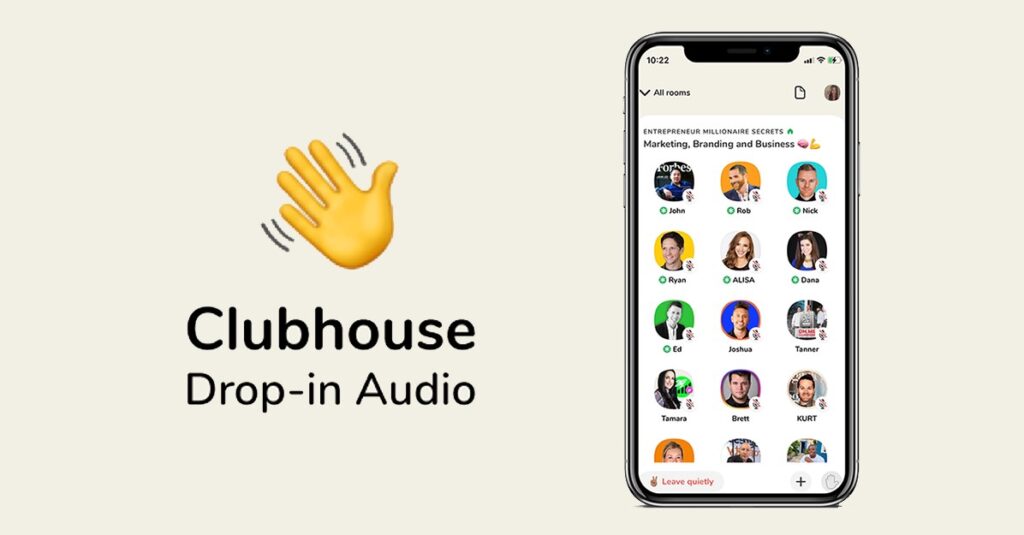 Clubhouse Backchannel Feature Details
The new Direct messages feature on Clubhouse has rolled out Wednesday dubbed as Backchannel. Previously, the feature got leaked 5 times on the application; unintentionally by the team. Now, the Clubhouse has officially brought in the Backchannel option to the users; and posted a tweet on Twitter regarding the same. The clubhouse has even sent some users messages; via Backchannel itself to introduce the new feature.
The application has become a huge success for the main reason; as more people are interacting on social media instead of real-world due to pandemic situations across the world. The social media and music streaming giants such as Twitter and Spotify; have already made similar types of audio-based features on their platforms. Twitter's Spaces feature and Spotify's Greenroom; are sort of a knock-off for the Clubhouse application.
My hat? Tipped
My mic? Flashed
My messaging? Direct.

After we unintentionally leaked their feature 5 times, here's our beloved engineering team introducing the new Clubhouse Backchannel ? pic.twitter.com/3bPHeGxQaZ

— Clubhouse (@Clubhouse) July 14, 2021
Despite the competition and invite system, Clubhouse has gained more than 8 million new users after the Android application launch in May. Many users have requested and demanded; a direct messaging option as the only means of communication was audio on the application.
Moreover, the request from many users has been tackled by the company with the introduction of Clubhouse Backchannel on the application.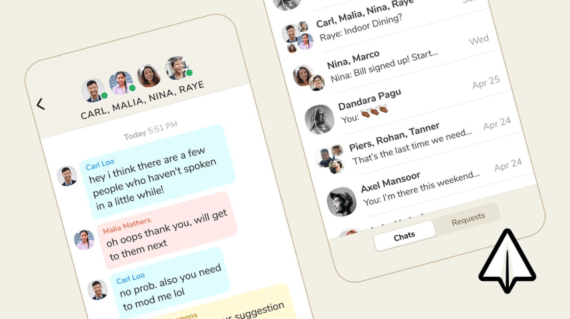 The clubhouse has even started its Beta testing program for Android users which can bring more improvements to the application. There are upcoming rivalries for the Clubhouse from social media tech giants such as Facebook, Linked In, Telegram, and Instagram.
Also, there are no updates on the planning for the monetization of the voice-based chatting application whatsoever from any of the companies except Twitter.