Twitter Spaces is official now which works similarly to the Clubhouse application. Although, Twitter has managed to make it a business model for itself by monetizing the feature. The Spaces feature is a voice chat audio-only medium where a user can host and allow participants. The platform has named the premium feature on Spaces as "Ticketed Spaces".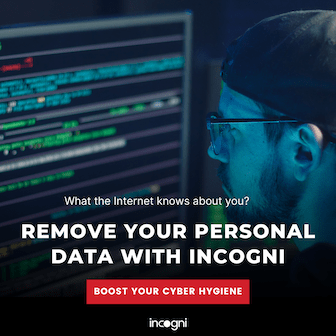 The clubhouse has recently introduced its premium creator fund that promotes eligible creators on the platform. The clubhouse has even added a payments feature that allows users to pay for rooms on the app. The same type of feature is available on Twitter's Spaces feature but you need to pay the host to enter their space. This space feature includes listening to exclusive conversations or taking part in those conversations.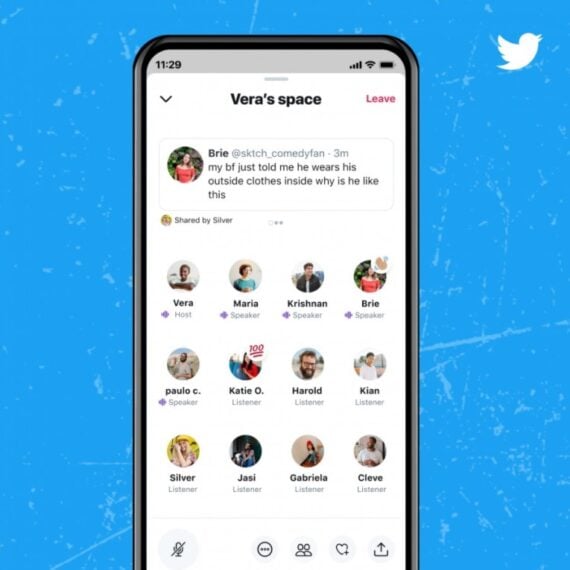 Twitter Spaces Features and Details
The new Spaces feature is a voice chat platform from Twitter with an audio-only option. Besides, the social media platform Twitter has introduced this after the stupendous success of the Clubhouse application. This new trend of audio chat rooms has become very popular in the pandemic as many were self-quarantining and spending time at home. Twitter has spoken a few words, regarding the new Spaces feature:
You've always followed people for their Tweets, now Spaces lets you hear their voices and talk about what's happening now and what's most important to you – live. From Tweeting to talking, reading to listening, Spaces encourages and unlocks real, open conversations on Twitter with the authenticity and nuance, depth and power only the human voice can bring.
The "Ticketed Spaces" features provided in the Twitter Spaces allow the Space to host monetize their Spaces for a specific fee. The Ticketed Spaces bring a host of features such as set reminders for, and schedule time slots for future and upcoming Spaces. The other features provided on the Twitter Spaces are Co-hosted Spaces, better live captioning. The features are still not available to all the users but are limited to some users.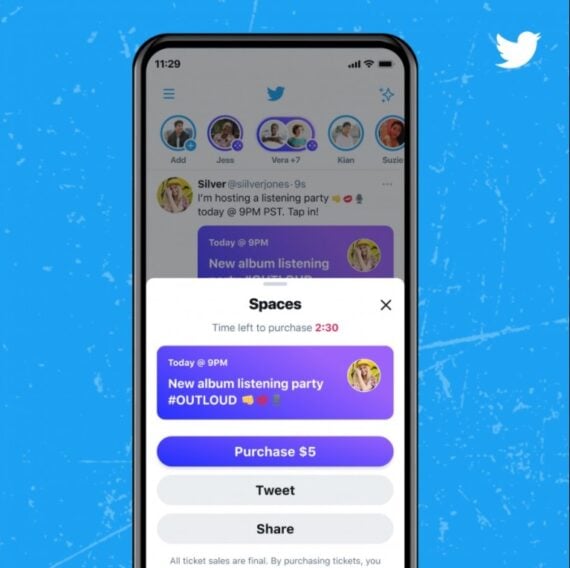 You can enter a Space by clicking on the Profile icon on a Twitter feed. These are all upcoming features to Space. The users that support the Spaces feature will appear in a purple bubble manner. Although, if you don't find the bubble feature is not yet available to you. The Twitter users can enter a Space by selecting the purple bubble that is found among the Fleets option.
What are your thoughts on the Twitter Spaces and Clubhouse that hosts voice rooms? Comment down below.