Clubhouse, an invite-only voice-based social media application launched last year. The application was exclusively available only to iOS users for a over year. Now, after awaiting a year, the platform has launched its application on the Google Play Store for Android users.
This new implementation from the platform enables users across the world to join the application. The application can even get more popular as Android has a wider user base around the globe.
Although, the application has made a debut on Android through the Play Store. The Clubhouse application is only available in the United States. Furthermore, the platform is making its plans to bring the app to other English-speaking markets faster. The application has officially started testing on Android earlier this year. Bringing this voice-based chat application to Android will give it more popularity.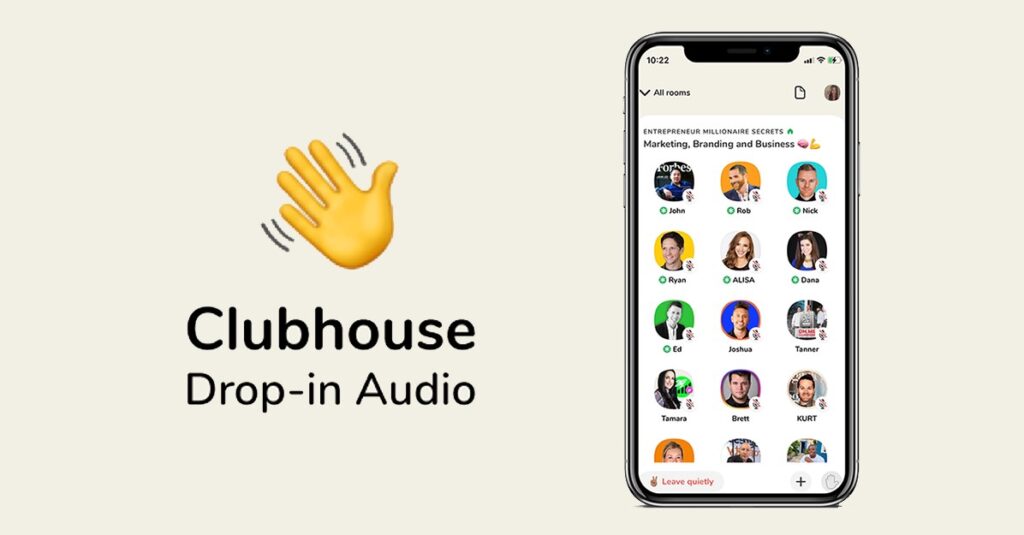 Clubhouse on Android and Pre-Registration Details
The application in its beta version on Android as of now available for users in the US. The pre-registration is opened for other English-speaking countries. Users can register themselves for the application on Play Store.
The registered users will get notified after the application launches in countries other than the United States. The app has gained quick popularity among high-profile celebrities, politicians, investors, and entrepreneurs.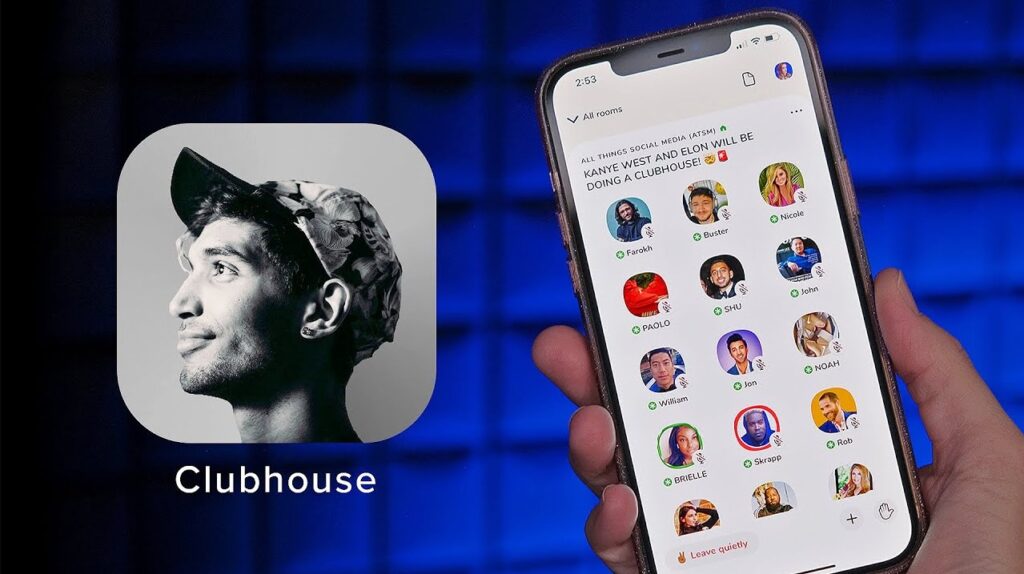 The application has many incoming investments with the help of fundraising programs. The value of the application as of May 2021 is around $4 Billion with its most recent fundraising. The platform has announced its entry to the Android operating system on Sunday and the team is saying,
Our plan over the next few weeks is to collect feedback from the community, fix any issues we see and work to add a few final features like payments and club creation before rolling it out more broadly.
Even Twitter has copied the same idea and released Spaces on their platform. The idea of having a conversation with invitations from a host has become a new business. Twitter has even decided to keep the price tags on conversations that creators start on the platform. Besides, the users have to pay a certain amount to enter the conversation and have a part in these highly informational talks.
Currently, the platform is working on a beta application of Clubhouse for Android. The platform is collecting feedback from the community to resolve any issues. The application is due for other features such as payments and club creation programs. The beta version of Clubhouse still lacks following a topic, in-app translations, localization, ability to create or manage a club.
Clubhouse finally arrives on Android with Pre-Registrations open on the Play Store