You might have already heard of a few new iPhone models Apple launched recently. Maybe, some of you already got your hands on it. We all know Apple isn't just a smartphone manufacturing company. They make full-fledged computers and tablets as well.
The company confirmed that they have scheduled a launch event on October 30 in Brooklyn. The tech enthusiasts hope they will release new iPad and Mac models in the event. Apple has already sent media invites.
Apple has Scheduled a Launch Event on October 30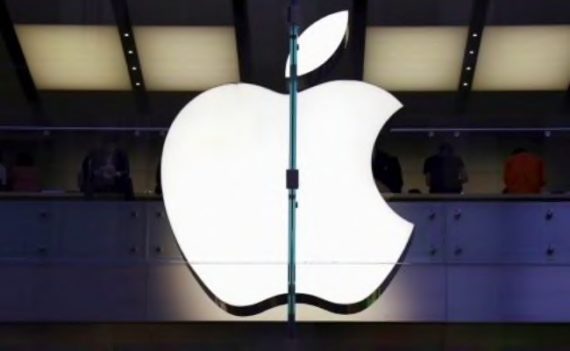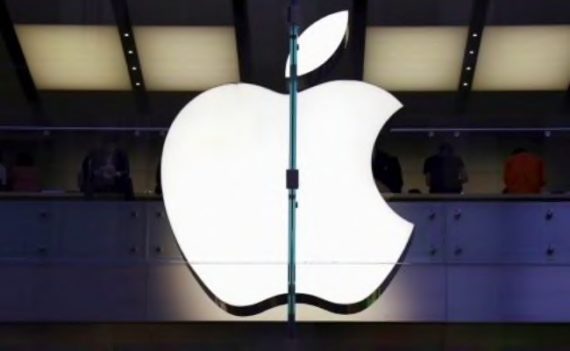 Not a single gadget manufacturer wants to reveal the details of their products before the launch. Apple is no different as well. The media invite read 'there's more in the making'. You can't find a single bit of information what the upcoming products are. We think we will see a significant upgrade to the iPad Pro, first hit the market in 2015. Moreover, the low-cost MacBooks and Mac Mini will also get a revamp.
The launch event will take place in New York. However, they didn't leave California for the iPhone launch. Earlier in March, the company has announced new education software and an upgrade to their entry-level iPad at Chicago-area high school. That makes the October 30 event the second one happening outside California this year. In case you are interested, you can watch the event live on the official website.
We have got nothing on the specification-side of the new iPads. However, we are sure that they will inherit a few features from the latest iPhones including Face ID and near bezel-less screen. They are planning new iPads in two different screen sizes- 11 inches and 12.9 inches. You may not get a home button embedded with a fingerprint scanner, rather an all-screen front with Face ID.
Under the hood, we can expect the fastest chipsets along with graphic processing units made by Apple itself. We are not sure about the presence of vibrant OLED screens on the iPad. Chances are they will skip it.
The company launched iPad back in 2010. In the initial years, they managed to skyrocket the sales. As the popularity of smartphones and laptops increased, the sales figures slowed down. Still, iPad is a significant one in the product lineup of Apple.
Along with the tablet, they are also planning to release an entry-level MacBook with a high-resolution display to succeed the Air. The MacBook Air users are monotonous to say the screen is terrible as compared to the other present day laptops. The Mac Mini desktop is another product we may see in the event.