For the really tech savvy amongst us and I mean REALLY tech savvy, the "humble" desktop has given way to extremely lightweight advanced laptops, best tablets with revolutionary technology, and some prohibitively expensive smartphones that are like mini-computer themselves.
But there are many amongst us who still swear by desktop PCs and who usually have to buy a new one when their old desktop cannot satisfy the demands made from it.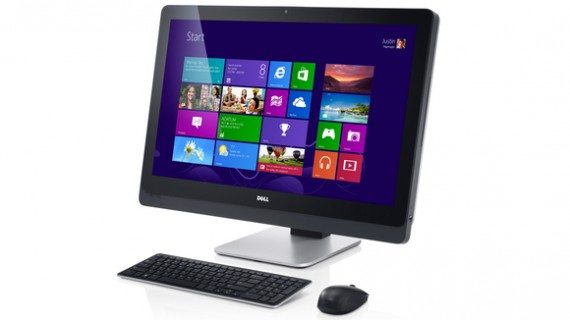 The hunt for a new desktop PC is never easy and made more challenging by the fact that there are plenty of options available on the market and each one of them either claims to be better than the rest or is actually very good. So, cutting through all the chatter is an absolute must. You must be able to identify the computer that is the first amongst equals and which will stand by you for a very long time and deliver solid ROI.
The ideal desktop is one that has a long shelf life.
So how do you go about ensuring you are paying money for a desktop that has everything going for it? No, it isn't rocket science and all it requires is a bit of horse sense.
What do you need it for?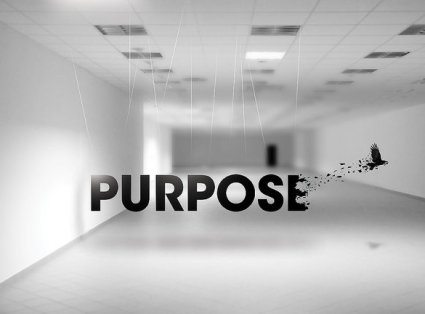 An innocuous sounding question, you might say. But it isn't. Your computer, or to put it more specifically, the configuration of your computer is hidden in this answer. So think very carefully of your purpose. Do you want to use it primarily as an entertainment hub? Are you a PC gaming enthusiast? Do you want to buy it for your kid and introduce him to the joys of a computer? Will you be using it to design graphics? Will it be a workstation that helps you handle job related tasks?
What are you going to use it for?
Answer this and you will get an idea of how much RAM your computer must have, the nature of your graphics card, the size of its hard disc drive, the speed of its processor and a whole lot more.
Remember the best computer is not necessarily the most expensive product on the market, but the one that can take care of your needs best.
The Budget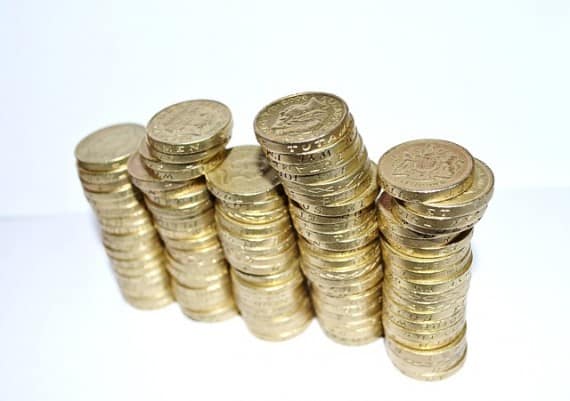 How much are you willing to spend? That's the core question isn't it?  The evolution of computing technology is reflected in computers becoming more affordable and still not scrimping on the configuration.  The point is – when you buy a computer, you are staring at a black hole of spending. There is no limit to the amount of money you can spend. The more powerful your configuration, the more you pay. Budget computers can start at $400 and the most expensive gaming PC is priced at $13000.
So you need to put a cap on your spending.
Yes, having a budget might mean you will have to make some compromises, but these aren't one of those 'losing your sleep over' varieties. You'll still be able to get your hands on a desktop PC that meets not only your current needs but also demands of the future and that too within the budget earmarked for the purchase.
A great way of being more in charge of your budget is not choosing a fixed retail configuration, but taking the customization route. This way you build a desktop keeping your budget in mind. Yes, sifting through the maze of choices on offer can be confusing, but if you want to save money, this can be one of the better ways of doing so.
But a word of caution – Don't go overboard with the custom selection bit. You might find yourself paying more than what you otherwise would have for a fixed configuration.
Also Read: Best Windows 8 Tips and Tricks
Future Proofing
How do you ensure your desktop PC has a long shelf life? It's all a matter of looking at the choices you make through the prism of the future.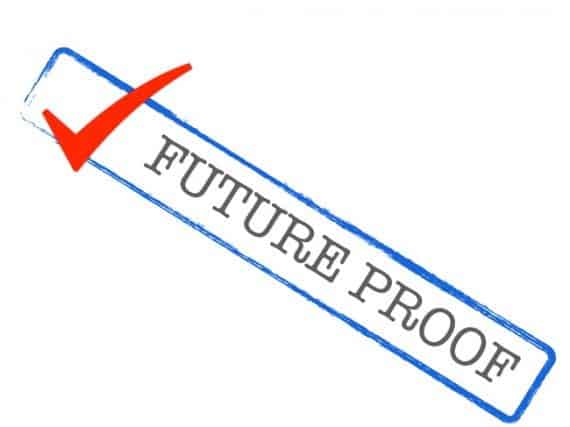 Say you were making do with a 500 GB HDD until now and it was just about enough. Making a future proofed choice means going for a bigger hard disk. A 1 TB HD Drive is par for the course today and most budget PCs offer 1 TB drive. The point is, if there is very little difference between the prices of a desktop offering a 750 GB HDD and a 1 TB drive, why not choose the latter.
That's just one example of how you make future proofed decisions when it comes to buying a desktop.
Research is the Key
You might be a tech illiterate, but you still need to buy a good PC. Think about it like you would any other big-ticket purchase and you'll be able to do the required research. Work through the sites of the various sellers and compare the various features of the PCs offered by them. If you don't understand a feature, ask an expert or just Google. Another thing – while you might finally decide to make an online purchase, why not take time out to visit a brick and mortar store to actually check out the piece you're planning to buy. Try to test its performance in a real-world scenario. This might not always be possible, but the fact is there is always a difference between a salesperson explaining the merits of a product face to face and you reading through the various features on the brand's website. So put in the paces, ask questions, understand the answers and only then make your choice.
There is a reason why I've tried to steer away from the technicalities associated with choosing the right computer. It's because you can pick the perfect desktop, even if you get your thinking right. You don't need to understand all the technical aspects of desktop configuration to make the right choice. More often than not, it will only serve to confuse you, if you aren't of the tech savvy variety.
Here's a table that takes a look at the ideal configuration for specific users groups:
Casual User
Power User
Gamer
Developer
Processor
Intel®Core i7  or

Intel®Core i5

Intel®Core i7
Intel®Core i7
Intel Xeon E-7
Processor Speed
Anything over 2.0 GHz
3.0 GHz or more
3.5GHz
3.4 GHz
Storage Capacity
500 GB
1TB
2 TB
1 TB
RAM
4GB minimum
8 GB
16 GB
16 GB
Graphics Card
Integrated
AMD Radeon HD 7650A
NVIDIA GeForce – GTX 780
NVIDIA Quadro K4000 (1 GB Graphics Memory)
Monitor Size
anything over 21.5 inches
23 inches is ideal
27 inches
24-32 inch monitors
Monitor Type
LED Widescreen
LED Widescreen
LED LCD
Ultra HD
All you need to do is keep a few important considerations in mind and you can pick a desktop PC that you can justifiably be proud of.