Acer is a well-known Taiwanese computer manufacturing firm around the globe. A Ransomware Attack has now targeted Acer by a group of hackers and demanded money in exchange. Bleeping Computer has provided this news on the attack. They have accessed the vulnerable information from the data of the company. Besides, the main cause of this Ransomware attack as per the reports is due to Microsoft.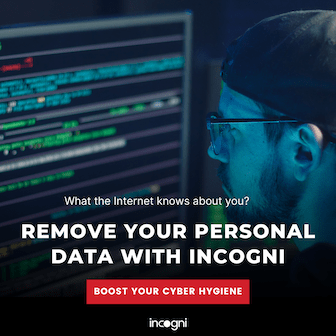 The ransomware attack on the Taiwanese company took place due to a vulnerability from Microsoft's end. The hackers' group is called REvil. They gained the access to Acer's data through amenability from Microsoft. The attacks have become a nuisance in recent times. The companies such as Garmin, Canon, and CD Projekt have become prey to these kinds of ransomware attacks for stolen data and money.
Acer denies the Ransomware Attack when asked by a Reporter
The Hacker group REvil were able to pass through the company's data stealthily and accessed documents that are mainly the company's financial spreadsheets, bank balances, and bank communications. Besides, Acer is denying the reports on the attack. They have reported recent abnormal situations on their servers to relevant law enforcement and data protection authorities in multiple countries.
The hacker group has offered a 20% discount on the demanded amount of $50 million on Wednesday. Besides, the hackers have given a deadline to Acer until March 28 to pay. They might expose the important data of the company if they do not get paid as per reports. The amount demanded by the hacker group REvil is the biggest of all the Ransomware Attacks to date around the world.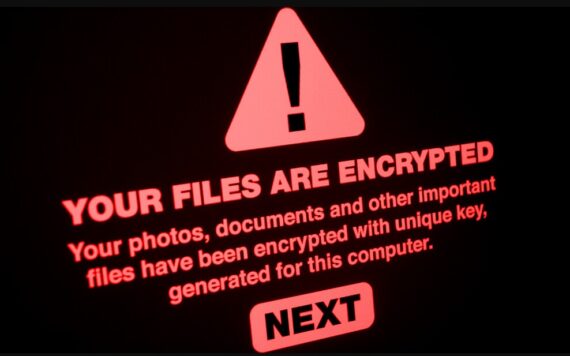 However, many cases of Ransomware attacks across the world are taking place. Microsoft has already pushed many updates of Windows 10 to reduce the number of attacks. The company has even provided a dedicated program that can detect and delete the viruses which cause Ransomware attacks on Windows computer.
But still, all of these measures are in vain as hackers are finding new ways to attack and enter into vulnerable data.