Internet Explorer, the vanilla internet browser from Microsoft since the launch of Windows is in its final days. Microsoft has announced that they are pulling out the plug for the native browser from next year.
This is decision is mainly due to many users don't use this browser in contemporary times. Most users on Windows opt for faster browsers such as Google Chrome, Microsoft Edge, and Mozilla Firefox.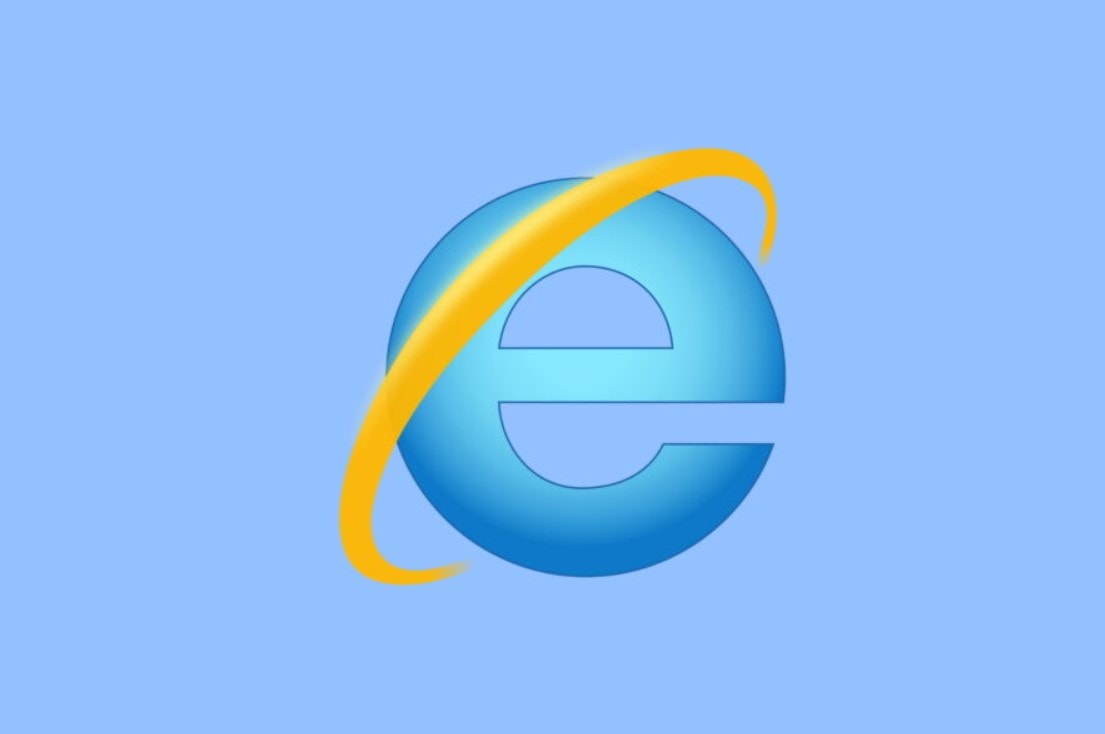 The software giant has decided to remove the legendary internet browser after 25 years of its launch. Microsoft has given ample time for users that need to switch from the Internet Explorer to Edge. Besides, the last date given by the company for the support of the Explorer browser is on 15 June 2022. This time is more than enough for other companies or users that need to switch their operations to a different browser.
Microsoft to stop the support for Internet Explorer
The Microsoft Edge has been well designed and efficient web browser from Microsoft that can replace the explorer on Windows systems. The Interner Explorer 11 is the last and updated version of the browser and will retire from the next year June.
Although, the Long-Term Servicing Channel (LTSC) of Windows 10 will still include Internet Explorer next year. All the other consumer versions will end support for the browser after the given date by Microsoft.
Regarding the end of support for the Explorer browser, the Microsoft Edge program manager, Sean Lyndersay says:
We announce as the future of Internet Explorer on Windows 10 as the Microsoft Edge.
Besides, Microsoft Edge has introduced an IE mode that replicates the explorer. Most businesses can make use of this mode for taking forward their operations. They can move forward with their workflow without the need for an IE browser.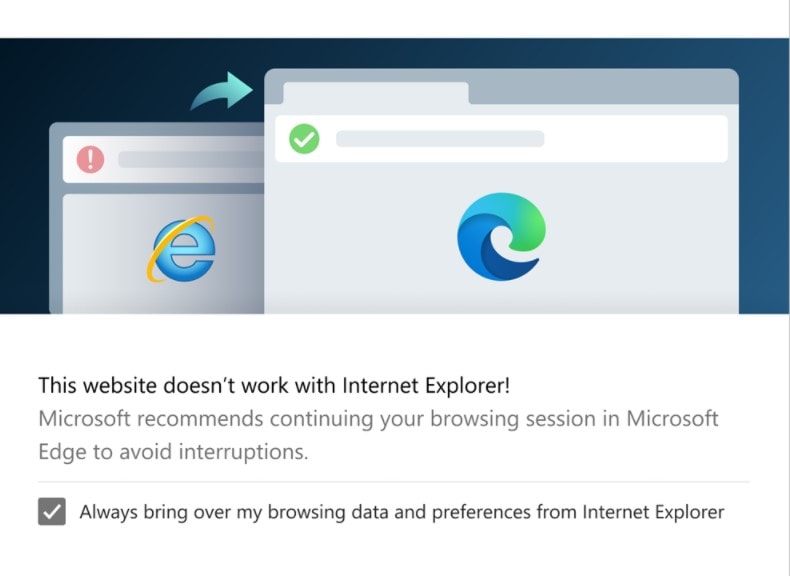 The Microsoft Edge is a Chromium-based browser similar to Google Chrome for faster browsing with large extension support. The Edge browser with IE mode will allow the businesses to complete their operations by adopting a chromium-based browser.
The mode features older ActiveX controls and legacy sites that astonishingly many older businesses work with around the world. The support promise for the IE mode on Edge is up to 2029.
Since the launch of Microsoft Edge on Windows in 2015, Microsoft is pushing users to not use the Internet explorer. The only reason the age-old browser stayed on the systems is due to many businesses still using the browser for operations.
Now, the organizations have no option but to switch to its Edge with IE mode. Apart from these, Internet Explorer loses its support for online services such as Office 365, OneDrive, Outlook, and more on August 17th.