Traveling in Indian Railway is a different thing, but getting the tickets is harder. But, if you are booking a tatkal ticket, best of luck. The tatkal ticket in Indian Railway is just like a flash sale the minute it started, the same minute all tickets vanish.
But from now, more Tatkal tickets will be available, as the Railway bust out illegal software and arrested 60 agents. These agents used to book tickets through software, making it impossible for a general user to get a tatkal ticket.
According to Indian Railway, the illegal software named 'ANMS', 'MAC' and 'Jaguar' were bypassing the IRCTC's login captcha. In order to generate tickets, these software does not only bypass the captcha but also bypass the bank OTP. This was helping these people to generate the ticket earlier than a normal user.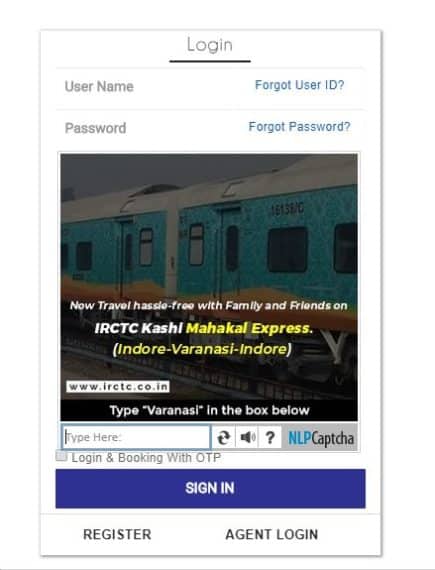 The Director-General, RPF said at a press briefing that this illegal software, which used to generate business of Rs. 50 crores-100 crores annually, have been blocked. He also said:
As of today, I can say that not one ticket is being booked through an illegal software. We have plugged all the issues that we had with the IRCTC website and also nabbed most of those who were top operators of the software
Further, the officials added:
The booking process for a general user usually takes around 2.55 minutes. But those who use illegal software to book the ticket. It only takes around 1.48 minutes.
The Indian Railway Catering and Tourism Corporation (IRCTC) is the e-ticketing website of the Indian Railway. Now, the ticket booking section now reflects the impact, as the tickets stay for a longer period than earlier.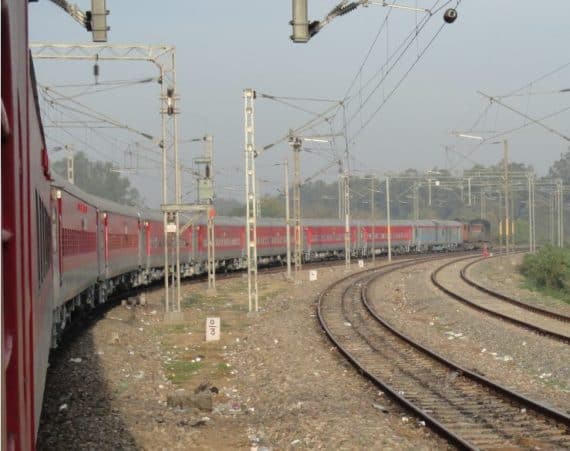 The results explain how important the step was, on October 26, 2019, the tatkal ticket was available for two minutes for the Magadh Express. But, after busting illegal racket, on 10 February 2020, the ticket for the same train available for over a duration of 10 hours.
Similarly, on November 16, 2019, for the Sampoorna Kranti Express, the tatkal tickets were available for a little over four minutes. But, on February 8, 2020, the tatkal tickets for the same train were available for 18 minutes.
These stats clearly show, after busting the illegal racket normal passengers can book the tatkal tickets easily. Meanwhile, the RPF is still monitoring some of the other softwares which could be used to book tickets. If it found any other racket or software the similar action might be taken.
The DG also mentioned, the RPF has arrested Satyawan Upadhyay, who is a developer by profession and he built the illegal 'MAC' software for ticket touts. He further said, on February 11 and 12 the RPF ran a drive against authorized IRCTC agents and 319 of them were arrested for dubious bookings. 317 user IDs were identified for blacklisting.
Well, do you book tatkal tickets generally? you can tell your experience of booking a tatkal ticket in the comment section below.