Google has decided to wind down the GStation program. On 17th February Google made a public announcement where it announced that it is shutting down the GStatiton service. The program was started in 2015 and now after covering 400+ stations in 2020, it is shutting down.
Google always try to make the internet accessible and useful for everyone. The company has created smaller apps like YouTube Go, Google Go and more. These smaller apps use less data that helps users to use these apps easily. Google also added offline features to these apps so that users can use it even when they are offline. Such as YouTube and Maps.
Google also creates country-specific products. Which are designed to help people for a specific country and Google Pay (Google Tez) is one of the prime examples.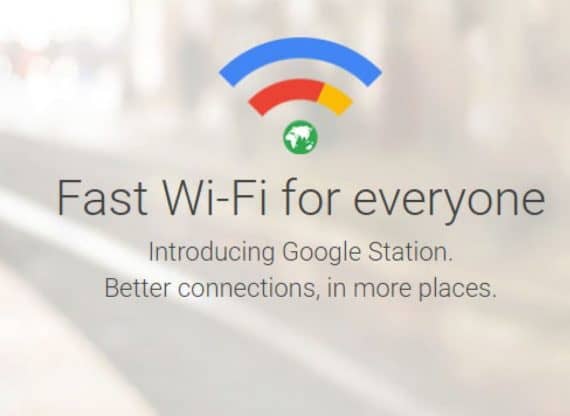 What is GStation?
Google Station (GStation) program was started in India in 2015. It was partnered between Google, Indian Railway and Railtel. The motive of this initiative is to provide fast and free public WiFi to over 400 of the busiest railway station. The plan was to set up 400 WiFi in India by mid-2020.
Is the Goal achieved or Still in Progress?
The plan was to set up these WiFi's in India by mid-2020. However, Google claimed that it crossed that number by June 2018. The company also said WiFi was implemented in thousands of locations around the country. During the program, it partnered with telecom companies, ISPs, and local authorities.
In the blog post, Google also mentioned that over time, other countries' partners also asked for a similar program in their countries. And Google responded accordingly. Google says:
We're grateful for these partnerships, especially with the Indian Railways and the Government of India, that helped us serve millions of users over the last few years.
Why it is Shutting Down?
When Google started the GStation program 5 years ago the internet was costly in India. As all of you know because of Jio, the mobile data plans become more affordable. India has one of the cheapest mobile data per Gb in the world.
The mobile data price has reduced by 95% in the last 5 years. Google also admitted the fact that Indian users consume close to 10 GB of data, each month, on average. In the post, Google says that is facing technical and infrastructure challenges in setting up the free wireless internet across the country's railway station.