The search engine giant Google has partnered with the Maharashtra Education Department to deploy digital tools such as G Suite for Education and Google Classroom. The new deployment would be free-of-cost across the state. The educational tools and services will be adopted in over one lakh schools benefiting over 2.3 crore students and teachers.
Maharashtra is one of the most impacted states in the country due to Corona Virus. The partnership with Maharashtra education will help students and teachers by learning in the region with ease.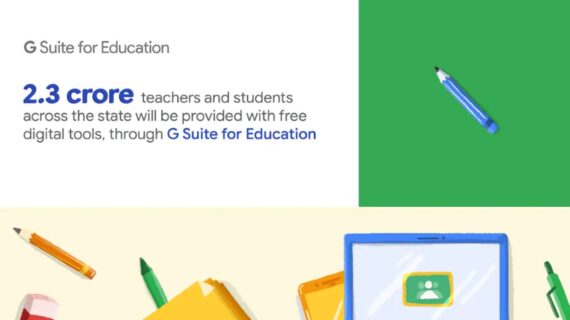 Head of Education (India and South Asia) Bani Paintal Dhawan made an announcement through a live stream on YouTube that the company's strategic digital tools deployment. The company further said it will make its Teach from Home information hub. It would be available in the Marathi language to the school.
Additionally, it will offer teacher training and free resources to help teachers to adapt to the new distance learning norms.
Minister of Maharashtra Education said, when we floated the invitation link for Google Classroom training, more than 1.34 lakh teachers applied within 48 hours. The data shows how much Maharashtra teachers are excited to learn about Classroom and using it.
Moreover, the Maharashtra Government will work with NGOs and the schools to solve any access problems across the state.
Google's Previous Partnership
To recall you, previously Google announced a partnership with the Central Board of Secondary Education (CBSE) in July to push the Indian education system by helping teachers and institutions in digesting the learning experience.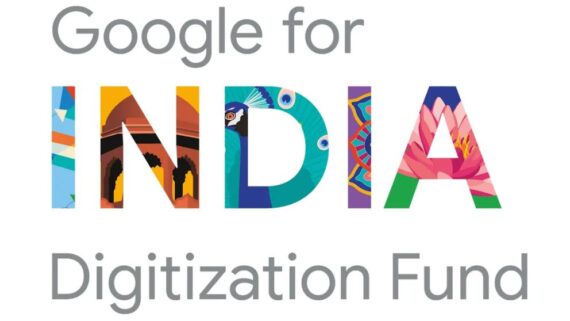 According to Google, by the end of this year, it would enable one million teachers in 22,000 schools to deliver "blended learning", a combination of online learning and a classroom approach.
Facebook Partnership with CBSE
Talking about online education, Social media giant Facebook launched a new certified curriculum on 'digital safety' and 'online well-being' in partnership with national-level education board CBSE. The new development is aimed to help young students in the country to develop skills to safely navigate the internet and get prepared for new jobs.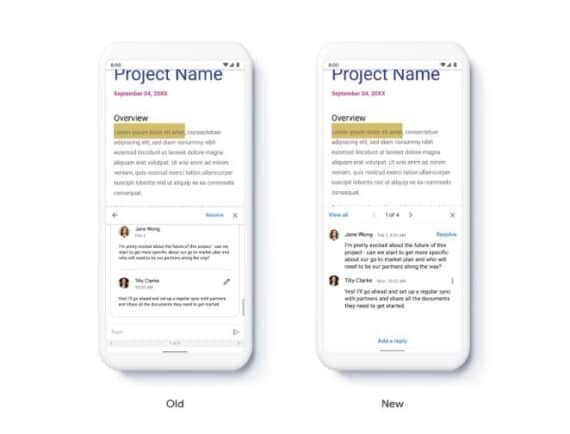 Recently, Google has added new features for its G Suit apps. The enhancements are made on Google Docs, Sheets, and Slide mobile apps. The new update includes features such as smart compose, link previews, vertical navigation, dark theme, comments interface, and much more.
The company said the enhancements will be available for both Android and iOS devices as the updates are gradually rolled out. It further added the new features aim to help mobile users "efficiently create, collaborate, and communicate."