Social media giant Facebook to launch a new certified curriculum on 'digital safety' and 'online well-being' in partnership with national-level education board CBSE. The new development is aimed to help young students in the country to develop skills to safely navigate the internet and get prepared for new jobs.
The partnership between Facebook and the Central Board of Secondary Education would provide different modules for secondary school students. The company aims to teach at least a total number of 40,000 students in total through it.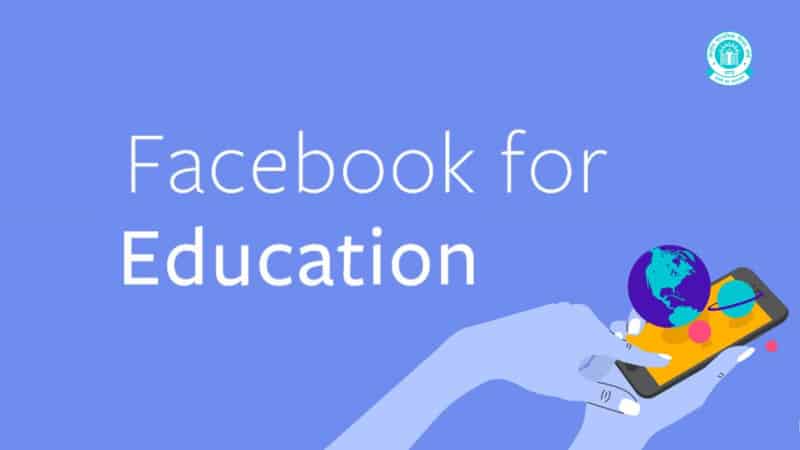 Digital Safety and Online Well-Being
The new curriculum will be based on digital safety and online well-being. Facebook said it will cover topics on safety, privacy, mental health and Instagram's Guide for Building Healthy Digital Habits. The social media giant has designed a special and specific module to help students become responsible digital users.
Further, it will help students to identify and report threats and harassment online and report misinformation. Facebook is aiming to teach at least 10,000 students through the training, which will be delivered by CSR (Centre for Social Research).
Manoj Ahuja, Chairperson CBSE said,
Incorporating technology and digital safety into school curriculum will ensure students are not only gaining knowledge to succeed in the digital economy but also learning and collaborating in a safe online environment.
The training will take three weeks and will be counted in batches and in multiple phases. In the first phase, Facebook is aiming to train 10,000 teachers, who will coach 30,000 students in the second phase. The curriculum will cover the fundamentals of AR and ways to create new AR experiences using Spark AR Studio.
If you don't know, Spark AR Studio is an augmented reality platform for Mac & Windows from Facebook that allows you to easily create AR (Augmented Reality) effects for mobile cameras.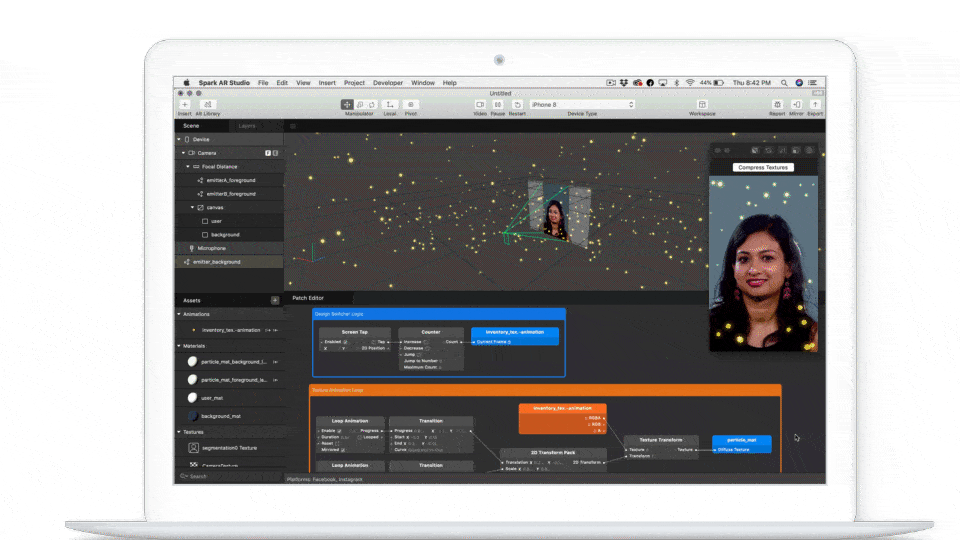 Registration for teachers seeking the AR training is open on the CBSE website. Also, interested schools, teachers, and students who want to join the digital safety and online well-being curriculum can register on the CBSE site.
The partnership is led by Facebook for education, which is a global initiative by the company to build diverse learning communities. It will help Indian students to learn about digital safety, which is important in the era of the internet. The partnership will also help California-based company to expand its presence in India, which is a huge market with 32.8 Crore users.