Google Chrome is the most popular browser despite Microsoft came up with an all-new Edge. The irritating ads have always disturbed internet users, especially the pop-ups and unwanted redirects. We all know we take knowledge from the internet without paying anything to the publisher. However, sacrificing user experience for the same reason isn't acceptable.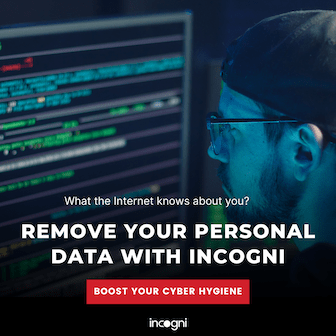 That's why Google wants to make the web a better place by fighting against the disturbing pop-ups and redirects. It won't affect the ethical publishers, using ads with no adverse effects on the user experience, though.
Google Chrome to Block Unwanted Pop-ups and Redirects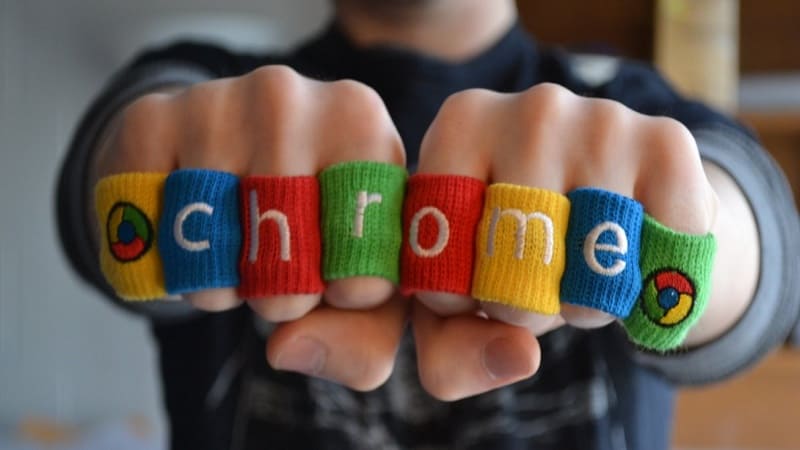 The main revenue source of online publishers is advertisements. Apart from displaying ads on the website, some of them use terrible networks that inject pop-ups into the browser window. Almost all the modern browsers have pop-up blocking facility. For the same reason, the networks implemented pop-unders and redirects, of which the latter completely hinder the user experience.
Redirects take over the entire browsing page and show a completely different website. Given the absence of pop-ups, the browsers can't block it. Google, in a blog post, has revealed that a lot of users complained about the experience-hampering redirec?s.
They announced that the upcoming Chrome 64 Build will block the redirect scripts, embedded in iframe codes. On the other hand, they will display it on an info bar that causes zero distraction to the user. He/she can manually click the ad and move on to the further step.
The feature is now present in the developer preview and hasn't even made its way to the beta version. We expect the browser to bring the feature with it by the next year. In spite of blocking redirects, it can also detect and prevent invisible play buttons and overlays.
As you know, Google Chrome already possesses a pop-up blocker with notification feature. Moreover, Chrome has recently started controlling autoplaying videos to minimize the distraction.
The new feature brings added security to the table alongside increased user-experience. Many online attacks like phishing and malware distribution make use of hidden redirections. With low chances of activating these redirects on Chrome, users get maximum protection from such attacks.
Also Read:- Google Chrome 57 update will save battery life by throttling background tabs
One challenge the redirection-blocker might face is distinguishing legitimate and illegitimate redirections. An assessment, Google is going to launch (named Abusive Experiences Report) helps webmasters to check whether or not their site contains what Google classified as abusive experiences.
As stated earlier, the feature is now in its testing phase. We can expect the regular rollout by mid-2018. However, you can always get the feature with the help of one or two extensions on both Chrome and Firefox.