If you are looking for the best Android games under 100MB, then this list is for you. Gaming can be a great pastime for those looking for entertainment options on their phones. With the Android platform on the rise, many Android games are getting introduced daily and enticing Android users offering something fresh, something new. However, the biggest hassle is often the low storage capacity of Android devices. Well, not anymore! Today, I will be sharing the best Android games under 100MB that are not only the latest trending apps and lightweight but also reserve less space on your Android phones.
Best Android games under 100MB are always fun and if they are available directly on your Smartphone, then it can be icing on the cake, especially for those who are always traveling or having a lot of spare time.
11 of the Best Android Games Under 100MB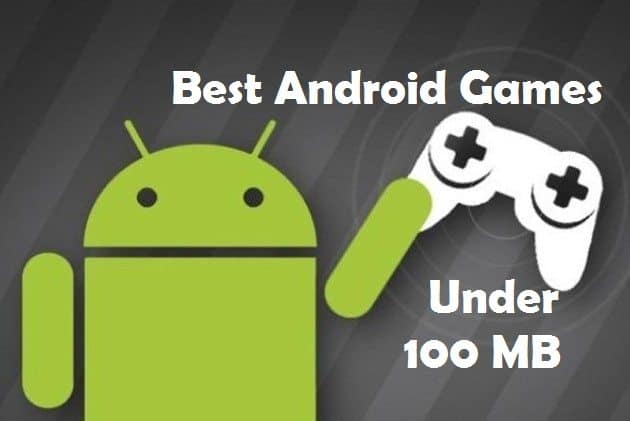 Here are the top Android games under 100MB for you to play and relish anytime and anywhere
1. Solitaire Bliss
Solitaire Bliss is a thrilling card-game platform that features an impressive collection of 28 solitaire game variants, encompassing 10 exciting game types. These include classic favorites like Klondike (Solitaire), Spider Solitaire, Freecell, Pyramid, Tripeaks, Yukon, Forty Thieves, Golf, Pairing (memory game), and Scorpion Solitaire.
The app offers various features such as random and solvable deals, unlimited undo and hints, daily challenges with leaderboards, game statistics tracking, personal records, achievements, left-handed mode, card designs, backgrounds, autocomplete, multi-device support, and multiple languages, making it an ideal choice for solitaire enthusiasts with diverse preferences and skill levels. You can also play on solitairebliss.com
Download on Google Play
2. Asphalt Nitro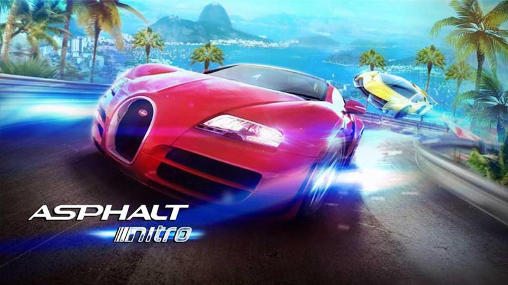 I am a huge fan of racing games. However, most of my favorite racing games are heavy and require a lot of space on my Android device. Well, here's Asphalt Nitro for people like me who are looking for a light Android racing game under 100MB. The game is a lighter version Asphalt 8 and is the best fit for all racing enthusiasts.
Download on Google Play
3. Stack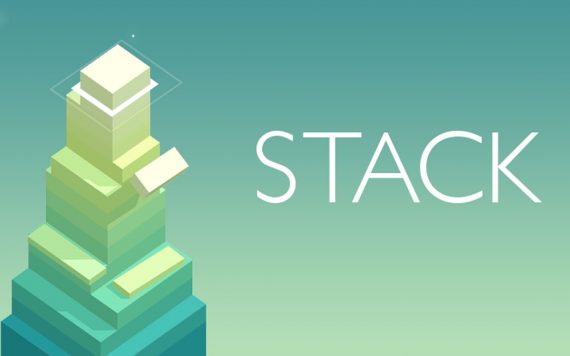 The Android game called Stack is gaining popularity globally as one of the best arcade games lately. The best part of this game lies in its simplicity. All you need is to stack up the blocks as high as you can. The higher you stack up the blocks, the higher points you score. You also compete with the world for high scores. This is one of the best Android games under 100MB with simple and nice graphics.
Download on Google Play
4. Subway Surfers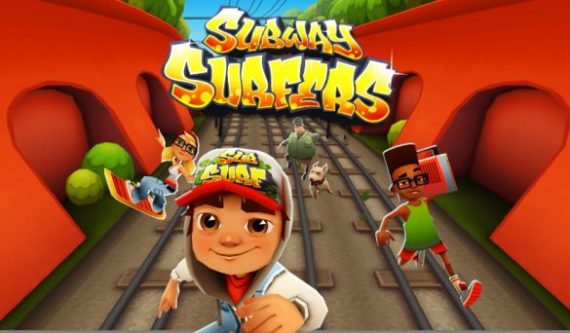 Subway Surfers is very similar to the famous Temple Run game on Android. It's currently one of the best Android games under 100MB as well. The gameplay is simple as you simply need to help Jake escape from the grumpy inspector and his dog. Unlike Temple Run where the route is through the jungle, Subway Surfers game is themed over rails where train bogies act as blocks and hurdles in the path. You can also get Subway surfers cheats here.
Download on Google Play
5. Bike Rivals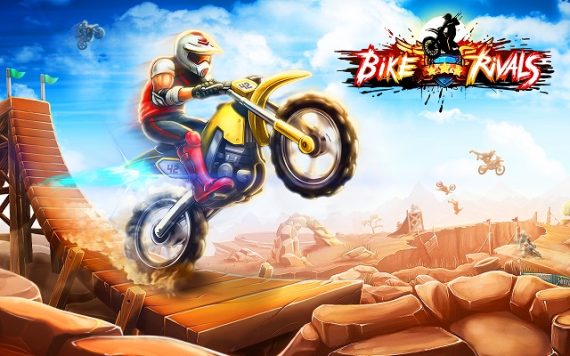 Bike Rivals is yet another racing game on my list. Unlike a normal bike race, this is not a game where you compete with other bikers. In Bike Rivals, you need to finish the race within a specific time and based on your performance you win stars. While racing is all about speed, Bike Rivals is all about physics as you will come across some hurdles that will block your speed and test your understanding of physics. Bike Rivals is one of the best Android games under 100MB for racing lovers.
Download on Google Play
6. Angry Birds Friends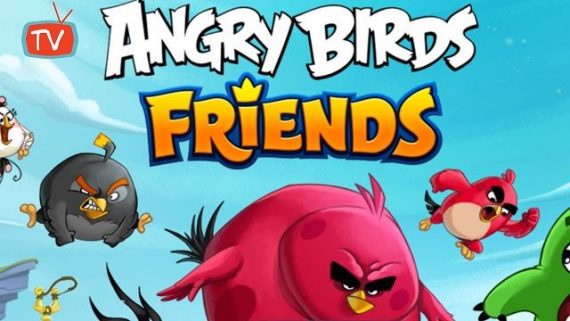 Angry Birds Friends is a social version of the all popular Angry Birds game on Android. Here you can compete with friends around the play via weekly Angry Birds tournaments. The basic feature of the game includes 6 different levels, themed tournaments, special slings, and amazing powerups.
Download on Google Play
7. Temple Run 2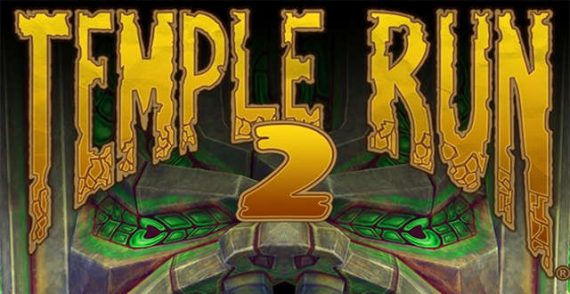 Temple Run 2 is the second version of the all famous Temple Run that revolutionized gaming on Android platform. The 2nd version is loaded with risky cliffs, zip lines, mines, dense forests, and more. The gameplay is quite similar to the previous Temple Run with some more running, jumping, turning and sliding while you escape with the cursed idol.
Download on Google Play
8. Range Master: Sniper Academy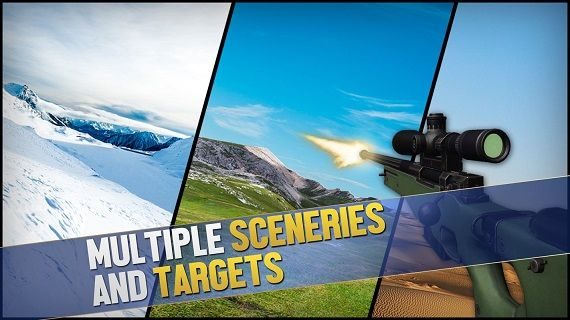 Besides racing, another famous genre in gaming is shooting. Here's Range Master: Sniper Academy that would test your precision skills as you compete with others online. While you are placed against your competitor, both of you get 5 shots at the target and based on your shooting skills, you will be awarded points for every shot. The one with highest points after 5 shots will be the winner. This is one of the best Android games under 100MB for shooting lovers
Download on Google Play
9. Trial Xtreme 2 Racing Sport 3D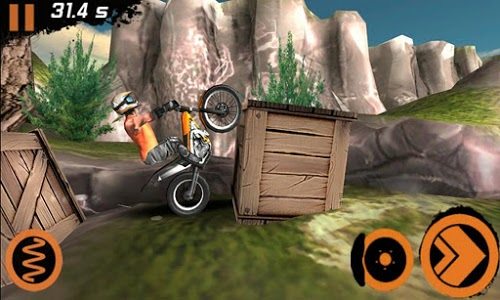 Trial Xtreme 2 Racing Sport 3D is a bike racing game quite similar to Bike Rivals. However, unlike Bike Rivals, this Android game has extreme paths, hurdles, stunts, and challenges. The game also has better graphics. Trial Xtreme 2 Racing Sport 3D is a delight to play as you set off on an exhilarating journey of extreme stunts throttling your way to new challenges.
Download on Google Play
10. Vector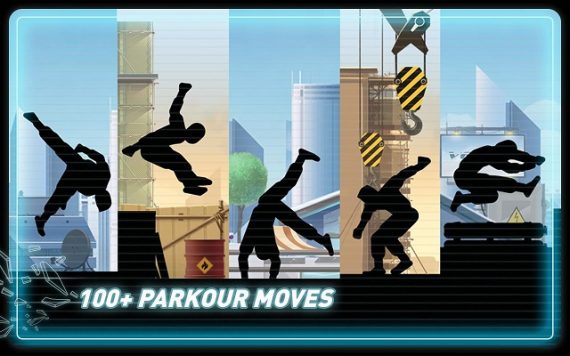 Vector is the most simplistic Android game under 100MB you will come across currently on the Play Store. It is a free runner game where all you need is to run, slide, vault, and climb until you reach the target. The game gets more exciting as it also features some extraordinary Parkour skills.
Download on Google Play
11. 8 Ball Pool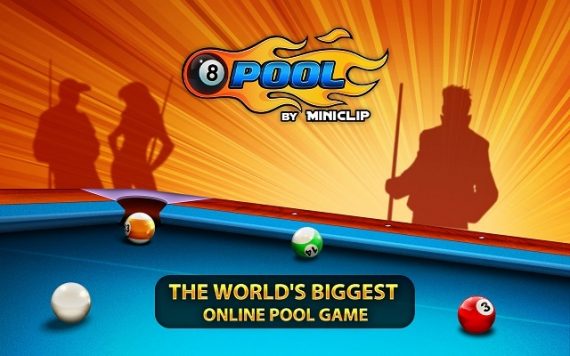 Did you think that Pool is an elite game? Well, not anymore! With 8 Ball Pool on Android, you can enjoy this game right from your Android device. You can either choose to practice or play 1 on 1 with other competitors as well as participate in tournaments to win trophies. This light game replicates the entire game of pool on your mobile phone.
Download on Google Play
Overview of best Android games under 100MB
Well, Android games under 100MB are plenty on the Google Play Store. Not all can be listed here. Hence, we pick the best Android games under 100MB to offer you a wide variety of light Android game choices to entertain yourself.