Adobe Firefly, the AI-powered generative tool from Adobe has created waves among tech enthusiasts with its creations. The simple prompts provided by users can generate ultra-realistic image models using the Firefly Artificial Intelligence system. Furthermore, support for many languages while giving prompts to the AI has changed the way things work drastically.
The competition for content generation using artificial intelligence has increased significantly in the past couple of years. Companies like Microsoft, and Alphabet Inc. have introduced their Open AI ChatGPT integrated on Bing and Bard on the search engine of Google respectively. Now, Adobe has made a big leap with support for more than 100 regional languages including Indian on their Firefly program.
Ely Greenfield, CTO, of Digital Media at Adobe said,
Today's announcement is about making Firefly accessible to more people in their preferred languages, so they can continue to leverage our unique model to bring their imagination to life, and create the highest quality assets that are safe for commercial use
Adobe Firefly Reaches a Milestone of 1 Billion Image Generations
The Adobe Firefly AI generation tool has created more than 1 billion images in a short amount of time. Users have taken advantage of this AI-enabled tool by providing prompts and creating wonderful and jaw-dropping creations. The brand has used its stock of many images and helped to create more than 1 billion generations on its web and Photoshop software.
Adobe has revealed that Firefly has become one of their most successful beta programs ever in history. The company has stated that its image generation program which has created many visually appealing creations with text prompts has amazed them. Now, the brand has taken a further step ahead and added support to new languages onto its generative platform.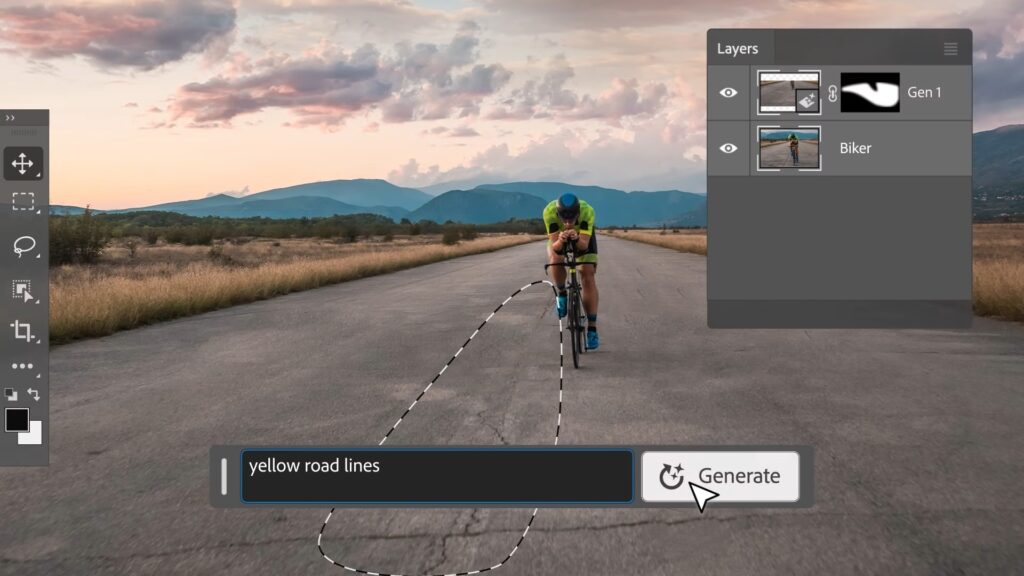 The global expansion of the software includes support for more than 100 languages. These include Gujarati, Hindi, Malayalam, Marathi, Nepali, Punjabi, Tamil, and Telugu languages from India. Moreover, the users can take leverage in other popular languages like French, German, Japanese, Spanish, and Brazilian Portuguese currently available for generating images.
The Firefly program from Adobe combines both artificial intelligence and machine learning to bring the text prompts into shape. The program will allow users to create images, vectors, videos, and 3D models from simple text descriptions.
The Firefly will help users to even add or remove objects to images. Apply styles or textures to words and phrases, generate color interpretations of vector artwork, and alter the aspect ratio of images with a single click.