6.Project Tango
Project Tango is an augmented based program by Google which has given a new dimension to the way the navigation is used. It doesn't use GPS or signals to track the navigation and in fact, uses computer vision to get along with the navigation. It works using three functionalities such as motion tracking, Area Learning, and Depth Perception. Project Tango can be used in a lot of applications such as to measure the dimension of a particular room. It also helps you to play Augmented reality games in the environment of the real world.
7. GhostSnap
Do you love playing horror games? Does it increase your anxiety while playing horror games? If yes, then you should definitely try using GhostSnap which is based on Augmented reality. GhostSnap is based on various horror movies and tells you to perform the game by snapping pictures of ghost while you encounter disturbing creatures and sounds. There is no probability of winning the game, but it is just the matter of surviving as long as possible. The best time to play this game is at night with your headphones on as most of the horror scenes occur at night.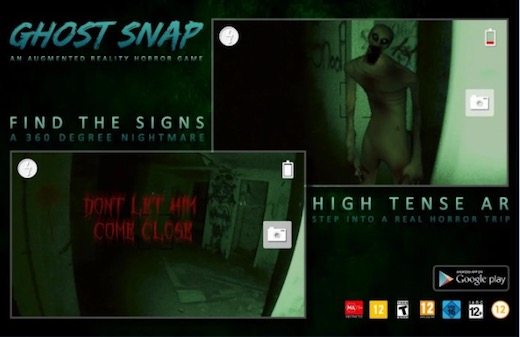 8. Layar
Layar is an Augmented reality application is designed to pull data and insights from various forums and content that are available at very common place. After this, it scans the print source and thus application comes up with the shopping links for a particular item or product within seconds. In addition, it has tools for sharing content on various social media channels, scanning QR codes as well as magazines. It is available in baby blue interface and has a help function in case you face any difficulty. It works on the idea of getting back the print content into the digital world.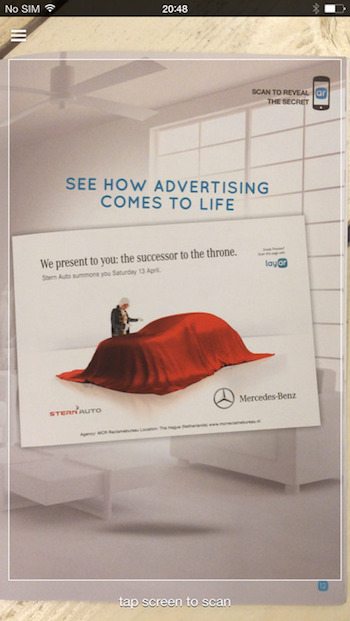 9. Sketch AR
Sketch AR is an Augmented reality based application which allows the user to witness a virtual image on the place where they are making a sketch. This application is based on the computer vision which further scans the area around you and thus comes up with a virtual image across a real surface. This application is quite useful for sketch artists who wished to draw a sketch on a surface. You can also control the movement of characters with the help of a joystick.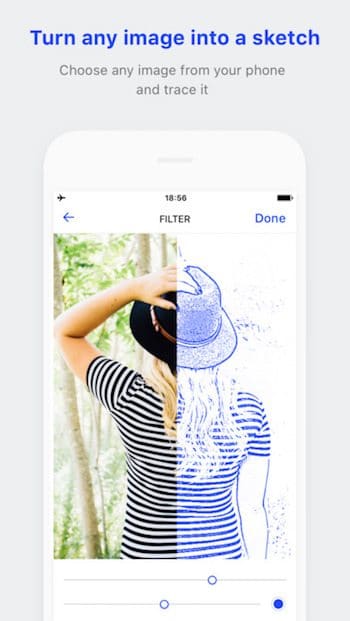 10. Magical Park
Magical Park is yet another best Augmented reality game which lets you run around and move. It has an interactive world which lets the kids move off from the couch and into the park. It has been seen that the kids run around 2km. Magical park has a pool of games which doesn't allow the kids to get bored. It is a motion game which always you to physically move rather than just moving the fingers. It is compatible with both Android and iOS platforms.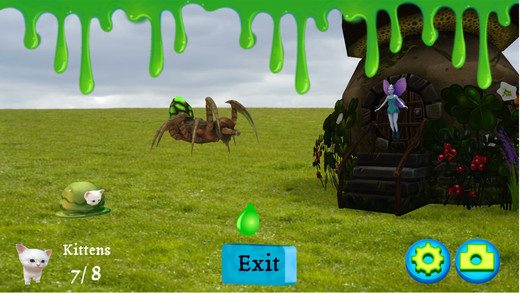 These are all the best
Augmented Reality apps for iOS and Android
that you might find useful. Do not forget to let us know which one of these best AR apps you are already using or gonna use in the future.