The food industry is growing rapidly in India, by providing online food delivery. One of the biggest players in the market is Zomato and the company has recently acquired the Uber Eats. The deal consists of all-stock and will result in the closure of the Uber Eats app. The Uber Eats app is now directing its users to the Zomato app.
Well, we'll not talk about the big numbers of the sale here, but we'll tell you how it will affect its users and how you can avail the offers. The Uber Eats users might get disappointed by the changes, but the company is trying to lighten their mood up by giving free 3 months gold subscription in the Zomato app.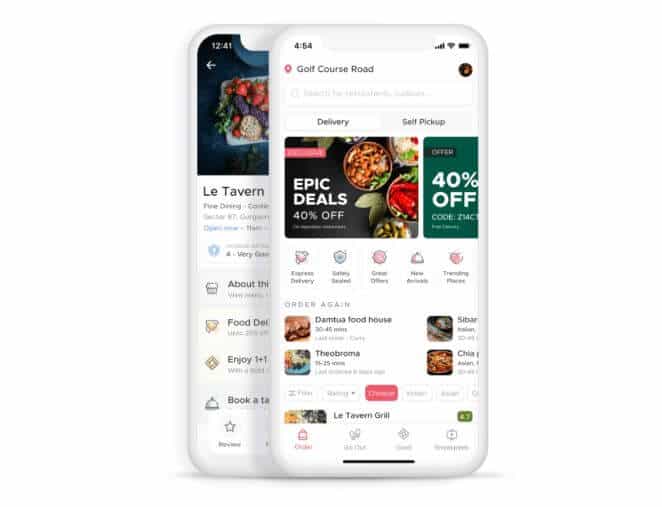 What is Zomato Gold?
Before enjoying the Gold offer you should need to know what exactly is the Zomato Gold. Well, it is a subscription plan provided by the company, where users can get 1+1 offer on not only food but in drinks and food delivery also. With this subscription Zomato says, users can save up to Rs 5,000 every month on food orders.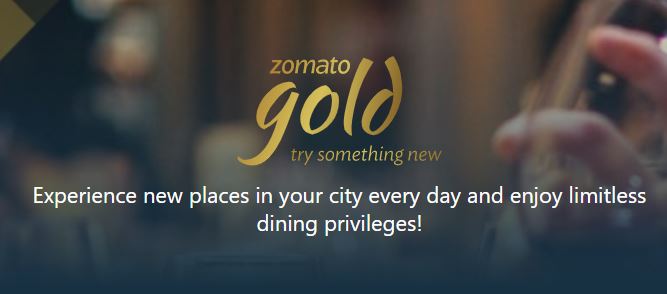 How to Get 3 months Zomato Gold For Free?
You just need to follow these simple steps to get 3 months free Zomato gold:
Open the Uber Eats app.
Click "Go to Zomato" button inside the pop-up saying Uber Eats acquired by Zomato".
Zomato app will automatically open if you already have it otherwise you are prompted to download the app.
At Zomato offers section, you will find free 3 months Zomato Gold subscription and 50% discount on the next three orders.

To get free Zomato Gold, click on the "Get Started" option and voila, you got 3 months free subscription.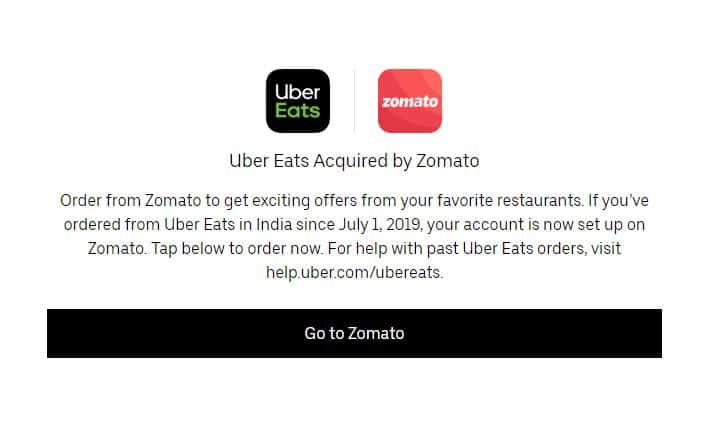 How Existing Zomato Users Can Get The Subscription For Free
The offer is only available for Uber Eats users or the new Zomaato users. Well, if you are an existing Zomato user and never used UberEates don't disappoint, you can still avail the offer by this simple trick.
Delete the existing app from your smartphone and download it again.
Now, creating a new account with a different number. But, make sure the number should not be registered in the Zomato app.
You will get a free subscription and you are good to go.
Well, I don't think it really matters from which app we are ordering the food. We just need good quality food, customer support and offers. You can tell us which food devilry app you use and how frequently you order online.