Over the years, you had to install a game to know whether or not it satisfies you. When the game is massive and you are on a tight data plan, blindly installing it doesn't help you.
That's why Google has recently introduced Instant Apps to the Play Store to absorb the gist of a game without going through the time consuming and data-eating installation. The company launched the feature last year, but we didn't avail the same for games.
Google Play Instant Allows You to Try Games without Installing Them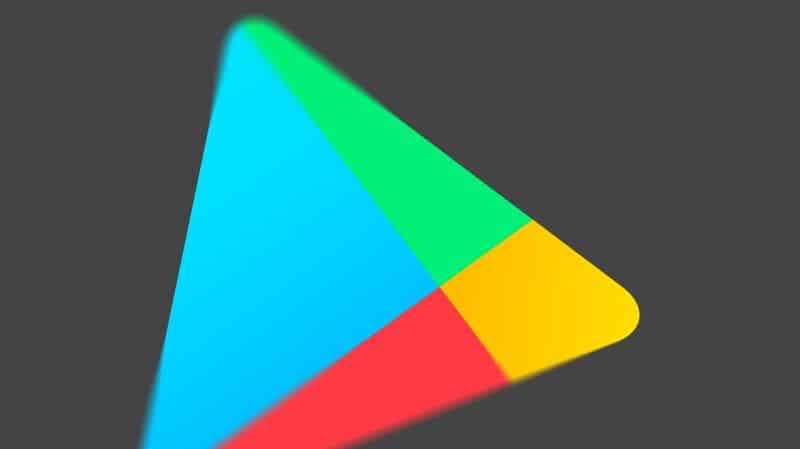 You might wonder how the Instant Apps work. Well, the idea is to eliminate the fuss of the installation for getting to know the application. Last year, Google introduced the technique to provide the users with a facility to load native app-like interface without installation. For example, when you click on a Quora listing from the search result, the system will load an app-like platform without even you installing the original application.
Yesterday (20-12-2018), Google has introduced the feature to the official app store. On trying the feature, we wholeheartedly welcome the change. Given the feature is in its nascent stage, you can't get it on every Play Store games. Currently, the Instant App is available for Clash Royale, Final Fantasy XV: A New Empire, Words with Friends 2, Bubble Witch 3 Saga or Panda Pop. By the time you search for it, a few other apps may get support for the feature as well.
So, how does it work? Well, you don't have to go through a series of steps. Let's try Clash Royale. For that, you have to open Play Store and search for the game. Once you enter the listing, you will see a Try Now button beside the Install option. Just hit the button and wait for some seconds. You will see the game live in action.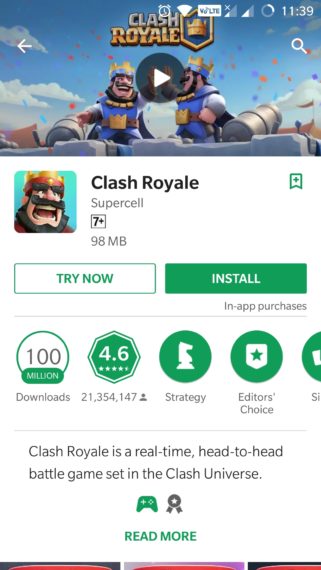 Once you try an instant game, you won't have to go through the gaming period to do it again. You can either follow the same Play Store method or open Play Games app to open the already tried ones.
For the games, Google has lifted the maximum file size from 2 MB to 10 MB. Of course, the graphics intensive games contain more data.
However, you may not feel the instant games as the regular instant apps. The waiting period is considerably higher than a typical instant app like Quora.
The feature is still in the open beta stage and Google will open it up to more developers later this year.