Annoyed with Blackberry phones? It's time to jump from Blackberry; iPhone's are waiting, go get one.  Don't worry about the data transfer, it's quite simple. Transferring contacts fromBlackberry to iPhone was a question ages back; but now it's not the case. The process to transfer contacts from Blackberry to iPhone is so simple and can be done without any trouble within seconds and hence the only thing you have to worry about is, you will miss your Blackberry. Actually, it's not something to be worried since the iPhone is something that cannot be replaced when compared to anyone of the other devices.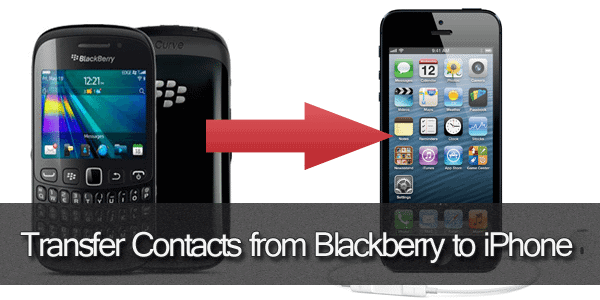 Usually the process accomplished using two methods, not the older ones like the SIM transfer but methods which are new and with no limitations. The methods we are going to follow are by using Google Sync and by using the Blackberry Desktop.
Transfer Contacts from Blackberry to iPhone using the Google Sync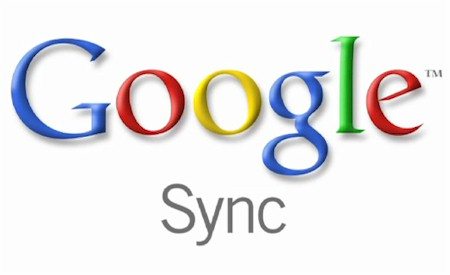 From your Blackberry, go to the Google Sync official website and download the sync app from there.
Launch the downloaded app (with the Google Sync icon) and enter your Gmail username and password, if you don't have a Gmail account you will have to create one, Google Apps account can also be used. Remember, doing this will merge your contacts and calendars and if you don't want it, you will have to create a new Gmail account.
Now hit the Sync Button and all your contact and calendar entries will be uploaded to Google.
Now go to your computer or laptop and navigate to this link: www.google.com/contacts, see whether your Blackberry contacts are there or not.

At this instance, you shall take out your iPhone and go to Settings and navigate to Mail, Contacts, and Calendars. Tap the Add Account option and choose Microsoft Exchange.
Now fill the credentials with your Email, username and password and hit the Next.
Enter "m.google.com" in the field for Server and leave the Domain field empty.
Set your Contacts and Calendars to be synced along with the Gmail.
Bonus: 5 Tips To Boost And Save Battery On iPhone 4S and iPhone 5
You are done now, and let's go through the alternative method. This too works fine and will require a computer or laptop for sure to transfer contacts from Blackberry to iPhone. Here are the steps to do it.
Transfer Contacts from Blackberry to iPhone using Blackberry Desktop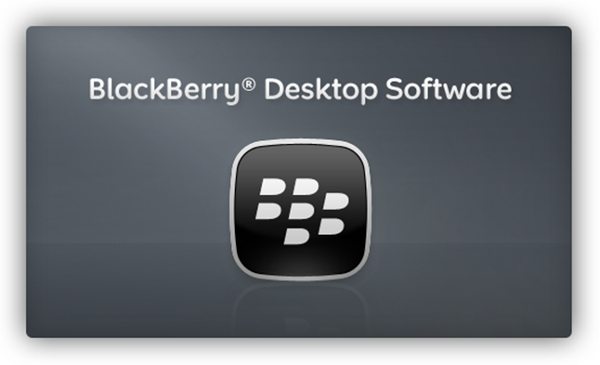 Download the app Blackberry Desktop from here, it is available for both PC and Mac.

Sync your Blackberry phone to your computer using the USB cable and open the Blackberry Desktop program.
Now the device will be detected and will show a list of things that can be synced, such as the Contacts, calendars, notes, tasks, and music's.
This will sync all our contacts to the Address book of the Mac and to the iCal, the notes will be synced to the Default Apple Mail App.

Connect your iPhone to your Computer. iTunes will be launched; wherein you can see some tabs, just before the main playback information. From their select "Info" and make sure that the boxes saying "Sync Contacts" and "Sync Calendar" are checked and hit apply.
Now you are well aware about two easy and fully working methods to transfer contacts from Blackberry to iPhone. Keep in my mind, you can still use the methods like the SIM transfer to get your contacts on iPhone from Blackberry but the hitch is, those old methods are limited and so outdated. You aren't right?
You may be interested at The 5 Best Photography Apps for iPhone
Do you feel this guide helps you? If yes, Conside sharing it among your friends and in case of any queries, make use of comments section below or for better communication and solutions, join our Geek Dashboard FORUMS