Apple has finally launched the long awaited iPhone5 which has as always been launched with a bang. But this time Apple faces competition as the all new Samsung Galaxy S3 has been launched into the market too. The everlasting rivalry between the two worldwide tantalizing companies has taken new heights with the launching of these two gadgets. Choosing between the two phones is quite a difficult task. Let's try to demystify it by comparing the features of two giants in this article.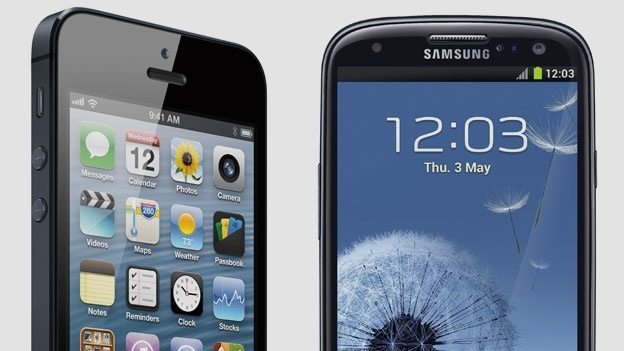 This is an educational guide about Samsung Galaxy S3 vs iPhone 5. Lets see who wins the race
Design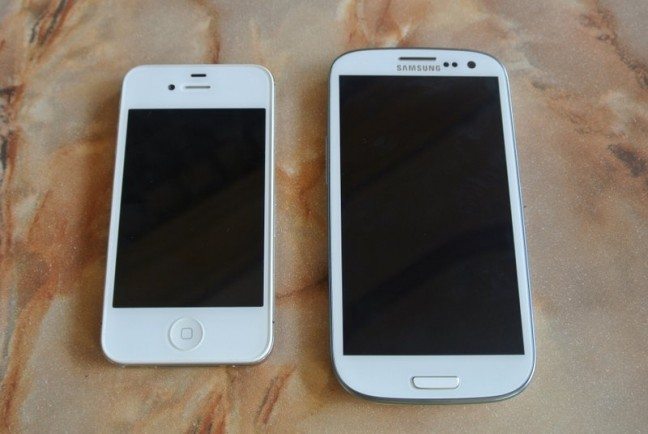 Apple has done everything it could to slip down the iPhone as much as possible by cutting down on its thickness. The former rear glass layer has been omitted from the model and it has resulted in making it look extremely impressive. The beveled edge of the phone makes it very user-friendly. The silver model of Apple has an aluminum finish making it slippery in the hands. On the other hand the Samsung Galaxy S3 has an all-plastic finish which makes use of a thin back cover. The plastic cover of Samsung has received severe criticism.
Also Read: Nokia Released another Windows Phone | Nokia 920
Screen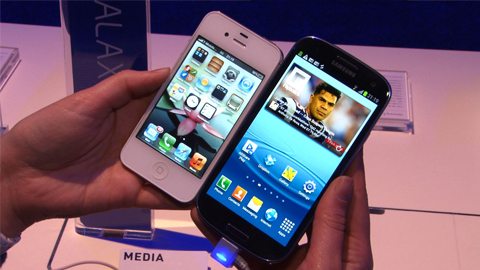 iPhone 5 boasts of a 4 in IPS screen with 1136×640 resolutions. Samsung on the other hand has 4.8 in Super AMOLED screen with a 1280×720 resolution display. The alteration of the screen size in iPhone has thus offered its users a larger screen. The Samsung screen has a much wider look than the iPhone.
Software
The Apple iPhone uses iOS 6 whereas the Samsung model uses Android 4.0, Touch wiz UI. iOS 6 is still cutting edge software which is definitely giving Android 4.0 a hard time in the market. Rivalry between iOS and Android isn't new at all. But Android is still believed to be quite flexible as compared to iOS 6 since it gives a choice to configure your phone better. Apart from that the malfunctioning of the latest Apple maps installed in the iPhone has leveraged an advantage for the Samsung model. Samsung still continues to use Google maps which are quite trustworthy by many still.
Also Read: How to enable Multitasking on iPhone 2G/3G and iPod Touch
Accessories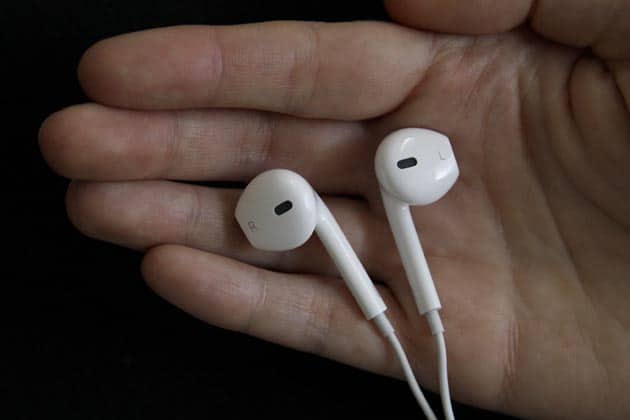 iPhone5 has latest designed plastic ear pod headphones and lightning power connector. The Apple ear pods are quite comfortable and can fit in well into one's ears. The power cable uses the 8 pin socket which is a brand new approach.
Samsung Galaxy S3 has micro-usb charge cable and Samsung noise isolating IEM earphones. Not much change has been noticed in the accessories although they are quite useful. The isolating earphones are said to have mediocre sound quality.
Price
The prices of these gadgets would be a heavy paycheck. iPhone is priced at $829. And Samsung Galaxy S3 is priced at $ 673.
Verdict
The rivalry between Apple and Samsung has been going on for ages. Both the phones are quite well equipped and ready to set high sales in the international market. Samsung Galaxy S3 gives its user a lot of flexibility with its features such as an expandable memory and a flexible OS. Apple iPhone 5 on the other hand has a premium classy outlook which steals the vision of many.
Also Read: Apple iPhone5 Launched in London and miracles happened
Over to you
So, What are you thinking about Samsung Galaxy S3 vs iPhone 5 ? Let us know by commenting