I hope you know what Tor Browser is. Simply put, it is a web browser that helps you overcome the internet surveillance. You can visit any website or do anything online without having the fear of someone spying on you.
The browser hadn't been available to Android. People had to rely upon different VPNs to get the work done. And, the long wait has now come to an end.
Tor Bowser for Android has now Become Official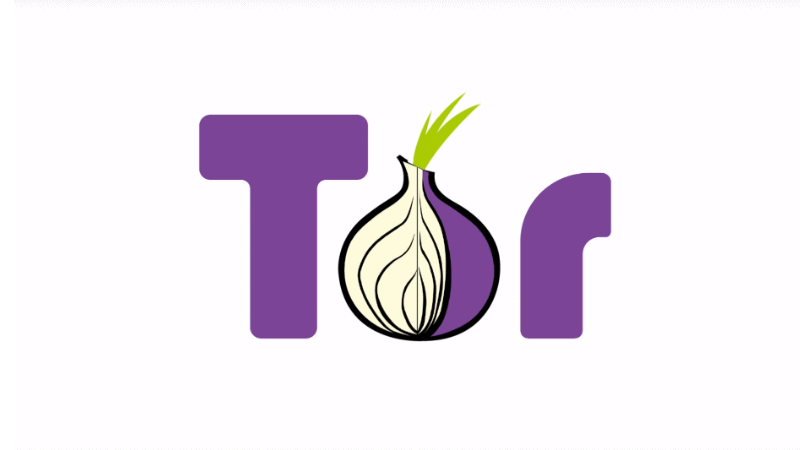 Are you a person who constantly visits websites prohibited on your region? Maybe, you are in love with torrent files so much. Whatever be the reason, you should seek the assistance of a special tool to cover your identity. Tor Browser does just that.
You can now download the application from Google Play as it is available in Alpha. In case you are familiar with all these, you might have heard of the Orbot proxy app and standalone Orfox web browser the same team has made public. Tor for Android has come into existence a long time after those two went live in the store.
On the contrary to what a traditional web browser does, Tor Browser blocks identity tracking by default. Moreover, as the data packets pass the Tor network, no one can access your location as well. For that to happen, you will have to install the Orbot app on your phone to enable the browser to connect to the Tor network.
Firefox version 60 forms the foundation of the Tor Browser. And, it comes with NoScript 10.1.9.1 and HTTPS Everywhere extensions.
You know the browser is already available for Mac, Linux, and Windows. Similar to those versions, it offers a private browsing experience. You can browse anything without having the fear of being tracked. When you finish a session, it will clear the cookies automatically. As you read earlier, you have to install Orbot proxy app to secure the browsing three times more than that of an ordinary session. However, the team has said that they will eliminate the need for an extra app by the time Tor Browser becomes a stable app.
The user interface resembles that of the regular Firefox with a few top sites on the home page. You get a Highlights section to read articles or watch videos. The Bookmarks tab helps you manage the bookmarks and the History tab gets you the list of sites you visited so far.
The Tor Browser comes with all the features of a full-fledged browser. You can even install add-ons from the Mozilla site. As the app is still in its alpha version, you may encounter some bugs.
Download on Google Play
You can download Tor Browser for Android from the Play Store or download the APK file from a reliable website.