If you are an Indian, then you must also have caught the wind of the revolutionary entry of Reliance in the 4G sector with their Jio network. Well, there's some good news for all you folks, who missed out on the Jio Preview Offer because their phones didn't make it to the list of supported devices. But, you can switch to Reliance Jio without changing number now without much hassle.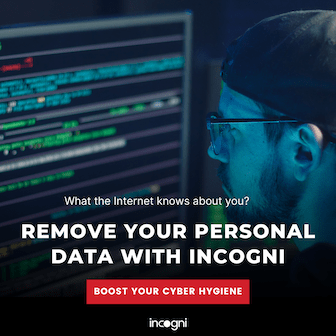 For some time now, Reliance has been offering their Jio 4G SIM with unlimited data, voice calling, SMSes free for 90 days. However, the SIM was already available on selected Smartphones, Reliance's own Lyf devices and the Jio MiFi device.
All things changed when Mukesh Ambani initiated the commercial launch of Jio 4G services on 1st September 2016 and with that opening the doors for Jio SIM to everyone having a 4G device. Now anyone can go to the Reliance Digital Store or other affiliated stores and get a Jio SIM irrespective of what device they are using, until and unless they are using a 4G compatible device.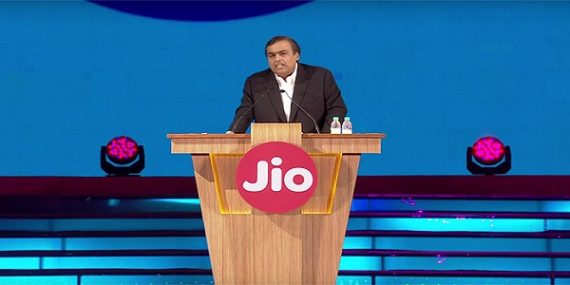 There's no doubt that Reliance Jio has initiated a digital revolution offering internet plans and encouraging people all over India to switch to Reliance Jio.
Switch to Reliance Jio without Changing Number with simple steps:
With the launch of Reliance Jio commercially, Reliance has already disrupted the market entirely for other telecoms. For the first time, a telecom company is offering data, not just 4G data but overall, for a fraction of the cost offered by the other major telecoms in the country.
Hence, lots of folks around the country are lining up to test out the Jio 4G and grab the free Preview and Welcome offers launched by Reliance to lure the people and expand their customer base by the beginning of 2017.
Despite being free until 31st December, there are many who don't want to get a new SIM with a new number to avail this offer as they don't want to give up on their old number. Well, Reliance understands that and has now opened gates for MNP to aid those who are willing to switch to Reliance Jio without changing number.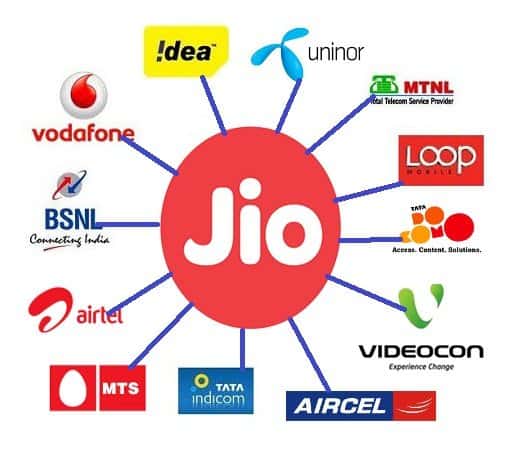 Yes, after punching other telecoms on their faces with relatively low 4G packs, the company is now aiming towards stealing the subscribers of Airtel, Vodafone, Idea, and other major telecoms by offering nation-wide MNP to help people switch to Reliance Jio without changing number. Similar to the brand-new SIM users, the users who prefer switching to Jio will also get the advantage of free Preview Offer until the end of the year without changing their number.
Here's a step-by-step process in order to switch to Reliance Jio without changing number:
The process is pretty simple and similar to any other MNP process. You got to send a text message to your current operator to initial porting to a different network.
To do this, you need to send an SMS to 1900 with the message PORT.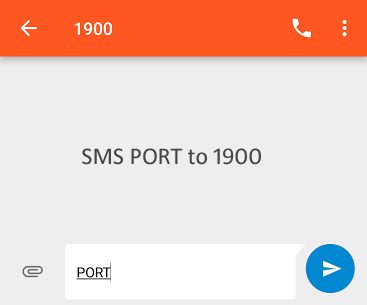 As soon as the message is delivered, an automated SMS with a Unique Porting Code will be sent to your phone from 1901 stating that you have 15 days period to port your number to a different carrier. After 15 days, you need to generate another Unique Porting Code.
Once you have the Unique Porting Code, visit any Reliance Mobile Store or retailer and fill up the Customer Application form including the porting code that you received via SMS from your current carrier. The application process is as simple as signing up for a new SIM at any telecom outlet. You will be asked to submit the necessary documents such as proof of residence, proof of identity, and a photograph or two.
After finishing up with all the formalities, you will be allotted a Jio SIM card by Reliance at the same moment. Remember, the SIM is not activated yet as the processing of your application is still pending.
Well, the activation process will take some and your number might be dead for a maximum of two hours at times. Not to worry about that as the activation process is mostly done during the nights (most probably between 10pm and 5am). Once your current or old SIM shows "No Network/Service" notification, it is the indication to remove it and replace it with the new Jio SIM.
Once ported successfully, your Jio SIM will be activated and subscribed to the unlimited data, voice calls, and SMSes pack until 31st December.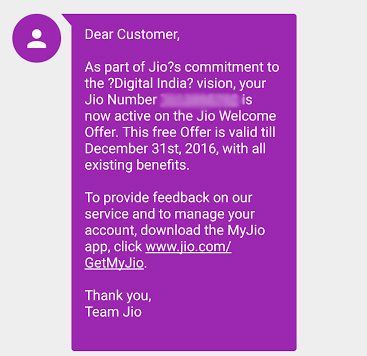 Also, remember that once ported and activated, there's no way you can switch back to your old carrier or any other carrier for a period of
90 days
.
During the Reliance AGM speech, Mr. Ambani also showed the concern as well as requested other network operators to co-operate with their users and don't limit their right to migrate to Jio using MNP.