As you know they are plenty of smartphones being sold everyday in this globe and most of the users looks for Smartphones with best battery life. With the latest apps, games, large touch screens with high resolution all the cell phones available today have extremely high power consumption, which means that a person has to go through the hassle of charging their phone again and again throughout the day. Also, Many of the nations are facing power shortage and as a result people fed up with power cuts. so people may not be able to charge their phone even if they want to. Due to awesome features and brighter screens, there is a need to save battery in your smartphone. This is why here are some of the latest Smartphones with best battery life.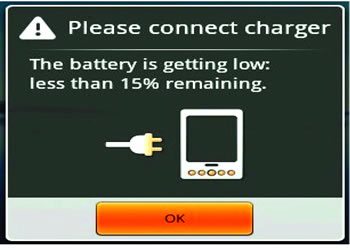 5 Smartphones with best battery life
There is an urgent need to save battery life and RAM life in any kind of smartphones, If you can't control yourself to manage battery life in your mobile, the only option is to go with the Smartphones with best battery life. So here is the list of best 5 best smartphones with better battery life.
HTC 8X
HTC's first Windows 8 smartphone features a dual core Snapdragon S4 CPU which works at 1.5 GHz with 1 GB of RAM, 16 GB internal storage, front- and rear-facing 1080p cameras with an f/2 aperture, and NFC support.The Windows Phone 8X also includesBeats Audio processing and a built-in amplifier which is perfect for all the music lovers out there.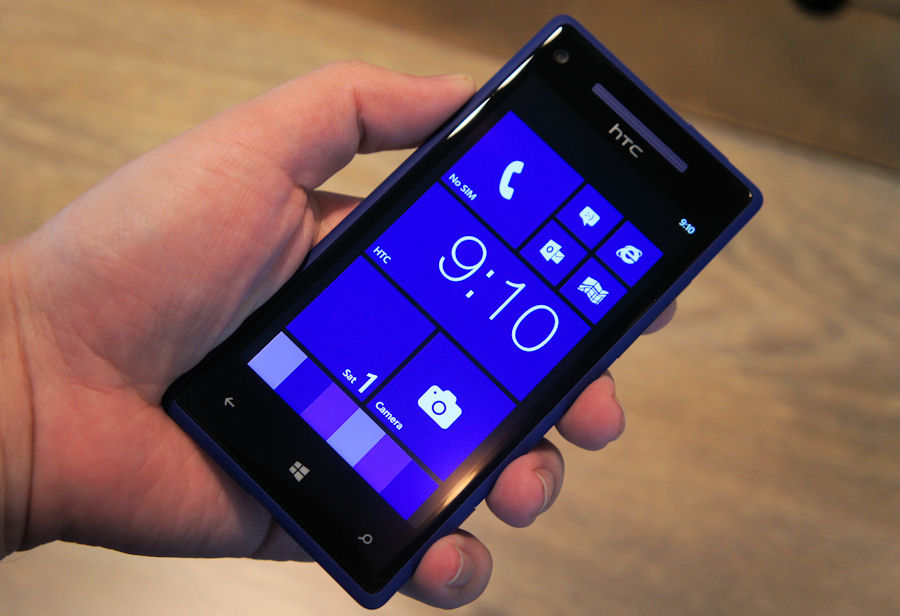 Even with a 4.3-inch, Super LCD2 display with 1280×720 resolution and the power hungry Windows 8 OS, still HTX 8x is more than capable of carrying you through the entire day without any problems with the battery capacity of about 1800 mAh. It's sleek look and lightweight design adds to the allure of the device.
Nokia Lumia 920
Nokia Lumia 920is equipped with a dual core Krait Qualcomm Snapdragon S4 Plus, clocked at 1.5GHz and it runs on Windows 8 OS. It comes with an internal memory of 32 GB and 1024 MB RAM. comes as an influential player with a solid build taking the platform to the next level. The Smartphone has a 2000maH battery which promises 17 hours of talk time and 400 hours of stand-by-time.
It also has anLED display which is 4.5 inches in size, resolution of 1280 x 768 pixels and 8.7 megapixel rear camera which is capable of recording a 720p HD video. When it comes to connectivity features the Smartphone has GPRS, WLAN, EDGE, Bluetooth, NFC and USB. Lumia's battery has been tried and tested and it is definitely one of the smartphones with the longest battery life.
Samsung Galaxy S III
The Samsung Galaxy S III features an Exynos 4 quad-core CPU which works at 1.4 GHz, 1 GB of RAM and 32 GB of internal storage (micro SDXC slot is available for further expansion).Its 4.8-inch display which uses super amoled technology and 1280 x 720 resolution combined makes for a great visual experience, but this also means that the smart phones uses up a lot of power. However, with the help of Exynos manufacturing expertise the phone still manages to work for at least 9 hours even under heavy usage.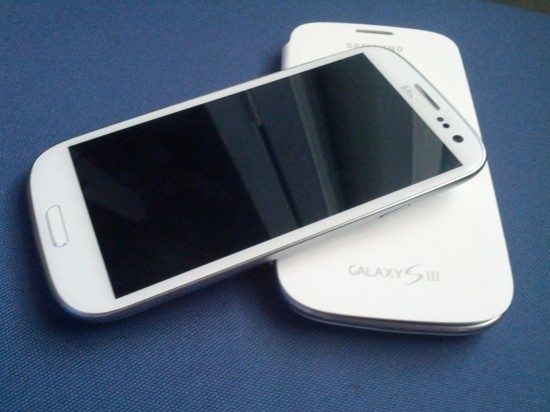 This maybe because the smart phone itself is powered by a strong 2100 mAh battery which means that it has enough power to last for a complete day if you use it for the common activities carried out by people (common activities includes mailing, surfing the internet, calling and messaging).
Samsung Galaxy Note 2
Samsung Galaxy Note 2 is the android smartphone which is known for its large screen (Super Amoled 5.5 inch display), solid built andhigh end features (such as, 8 megapixel rear and 1.9 mega pixel front camera). It also incorporates S Pen technology which makes copying texts, cropping images and even sharing content very simple and easy. Coming to the core contents of the smartphone, Galaxy note 2 is powered by Android Jelly Bean 4.1. OS, 2048 RAM with varying internal storage capacity (16, 32 and 64 GB) so you can choose which storage capacity whichsuits your needs. Even with all the features Samsung has done a remarkable job when it comes to the battery life, the device has a 3100 mAh Li-Ion battery according to which users can enjoy 35 hours of talk time, 980 hours of stand-by-time and 16 hours of 3G talk time.
The battery is perfect for such a high powered phone. Another advantage of getting this smart phone is that it has many connectivity features(GPRS, EDGE, WLAN, Bluetooth, USB and NFC) integrated into its system.
Google nexus 4
Nexus 4 is powered with Android Jelly bean 4.2, With a 1.5 GHz Krait processor, 2048 MB of RAM and the internal storage capacity of the smartphone can go up to 16 GB only.
This smartphone comes with a 4.7 inch capacitive screen which has a resolution of 760 x 1280 pixels.  It also has two cameras; the rear camera is of 8 mega pixel with LED flash and autofocus option and a rear camera of 1.3 megapixels.
Users can also enjoy a variety of connectivity features such as, GPRS, EDGE, WLAN, Bluetooth and NFC.All of these features come with a 2100 mAh battery that offers 15 hours of talk time and 390 hours of stand-by-time, which make Google nexus 4 one of the best performing cell phones (according to the battery life). However there is one letdown in the smart phone which is that it lacks LTE support despite having a supporting integrating modem.
Let us know if you know any still better smartphones with best batter life that meets all requirements. Make use of the comments sections to express your views.