You know how big Samsung's Galaxy S series is among Android flagships. The company always tries to impress the gadget freaks by adding some nifty features into every iteration. It's been the same this time as well.
In an event, Samsung conducted in San Francisco, they have unveiled Galaxy S10, S10e along with S10+. Moreover, they also launched the Galaxy S10 5G variant. By the time you are reading this article, you might have known about the previous models. So, let's keep this exclusively for S10 5G.
Samsung Galaxy S10 5G Variant Launched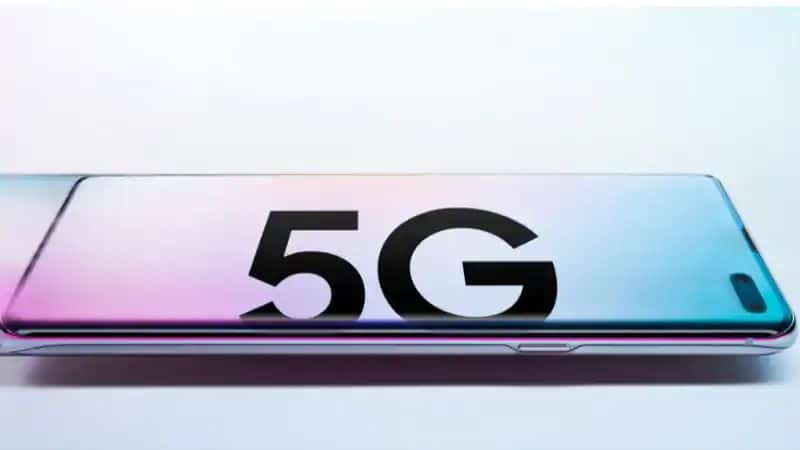 You know the ritual Samsung follows for their flagships. The same happened with all the 'S' flagships this year as well. They carry the latest top-end processor from Qualcomm (you can also grab Exynos variants if you want). You will also get ample amount of internal storage and RAM to get you a powerful mobile experience.
Let's look into what S10 5G variant has to offer differently. The first thing you would notice is the name itself. Although 5G hasn't made its arrival, Samsung has Qualcomm X50 5G modem integrated alongside Qualcomm Snapdragon 855 processor. The company has boasted that the device can download a full TV show season within minutes. You can also experience lag-free cloud gaming provided the 5G network is strong enough. The phone also has 8 GB RAM coupled with 256 GB internal storage. The memory expansion isn't available.
The display also is bigger than other variants. The 6.7-inch Quad HD+ curved dynamic AMOLED screen features a 505ppi pixel density. It also sports 19:9 aspect ratio.
Also Read:- Samsung Galaxy A50 Leaked Image Reveals Triple Rear Cameras and Infinity-U Display
In case you don't know Samsung Galaxy S10+ carries a triple rear camera setup. On the other hand, the S10 5G variant has a quad camera setup on the back with an extra 3D depth sensor with hQVGA resolution.
Delving deep into the specifications, the setup includes a 12-megapixel 77-degree lens wide-angle camera coupled with 2PD autofocus, a variable aperture ranging from f/1.5 to f/2.4, and OIS; a 12-megapixel 45-degree lens telephoto (0.5x and 2x optical zoom) camera with autofocus, an f/2.4 aperture, and OIS; apart from a 16-megapixel 123-degree ultra-wide lens camera with fixed focus and an f/2.2 aperture. You can also optically zoom up to 10x.
Up front, the selfie camera consists of 10-megapixel dual-pixel autofocus with an f/1.9 aperture. The second one is an hQVGA depth sensor.
On the contrary to the 4100 mAh battery inside S10+, S10 5G edition has 4400 mAh battery. Of course, it reflects on the weight and the dimensions.