Ransomware has again started making rounds in PC, once again chances are there that your file will be encrypted and you won't have the unlock key. Doesn't this sound scary? You don't need to be scared because, today I shall give you alternatives to remove Ransomware from your compare. So, here we go with the latest Ransomware removal tools to save your computer.
Attacker encrypts your data with his secret key and you can't even open them. They demand you to pay around $500 to decrypt your data. Deadline is maximum 48 hours and demanded price may increase after it. The bad thing is there is no guarantee for our files even after paying money to the attacker.
Cryptowall Ransomware uses RSA algorithm to encrypt and decrypt the files in our system. Attacker uses two keys public key and private key to encrypt the files located on our system. We need both these keys to decrypt the encrypted data. He will provide us a "readme" file with the information about the pubic key and what happened to our files and ultimately he demands money with bitcoins to get the private key.
Same thing with Cryptolocker Ransomware. They give the victim a limited time to pay the money to obtain the secret key. Once the specified time exceeds they will destroy the key located on the secret server. Once the key is destroyed, no one can access/decrypt the date.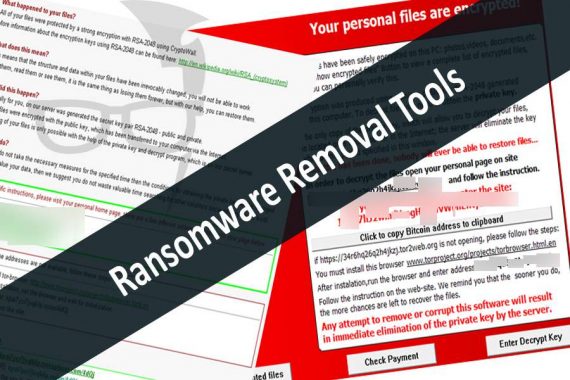 If your computer/laptop is infected with cryptolocker ransomware or cryptowall ransomware, getting your data back is very difficult and expensive. It is always advised to backup the data regularly to minimize the loss of data.
If you are a victim of such ransomware malware, you have only two options. One is paying money to the attacker to get the private key and the other is trying ransomware removal tools. They include both backup strategies and removal tools.
Let's get into our main list to remove most dangerous ransomware malware from our systems.
Latest Ransomware Removal Tools To Remove Cryptolocker and Cryptowall
These tools are used to remove cryptolockers and cryptowall ransomware malware from the infected computers. There is still no guarantee for your files even after using these ransomware removal tools. They will try to detect and remove the ransomware malware from the PC.
Most of the Ransomware removal tools are free that are willing to scan your computer for free to detect any Ransomware in the computer. Once the free Ransomware removal tool detects a Ransomware in your computer, it will perform the Ransomware removal in exchange of a fee. Chances are there that these Ransomware removal tools will only eliminate a particular type of Ransomware in your computer and therefore you need to study the paid Ransomware removal tool properly to make sure that it doesn't discriminate between various types of Ransomware.
Trend Micro's Tool
Trend Micro's Tool is one of the best Ransomware removal tool to decrypt the files. It is designed in a matter such that it will get rid of the Ransomware of your computer even if the Cryptowall Ransomware or Cryptolocker malware tries to throw the user out of full control of their computer.

The working of Trend Micro's Tool will depend on the strength and spread of the Ransomware in your computer. The user needs to install Trend's Micro Tool in the infected computer by using keyboard sequence.
BitDefender
BitDefender acts a Ransomware removal tool to save your computer against an infection by a Ransomware or CryptoWall. The company of BitDefender has not revealed the working technique of the Ransomware removal by it but you are guaranteed that once installed or loaded in your computer, it will detect the Ransomware present in the computer at its initial stage and will stop the Ransomware before it begins to encrypt files in your computer. It will not act as a substitute of anti-virus but can supplement it in a very good manner.
EasySyncCryptoMonitor
EasySyncCryptoMonitor is considered one of the best and latest Ransomware removal tools to save your computer from Ransomware. It provides real-time protection to save your computer from Ransomware.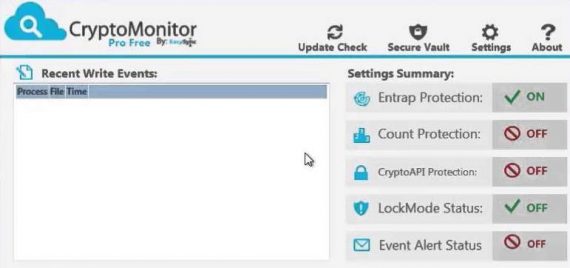 EasySyncCryptoMonitor provides protection to your computer by using the technique of entrapment and count protection. They use a very clever technique to fight against the Ransomware as it plants decoy resources in various location of the computer which are likely to be attacked by the Ransomware. If these decoy materials are touched in a specific manner they recognize the Ransomware and prevents it from blooming.
CryptoPevent
CryptoPrevent is one among the other latest Ransomware removal tools to remove cryptolocker. It is available in FoolishIT.com and the business version of this Ransomware removal tools are built by following a set of policies that are useful for controlling unidentified software. It has proved useful in removing Ransomware from the computer in order to protect it.
Talos Cisco Decryptor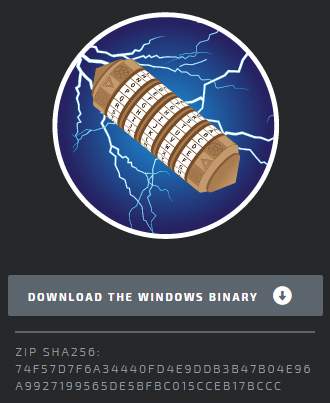 Tesla Crypt is the latest Ransomware that has shown itself in the year of 2015 and to fight against cryptolocker, we have Talos Cisco Decryptor. It will work search for the infected files and will try to decrypt them. It won't work in every Ransomware file but still Talos Cisco Decryptor is worth a try to protect your computer against latest Ransomware that is making round.
Alternative for Ransomware Removal Tools to Face Cryptolocker and Cryptowall infection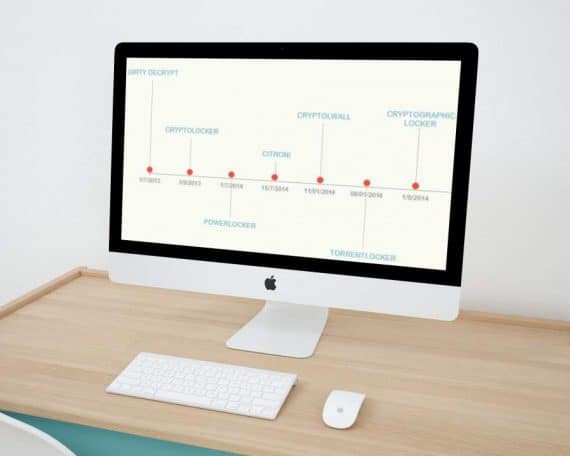 Here are some safety precautions to face the ransomware infection. Follow these steps and minimize the amount of data loss if you are infected with cryptolocker and cryptowall ransomware.
Backup and the cloud
Having backups of your files can save you but then you should know what kind of backup you should have. If you store the backup drive connected to the infected system, chances are there that your files will become encrypted even there. So, what's the solution?
Having the backup of the files in an offline source is the solution. Use a hard drive, USB stick or DVD to keep the backup of the files. Cloud backup services can't also be trusted when it comes to Ransomware as they will copy the encrypted files in them. So, don't wait and create a backup in the offline source. This method serves as an important Ransomware removal tool for your computer.
Google Drive Disaster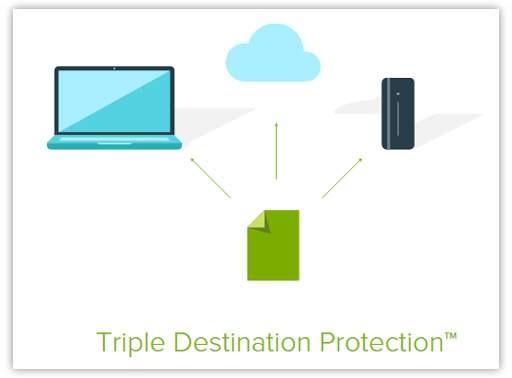 Apart from creating the backup in the offline source, another latest Ransomware removal tool to protect your computer includes using a full cloud backup service like Carbonite and CrashPlan. Such full cloud backup services allow the users to have fitting file restoration. You have to spend a small amount of money, around $6 to $60 per annum in these cloud backup service for reliable backup service. From small business plans to advanced plans are also available in these full cloud backup services.
Disinfection Tools for PC
The easiest and latest Ransomware removal tool to remove cryptolocker and cryptowall is disinfection tools for PCs. These Ransomware removal tools have to be certified clean before a data is restored after an encrypted incident. Disinfection tools for PC are one of the three types of Ransomware clean-up tools available in the present. In a minor number of anti-virus plan, the disinfected tools for PC is integrated.
Protection Tool
Protection tools to remove Ransomware from your computer is a commonly used latest tool. They are not clean-up tools like disinfection tools for PC but works in a similar manner with very minute difference. They use analysis of behavior to notice any difference in the working of the computer and if any event that indicate a Ransomware is there in the PC, the protection tool of the computer identify the Ransomware and intercept it before the Ransomware does any damage to the computer. The protection tool has now become one of the best & latest Ransomware removal tools for saving your computer.
Final Word
This was the list of latest Ransomware removal tools to protect your computer from cryptowall and cryptolocker. If your computer is infected by Ransomware, try any of the above mentioned tools. Don't forget to share which Ransomware tool worked best for you.