Content is still the king for a blog and it will be, forever. Unless, you produce great content for your blog, you can't get readers. Note it, I used the term READERS because they are different. Most people may come to your blog while searching for something and you have it. They will obviously leave back once they get the answer. But if you can provide them with quality content with great writing style, they'll definitely subscribe to your blog and never want to miss an update. Having a huge readership is always beneficial for a blogger. Of course, you can also make more profit from it in either way.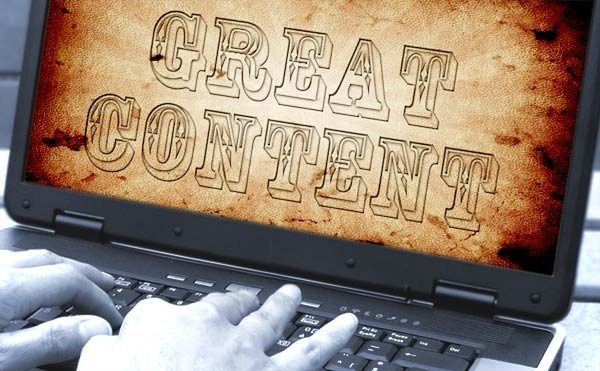 You might have always wanted to improve your writing skills so that you can execute better and produce great content for your blog. Then, this is for you. Today, I am going to share with you those strategies which I've followed and those which can also make you a better writer.
Also Read: How to remove Harmful/Spam Backlinks using Google Disavow Tool
Follow Blogs Of Your Niche
Writing a novel and writing a blog post are not at all, the same. To be a writer, you should get to know all possible styles of writing and blog writing is one of them. For a blog, many things like SEO, keywords, word count matters. And here, as you are not supposed to write stories, your content should convey the message without bla-bla-blas. Unless you read and follow those established blogs of your niche, perhaps, you cannot produce the same. Stumble some of the high-profiled blogs of your niche and you can see how they execute their content to get readers involved.
Develop A Writing Style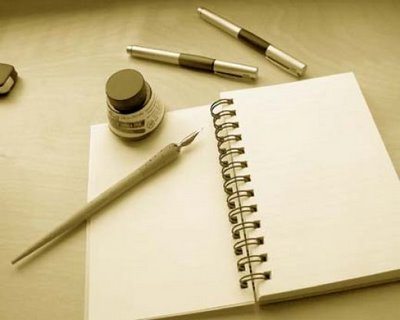 When you have your own and unique writing style, people will like your writing more than ever. Developing a writing style is a process and unless you work hard enough, I doubt if you can be a great writer. This process includes reading a lot, constant inspiration and full-on practice. You can always produce great content once you develop your writing skills. You can refer to my post which can help you. Read How To Concentrate On Writing Better
K.I.S.S
Always Keep It Simple Silly! Your message should always be direct and never mislead the readers. After all, for a blog, readers are everything. They are traffic, they click on das and they make your content go viral. So always provide great content for your readers. It is also recommended to use short paragraphs and a good word count. Because, too long paragraphs and content length will scare up the reader unless he is one of your loyal reader.
Add Attractive Images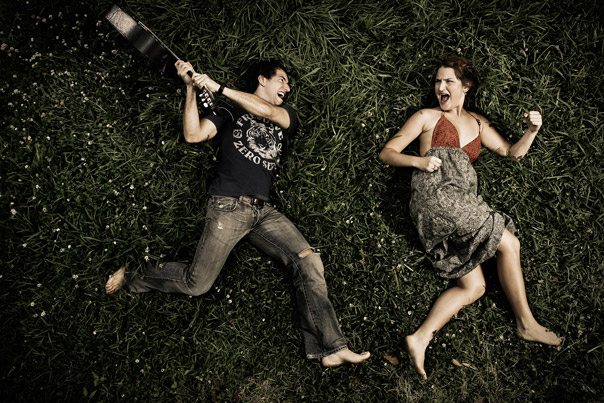 Using attractive images inside blogs posts is one of the best ways to attract readers to your blog. Always use images in your blogs and make sure, you don't set up a gallery. One or two will be more than good. Don't just consider the word "attractive" and put some photos of Hollywood actresses. Make sure, the images you are using inside your blogs posts are relevant.
Write Useful & Unique Content
This really matters a lot. Even if you are a great writer, no one will ever read your post if it is not worth-a-read. Don't skim or rewrite articles from other blogs of your niche. Always produce unique content for your blog. This will add more benefits for your blog. Readers will share your article and will help in spreading it virally. This will of course get you more traffic. With a little web surfing and stumbling, you can also get great ideas to write upon. Start working on them and even search engines love fresh content. Pick up the benefits
Also Read: 5 best WordPress security plugins to protect your blog
Your Words
What do you consider while reading a blog post? Because, as a reader, I have mentioned all the topics above. It's now time to know yours. Comment on this Premium CommentLuv enabled blog.