Reports show WhatsApp is one of the main sources of fake news. That is because people blindly trust those messages what they get on the platform, without even checking the authenticity and source of the news.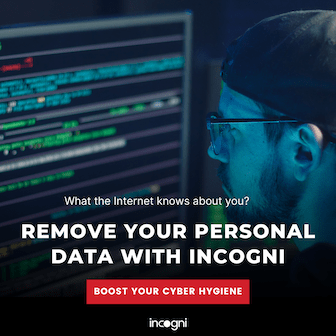 To stop people from spreading fake news and to spread awareness about the Corona Virus, the government has started a new initiative to aware people through WhatsApp.
In a bid to reduce panic among the citizens pertaining to COVID-19, on Friday, 20 March 2020 the central Government has launched an official WhatsApp Chatbot. This WhatsApp Chatbot is named "MyGov Corona Helpdesk" and available for all WhatsApp users.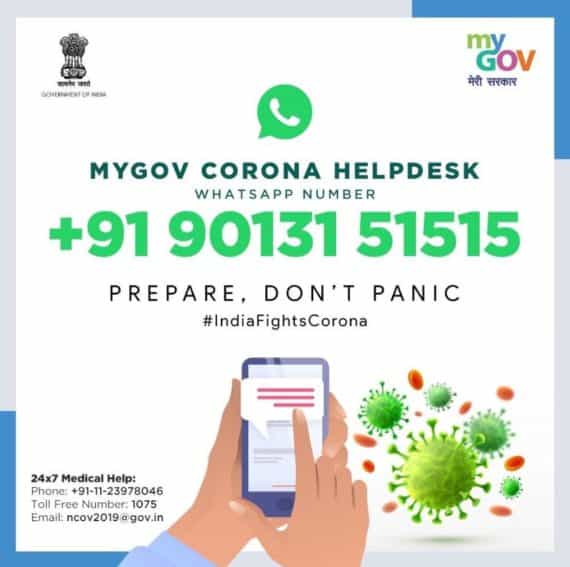 To get information from the Chatbot follow these simple steps
Save the number +919013151515 in your contact list or use WA Direct Chat to send the message without saving the phone number.
Just type Namaste or Hi and send it to the saved number.
Then choose A B C D E F from the menu according to the topic in which you want information.
Heres what information you'll get in A B C D E F
What is Coronavirus and what are its symptoms?

How does Coronavirus spread?
How to reduce the risk of Coronavirus?
Professional Advice By AIIMS-Director
Know more on Coronavirus
Where to get help?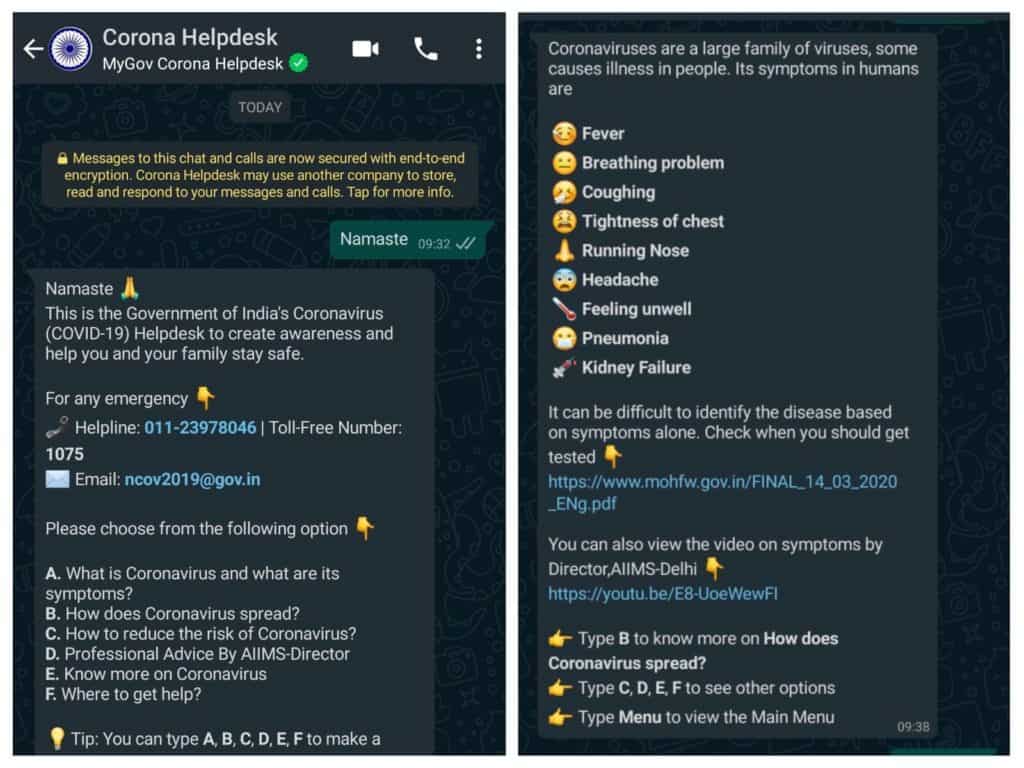 This is a great initiative by the Government to mitigate the circulation of fake news and the spreading of misinformation among the citizens.
Additionally, with the correct information, it also provides useful links such as YouTube videos, PDF and Official website links. Further, it also provides helpline numbers, Email ID.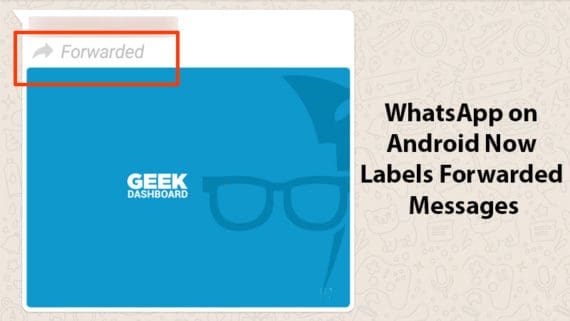 To remind you, in the past WhatsApp limit message forwarding to five chats in India, in order to prevent spreading fake news. The forwarded message also label as forwarded, if you forward a message to anyone on WhatsApp, they will see a Forwarded label at the receiving end.
This way you'll get correct information about the virus and information, how you can protect yourself. You can share this article with your friends and family members to spread awareness.