The significant reason why most people choose Android over iOS is the level of customization it offers. Users get the maximum control over what they see on Android.
On iOS, you can choose wallpapers and put a bunch of icons into a folder whereas Android goes deep down in this segment, giving you the ability to change your icon pack, use custom launchers, and add interactive widgets on your home screen.
But finding the suitable launcher and icon packs from the Play Store takes a lot of time. That's why Android has come up with #myAndroid Taste Test to help you personalize your home screen in the way you always wanted.
#myAndroid Taste Test Helps You Personalize Your Home Screen according to Your Interests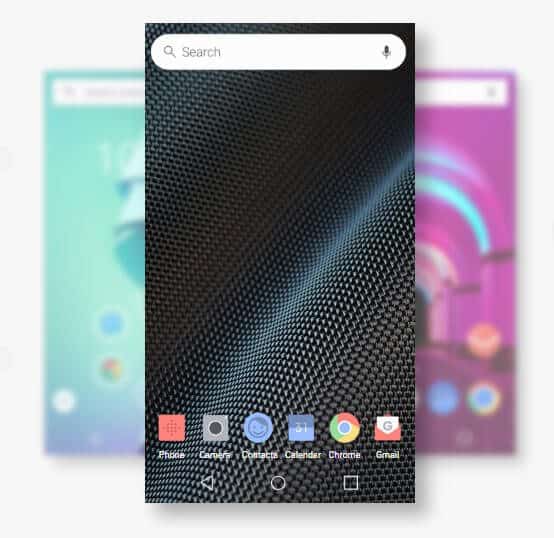 Earlier, you had to wander around the Play Store, find a suitable launcher, and install it. In case you didn't like it after the installation, you should have gone for another one. Same is the case for wallpapers and widgets.
Now, you don't have to go through these hectic steps. Android has made it easier with their new #myAndroid Taste Test, using which you can find launchers, wallpapers, and widgets that fit your mind.
What actually is this Taste Test? It is a small survey on their website with about twenty multiple choice questions.
You have to visit the test webpage first. Once you are there, you should hit the Let's go button to get started with the survey. Then the questions start rolling in. The very first question is Monochromatic or Multicolor? Even if you like both, you need to make a choice for getting discrete recommendations at the end.
Also Read:- Google Started Rolling out Google Assistant to All Modern Android Phones
The questions go on like dark or light, warm or cool, organic or geometric, abstract or real, pattern or random, etc. You don't have to worry about making a wrong choice as it allows you to take the test as many times as you want.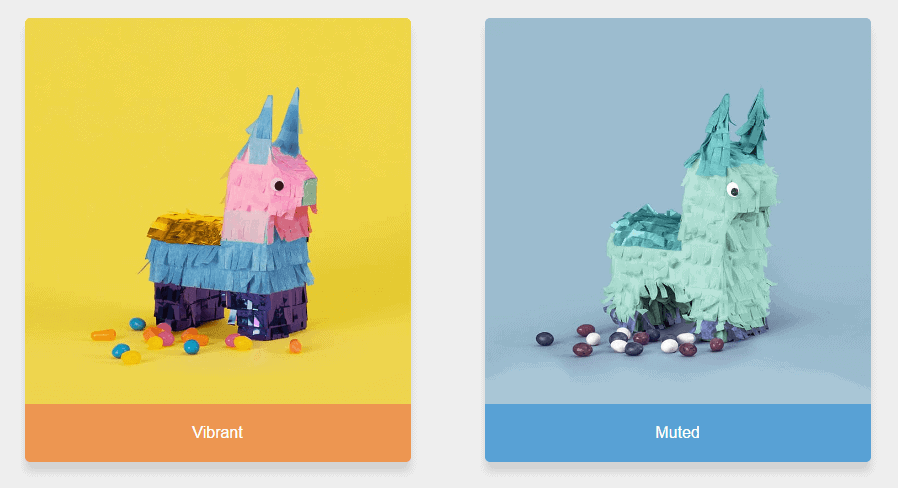 The last two questions are not related to personalization. It asks you whether you use your phone for gaming, messaging, working, or everything. Then, you should decide if you are a newbie Android user or an expert.
On finishing the test, it will run an algorithm to come up with a launcher, icon pack, widgets, wallpapers, and a keyboard app with Play Store links to the same.
Each time I took the test, it recommended GBoard as the best keyboard for me. Of course, the app is a great one. Still, I think the test always suggest Gboard.
We appreciate the effort Google takes to promote other apps given that they are the embodiment of stock Android experience.