There were reports that Microsoft and Sony will release their next-gen gaming consoles next year. And it seems like the prediction of getting two new gaming consoles in 2020 is coming true. Earlier this year, we heard from Sony regarding their next generation of PlayStation. Although it is slated to arrive sometime next year, we already have its announcement.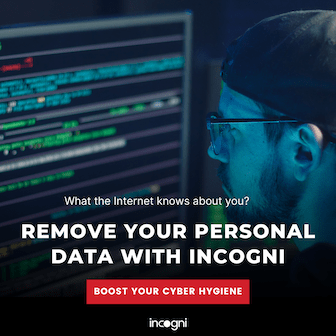 Now, we have the same announcement from Microsoft as well. The company has officially revealed details about its next-gen Xbox codenamed Project Scarlet at the E3 2019 gaming conference. Similar to PS5, Xbox Two or Project Scarlet will be a power-packed gaming console with 8K support and Ray Tracing
Microsoft's Project Scarlet, the next-generation Xbox, will come in fall 2020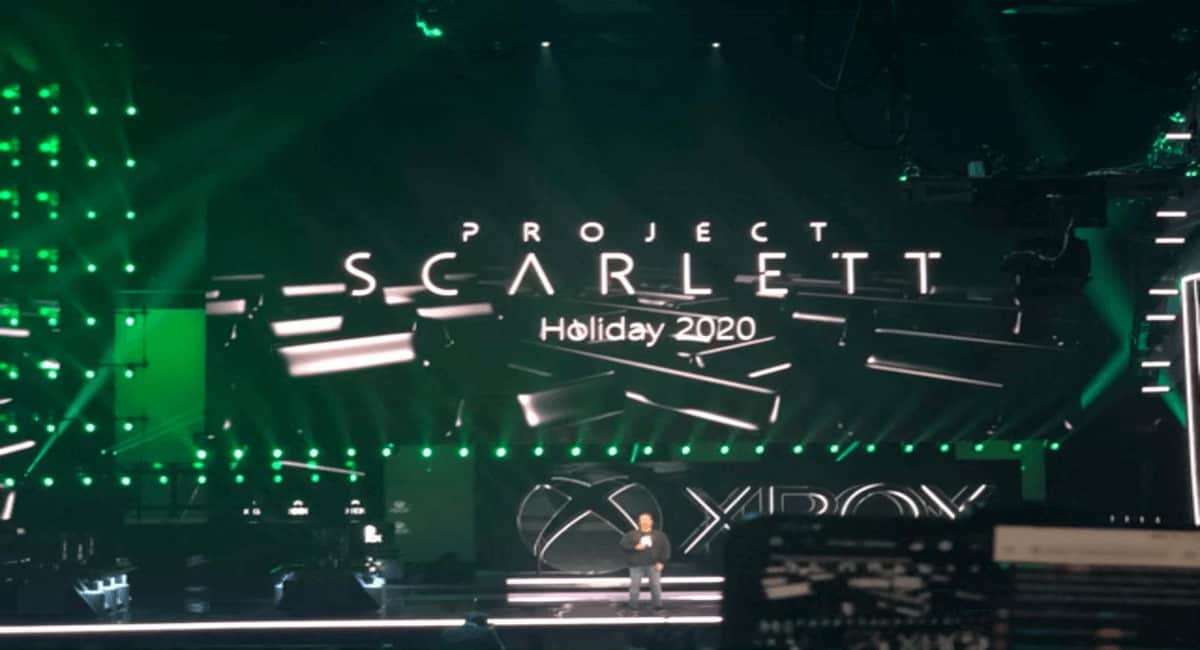 At the moment, Microsoft is keeping its lids on the name of the next generation of Xbox. While we do expect Microsoft to come with Xbox Two after Xbox One, there is no official confirmation yet. And therefore, the company has codenamed it is as Project Scarlet. Apart from its codenames, Microsoft has also revealed the specifications of its upcoming Xbox. Microsoft also revealed the launch date of its Xbox which will arrive in fall 2020. This means we will have two new gaming consoles, PS5, and Xbox Two, by the end of 2020.
Also, Microsoft has revealed that two new consoles are coming next year in its lineup. This is similar to the current lineup of Xbox from Microsoft. We currently have the Xbox One S and the Xbox One X from the company. In this lineup, the Xbox One X is more powerful and costlier while the Xbox One S is an affordable option. Same will happen next year as both the Xbox One S and One X will have its successors.
Microsoft says that the next-gen Xbox will be four times more powerful than Xbox One X. The next-gen Xbox will also use GDDR6 RAM which according to Microsoft will "usher in resolution and framerates we've never seen before." Also, Microsoft's upcoming Xbox will have support for 8K gaming, up to 120 fps games, SSD, Ray Tracing and variable refresh rates for smoother gaming performance.
Microsoft's spokesperson, while speaking to The Verge, said that it will give 40x boost in performance over the current Xbox. It is expected that Microsoft will announce Project Scarlet at E3 next year with its availability in fall 2020. Also, the pricing for upcoming Xbox is unknown at the moment but it should be similar to Xbox One S and One X.