Recently, Microsoft has started taking action against Bing-powered search engines that take advantage of the data for their AI chatbots. One of the popular News firms – Bloomberg has revealed that the tech giant has notified two of the popular search engines regarding data exploitation. 
Moreover, Microsoft has begun the appropriate measures to prohibit the access of search data information for these search engines. All these actions incorporated by Microsoft were to increase the exclusivity of its Bing search engine. The Open AI GPT-4 enabled search engine has made a significant impact and the tech giant is trying furthermore to conquer the AI chatbot space. 
Popular search engines such as DuckDuckGo and Yahoo tag along with the licenses to make use of the search results data from Bing. Especially, You.com and Neeva use a good amount of Bing's search outcomes for providing answers. The data obtained from the search results helps these search engines to narrow down the data, saving them a lot of resources and time. 
Microsoft Warns to Restrict Bing Search Data Access on Popular Search Engines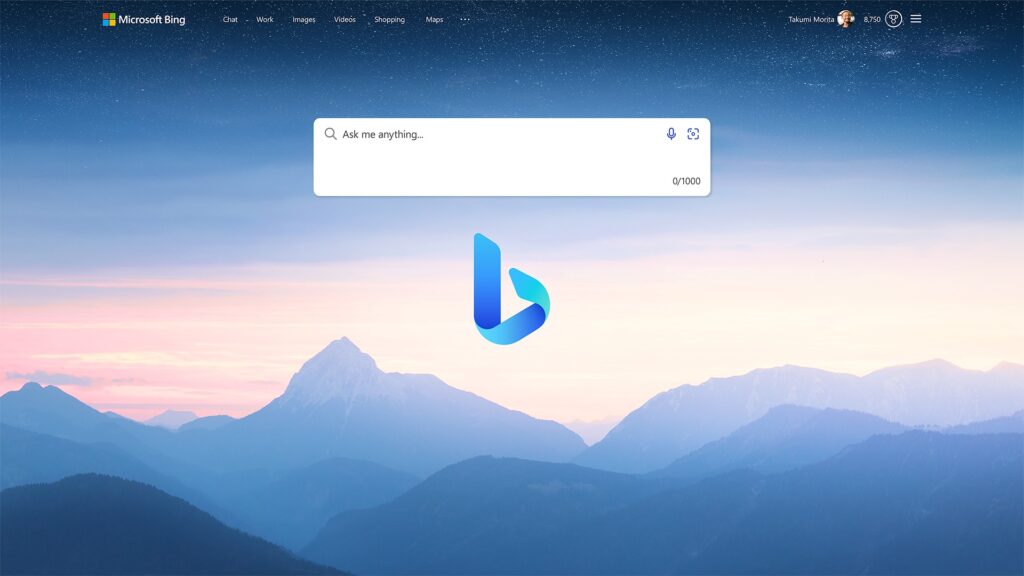 The latest reports suggest that the company has fixed limitations on the usage of Bing's search index as input for AI chatbots. On the other hand, Microsoft takes will start considering the usage of their search engine's data as a breach of the agreement. The company will take the use of the data from Bing as abuse and may take the needed actions. 
The technological advancement made in the past couple of years has without a doubt been fruitful in the world of AI and AI chatbots. The companies have made significant growth in bringing exceptionally new features and variants of AI bots. For instance, Bing just debuted the ability to produce photos using AI.
Microsoft might have an advantage over other AI chatbots with these new decisions regarding the sharing of search data. The competition has taken a new leap in the AI space as Google has come out with its Bard chatbot recently. This has made it a necessity for search engines to rely on top-notch search data for the accurate functioning of the AI chatbots. 
This Microsoft crackdown is noteworthy as will be a huge factor in the AI chatbots in the landscape of search engines for growth. The decisions from Microsoft bring a sense of logic as it would restrict access to these data. In the end, tightening the competition in the AI race and making their presence strong among other developing versions of AI chatbots. 
Bloomberg was informed by Microsoft that they have contacted any non-compliant partners and are working closely with them to make sure they abide by the terms of their contract. Microsoft further stated that they are providing all data required to assist the partners in moving forward with the restrictions.