Microsoft build conference is going on. If you are a tech enthusiast, you might have already heard some news about it.
They have announced some important changes that are going to come up with the Creator's update. Given that Linux distros and Chrome OS dominate over Windows in the education segment, the build conference saw the new version (Windows 10 S) dedicated for the light usage (in fields like education) as well.
The exciting announcement Microsoft made in the conference is iTunes will go live on the Windows Store.
Windows Store will List iTunes and a Few Linux Distros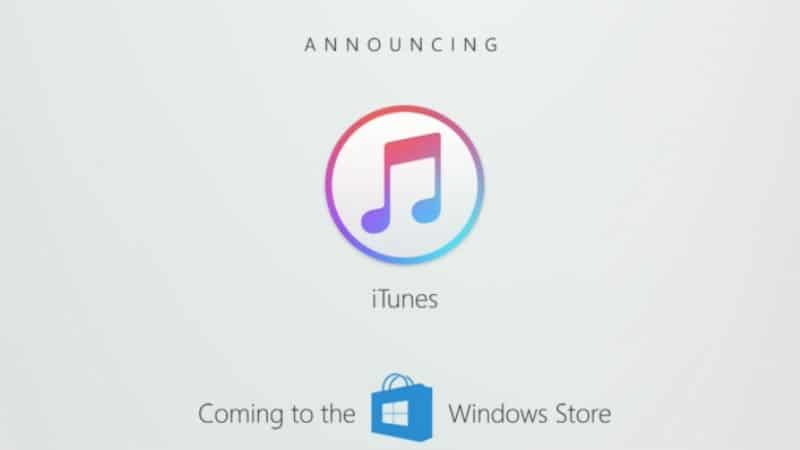 If you want to use iTunes on your Windows PC now, you need to use the official installer available on their official website. Microsoft hasn't intervened in the development of the interface. So, the software is not streamlined for the Windows environment. For the same reason, we can't expect iTunes to run smoothly on Windows.
Almost every Windows user complaints about the clunky iTunes interface. That may be the reason Microsoft has roped in Apple to join hands with them to come up with a streamlined version of iTunes. Once the software hits the Windows store, you will never find it as clumsier as the one we see today (at least, we hope so). You can access both Apple Music and iTunes Store using it.
Microsoft already released a Project Centennial desktop app conversion tool. So, Apple guys might not have a tough time coming up with a dedicated iTunes Windows app.
iTunes is not the only one coming newly to the Windows Store. Microsoft officials revealed that we can install Linux distros directly from it. Ubuntu is already available on the store for us. Along with that, they will manage to make Fedora and SUSE Linux live as well.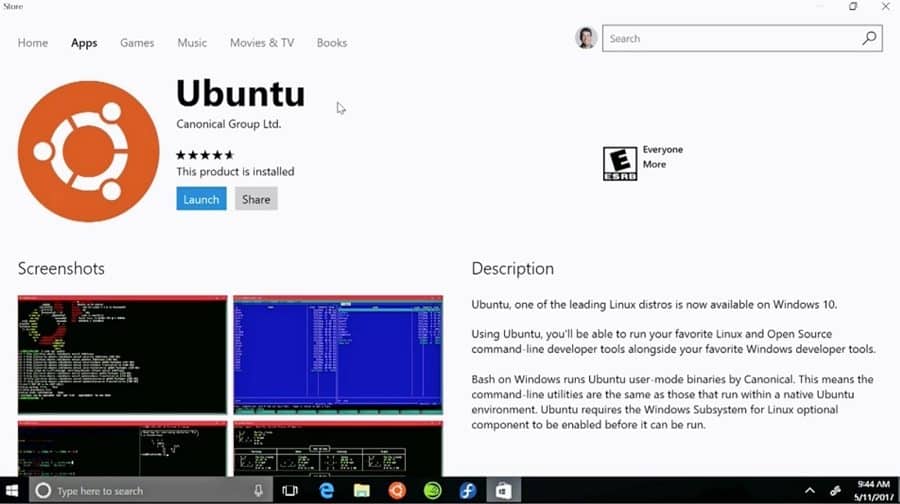 The arrival of Linux on Windows wasn't possible earlier because of the lack of Bash Shell. Now that Microsoft brought it to the operating system, it resulted in Windows Subsystem for Linux aka WSL. And, WSL made it easier to run Linux binary executable on the Windows.
Also Read:- How to Install Ubuntu LINUX and Dual Boot on Windows Computers
Even though Ubuntu went live on the store, not every user can see it right now. Everyone will gradually get to see it. And, we don't know when the other two Linux distros will come to the store.
Of course, these two arrivals (iTunes and Linux) are big. If you are a Spotify user, you have got another reason to cheer up. Spotify's dedicated Windows app is going to hit the store too.