Data recovery is often challenging on the Apple ecosystem because of the secured file system and management. However, there are few programs such as iSkysoft Data Recovery for Mac which is quite handy in recovering lost or deleted data from a device powered by MacOS. Continue reading the iSkysoft Data Recovery for Mac review below to find out if the data recovery program lives up to its expectations in the Mac world.
The company behind iSkysoft Data Recovery for Mac has been around for many years now. In the data recovery market itself, iSkysoft has been active for more than 4 years. Despite owning a sleek and efficient program for data recovery, the company still focuses on enhancing and upgrading its structure of code and algorithm to help the users retrieve the data lost under different scenarios.
Data recovery is critical in this digital age as all our important and crucial data is stored digitally either on our Mac device or any external storage device. It is important to have a quality data recovery program like iSkysoft Data Recovery for Mac to ensure that your data is safe and retrievable under various data loss situations.
Features of iSkysoft Data Recovery for Mac
iSkysoft Data Recovery for Mac is an amazing tool for Mac devices with excellent features and variety of different data recovery modes to help the user significantly. The astonishing factor of iSkysoft Data Recovery for Mac is the user-friendliness. The user interface is very simple and easy to understand that even a layman without any technical expertise can use it to perfection.
Here is why iSkysoft data recovery for Mac is the best tool to recover your accidentally lost data:
1. New UI and easy to use functions
iSkysoft Data Recovery for Mac underwent an upgrade recently to introduce a new User Interface design and plenty of user-friendly functions in its 4.0.0 version. The UI is purely straightforward for a layman to understand and use the program. Simply pick the ideal recovery mode for your data recovery requirement and the program will take care of the rest.
The all-new updated algorithm is designed to make data recovery simple and efficient for any type of data loss situations.
2. Different Recovery Modes
Data recovery programs come in handy in this digital age. However, it is also important that the data recovery program understands different data loss situations to offer the desired solution. Hence, the all-new iSkysoft Data Recovery for Mac 4.0.0 version comes with 8 different recovery modes where a user can choose the most appropriate data recovery solution.
The 8 different recovery modes in iSkysoft Data Recovery:
I. Deleted files recovery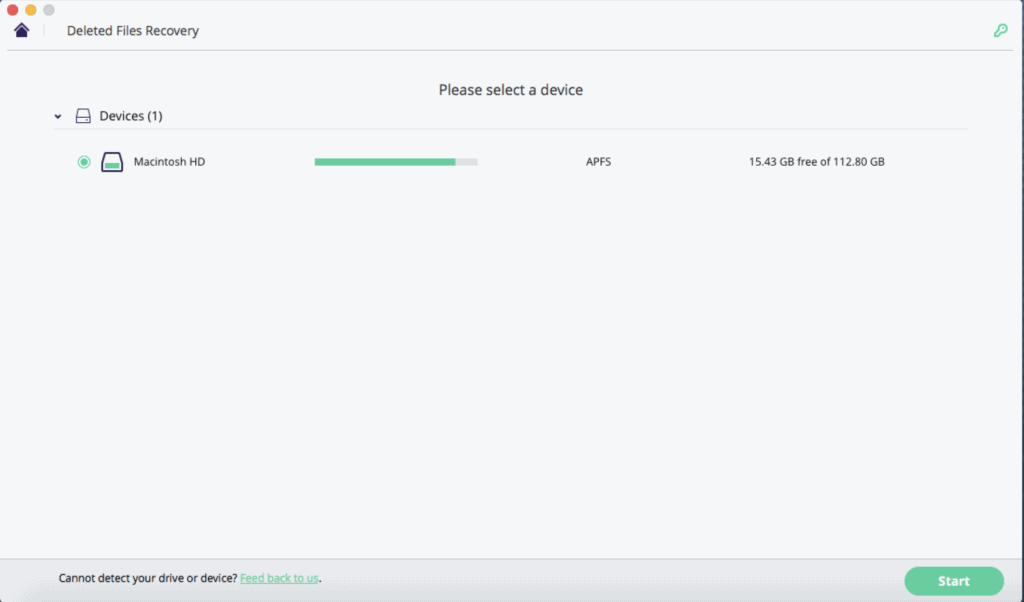 Quickly scan your Mac device to recover deleted files from the system. The delete files recovery mode can also help you recover deleted files from other storage devices like external hard drives, memory cards, etc.
Also Read: How to view saved WiFi passwords on iPhone/iPad
II. Trash recovery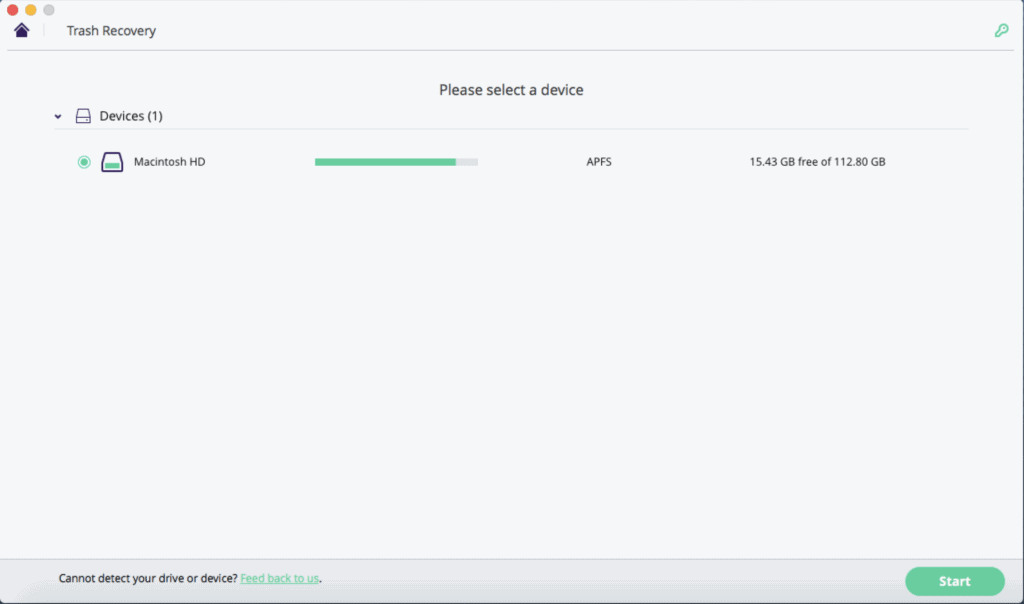 Whether you have emptied your trash bin on Mac or used "Command + Delete" to delete files, the trash recovery mode will help you retrieve such lost data.
III. Formatted disk recovery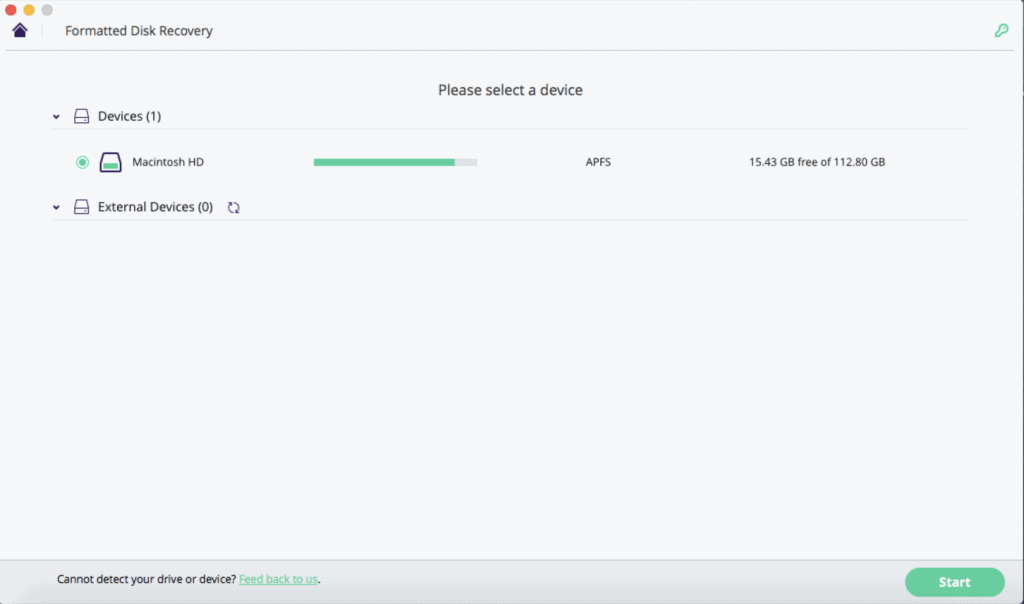 Did you format your USB drive, memory card, or hard drive by mistake? Well, don't worry. The formatted disk recovery mode on iSkysoft data recovery for Mac will help you retrieve lost data from formatted disks too.
IV. Lost partition recovery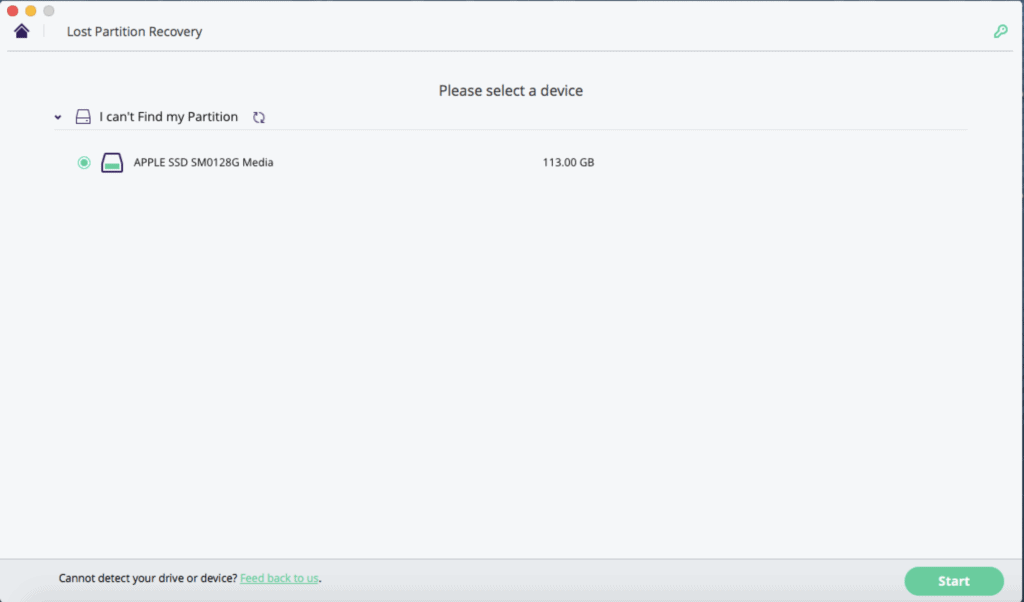 If one of your hard drive partition on Mac is corrupted, inaccessible, or deleted; then use the lost partition recovery mode in iSkysoft data recovery for Mac to retrieve the lost data.
V. External devices recovery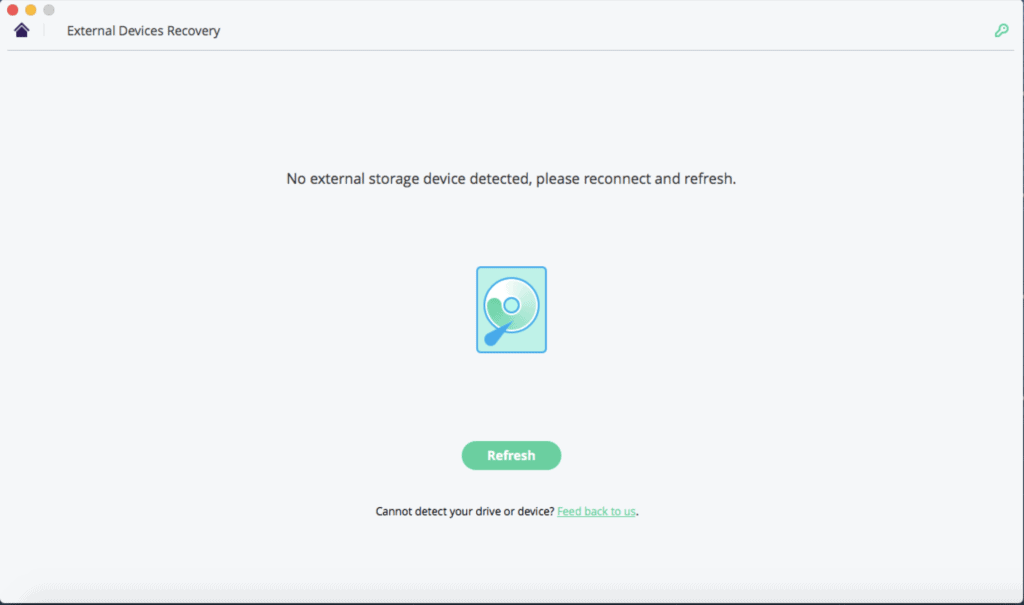 With external devices recovery mode, you can easily retrieve lost data from external devices such as external hard drives, memory cards, USB drives, Mp3 players, iPod, digital camera, etc.
VI. Virus attack data recovery
Virus attacks can result in loss of critical data from your Mac system. However, you can easily retrieve such lost data due to virus attacks using the virus attack data recovery.
VII. System crash data recovery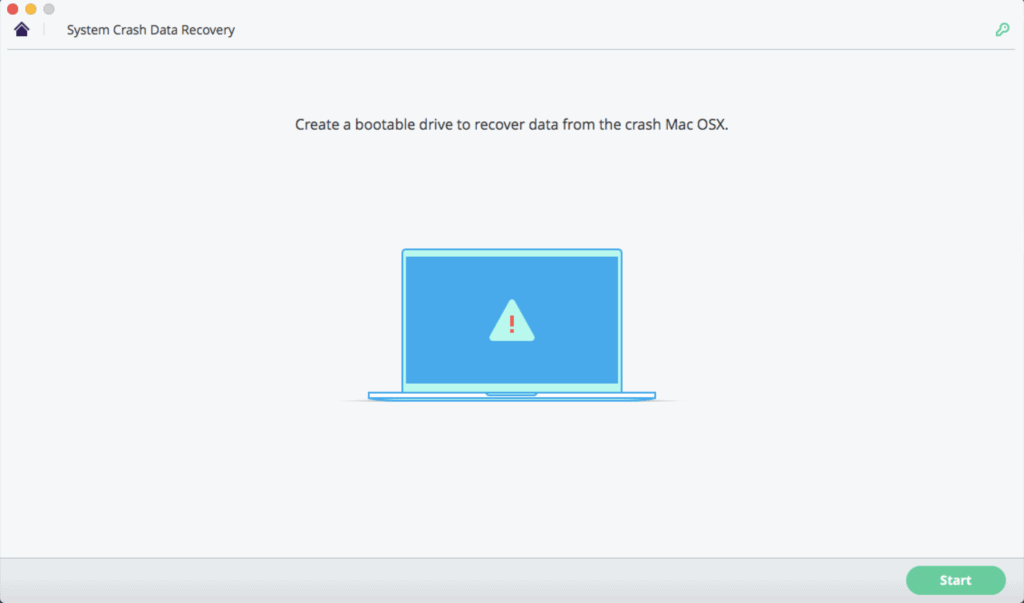 There are times when the system crashes instantly without any prior notification or warning. Such sudden system crash can result in loss of data and make it difficult to retrieve once you get the system working again. Well, you can retrieve such lost data using the system crash data recovery mode in iSkysoft data recovery for Mac.
VIII: All-Around data recovery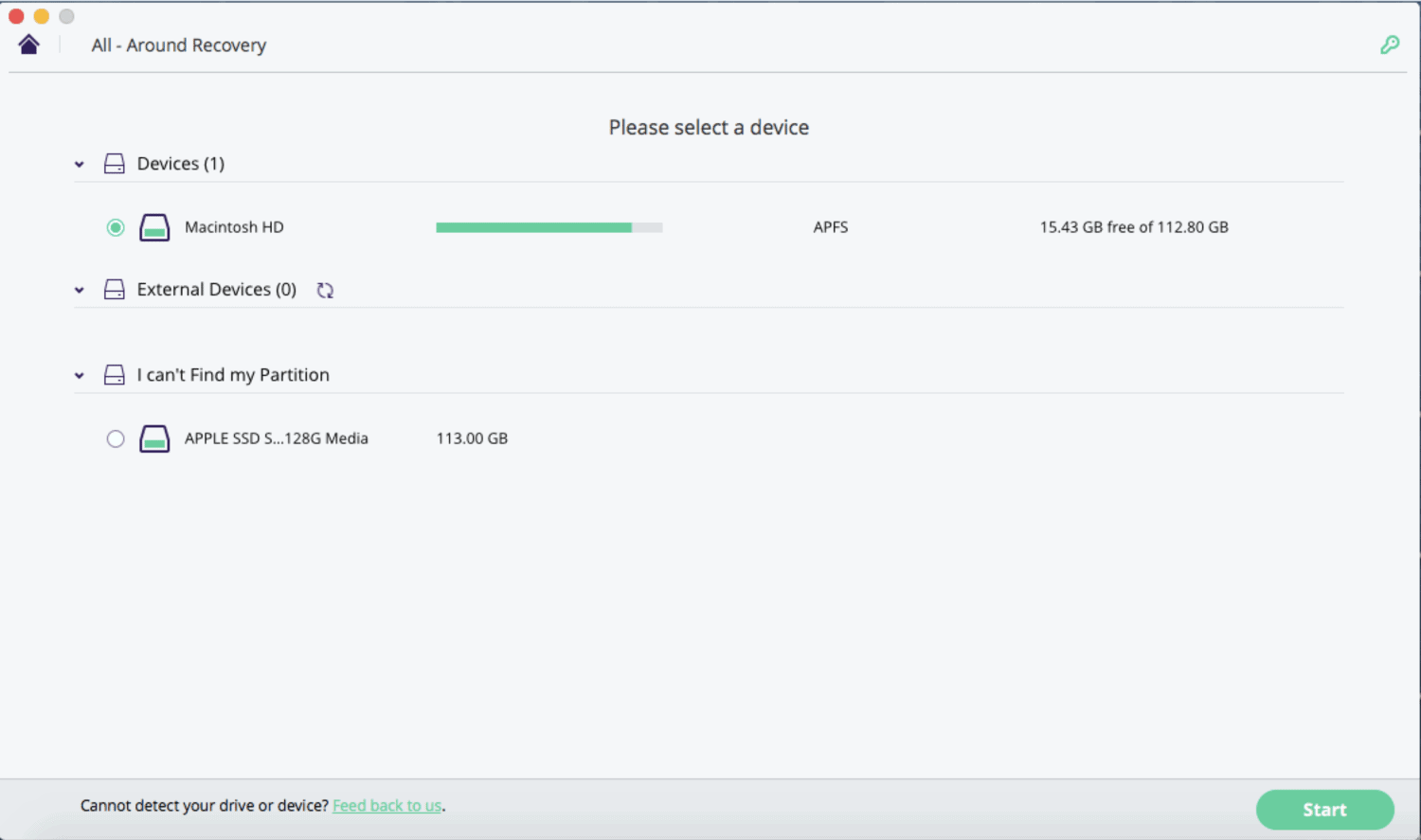 If you are confused or not sure about the ideal data recovery mode to recover lost data on your Mac, then opt for the All-round data recovery mode. The All-round data recovery mode will deeply scan your entire Mac device and other devices connected to your Mac to retrieve lost data. The All-Around data recovery mode offers more recoverable files than other recovery modes.
3. Supports System Crash Data Recovery
As explained in the recovery modes section, the iSkysoft Data Recovery for Mac supports system crash data recovery. Well, the major problem faced by both Mac and Windows users is the loss of data resulting from an instant system crash. There's no warning whatsoever to save files or backup the drive to protect the data.
The system crash data recovery mode on iSkysoft Data Recovery for Mac enables you to retrieve any lost data due to a system crash by running a deep scan into your system. The Windows version of the program enables the same feature for PCs running on Windows Operating system.
Ability to recover hard disk data from unbootable Mac system
Every tech enthusiast will know how tricky it is to retrieve lost data from a crashed unbootable Mac system or Windows system. As we are reviewing the iSkysoft Data Recovery for Mac, we will talk about the Mac system right now.
Well, the system crash recovery mode on the program lets you recover all the hard disk data from an unbootable Mac system by creating a bootable media under MacPE environment. All you need is an external USB hard drive.
Insert the USB drive on a working Mac device and run the iSkysoft Data Recovery for Mac program on it. Choose System Crash Recovery mode and choose the USB drive to create a bootable media under MacPE environment.
Once the USB drive is turned into a bootable media, insert the drive on the crash Mac device and boot the Mac device using the bootable media drive.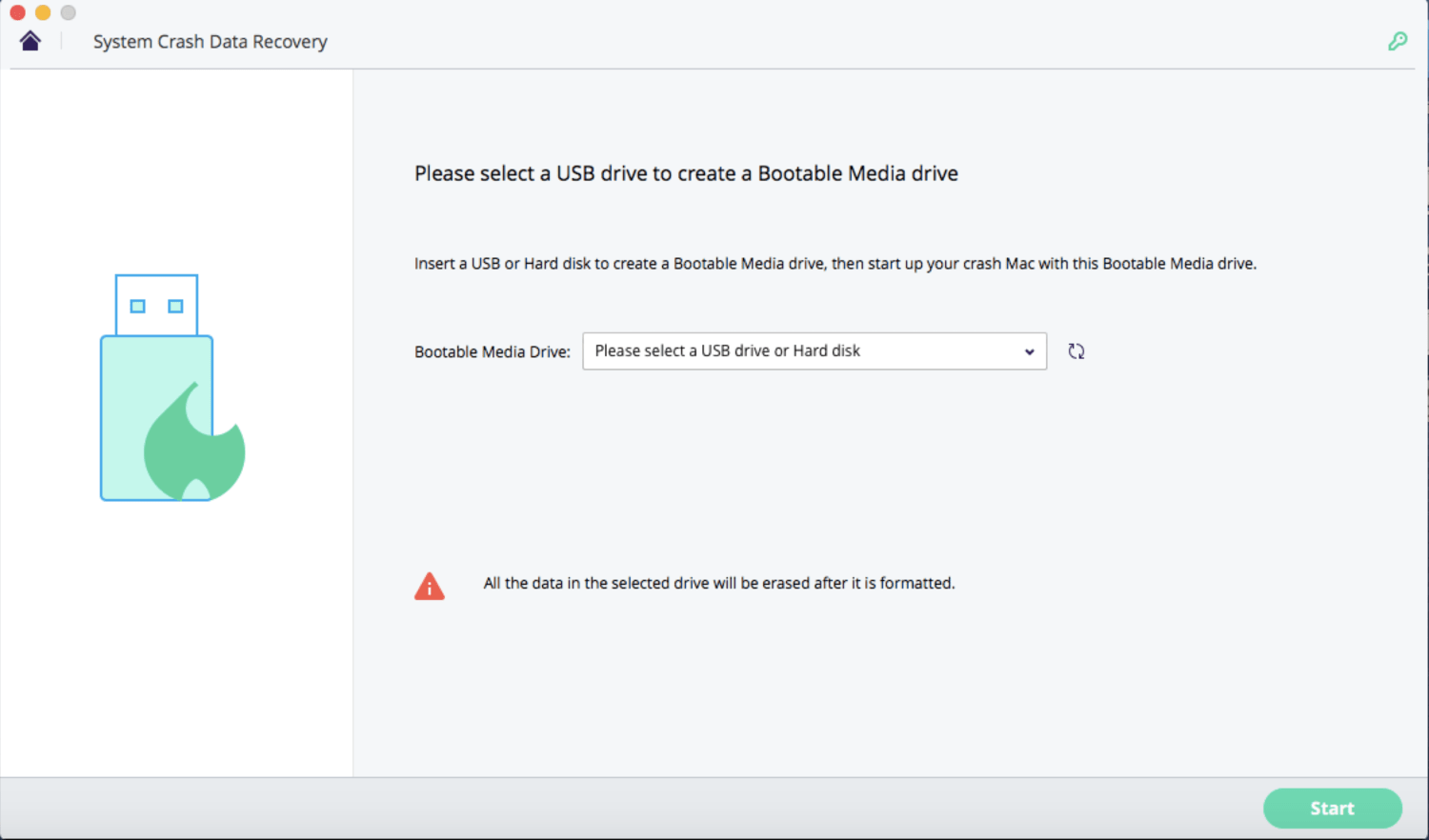 Now wait as the bootable media deep scans the system and help you retrieve the lost data after system crash. Currently, iSkysoft Data Recovery for Mac is the best data recovery program to help recover lost data due to system crash on a Mac or Windows device.
4. Success Rate is up to 98%
The recently upgraded iSkysoft Data Recovery for Mac promises 98% success rate. Several tests under different conditions and data loss situations have proved that the iSkysoft Data Recovery for Mac is capable of retrieving and restoring any lost data on Mac device in its original form and quality.
5. Preview files before recovery
Irrespective of the recovery mode option, the results of the data recovery scans are simple and easy to manage. You can preview each file before hitting the recover button to ensure that you don't recover or add unnecessary or unknown data.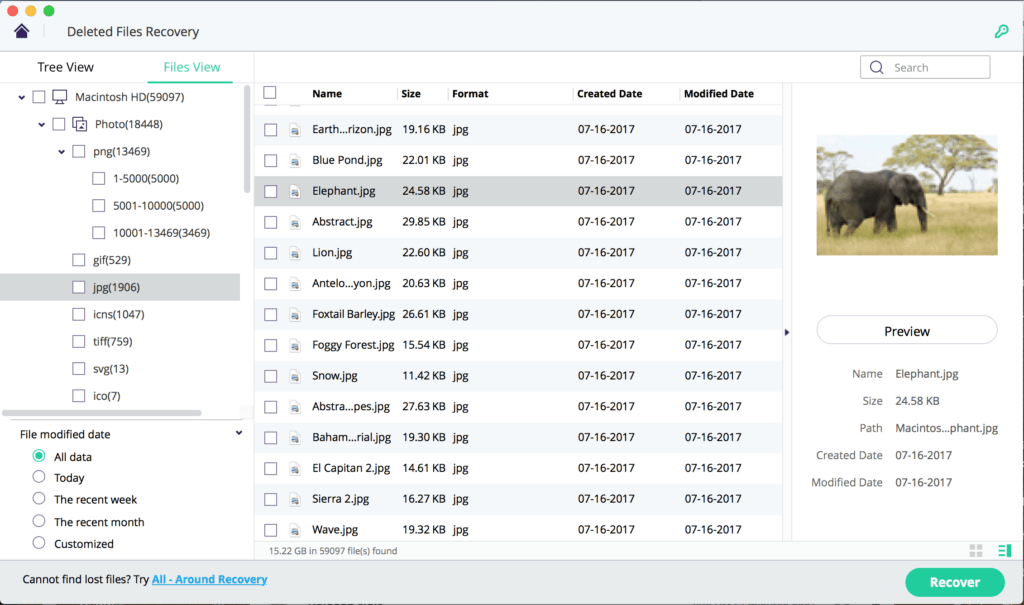 The best feature of this program is the fact that the preview function is not limited to image or video files. The preview function also lets you preview documents such as DOCX, XLSX, PDF, PPF, HTML, PAGES, ODF, ODS, ODP, RTF, and other popular document types.
Also Read: How to send large video files from iPhone to Anywhere
6. Supports multiple file types
In addition to recovering all types of document types, iSkysoft Data Recovery for Mac also supports various different file types besides the popular and most widely used document file types. You can recover Image files, Video files, Audio files, Archives, Emails, and Documents with support to a variety of different files types in these categories.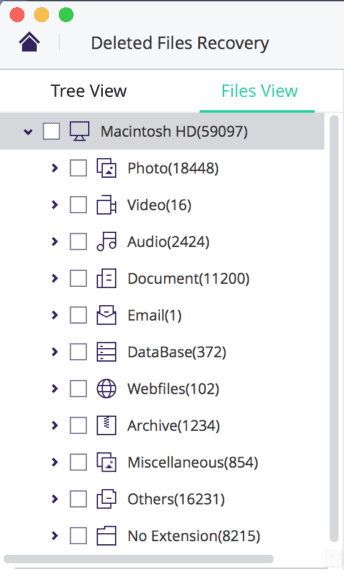 In short, you can recover almost everything in its original form with iSkysoft Data Recovery for Mac.
7. Quick scanning to save time
For the quick scan, you can choose either "Deleted Files" recovery mode or "Trash Files" recovery mode. You can get instant results in less than 10 minutes. The Quick Scan feature comes handy if you don't have time and need instant results.
However, if you are looking for deep scan, then opt for All-Around Data recovery mode where the program will go deeper in the file system and help recover more files than the quick scan modes as mentioned above.
Wrapping it up
iSkysoft Data Recovery for Mac is an excellent data recovery mode with simple and easy user-interface and a wide range of data recovery modes to let you retrieve any lost data from a Mac device or any other devices supported on a Mac device. Try the free trial today to test the iSkysoft Data Recovery for Mac today. If you are a Windows user, don't worry, iSkysoft Date Recovery is also available for Windows PC's and laptops.
Pros
Recovers almost any file type
8 different recovery modes
Supports system crash recovery
Recovers data from non-bootable Mac
Preview feature for all file types
98% file recovery
Recovers files from multiple devices such as USB flash drives, Digital Cameras, Memory Cards, External Hard Drives, etc.
Very User-friendly Interface
Cons
Not able to copy protected materials.
The recovered data may not be with original filenames or folder names
iSkysoft Data Recovery for Mac is one of the best data recovery programs for Mac devices. Check out our review to find if the software program lives up to its expectation.